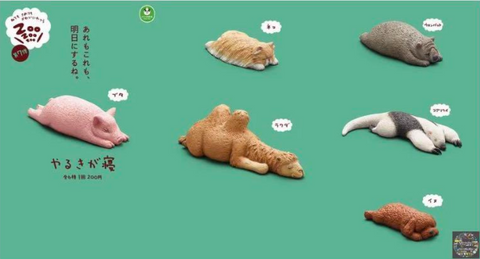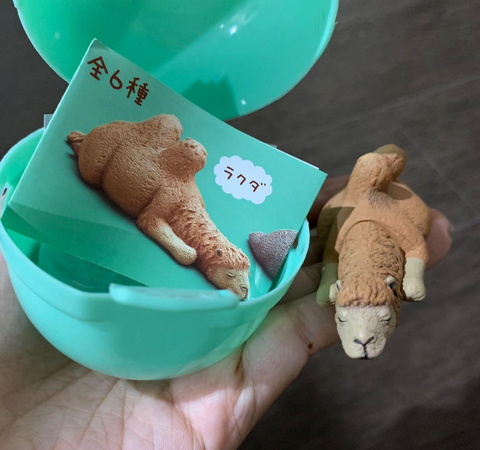 Midori Gifts
Zoo Zoo Sleeping Statues 2
Note: These statues do not come in boxes!
Looking for a fun and unique way to show off your love of animals? Then check out our Zoo Zoo Sleeping Statues! These adorable little statues are perfect for animal lovers of all ages, and make a great addition to any home or office. Each statue is carefully handcrafted to capture the essence of each different animal, and they're sure to bring a smile to your face every time you see them.

Whether you're looking for a gift for a special someone or just want to treat yourself, our Zoo Zoo Sleeping Statues are a perfect choice. They're also a great way to add a touch of whimsy to your décor. So don't wait any longer, order your set today!
Please choose your preference!
We will do our best to find a statue that matches your preferences. We sometimes run out, but in those cases a random one will be chosen for you!