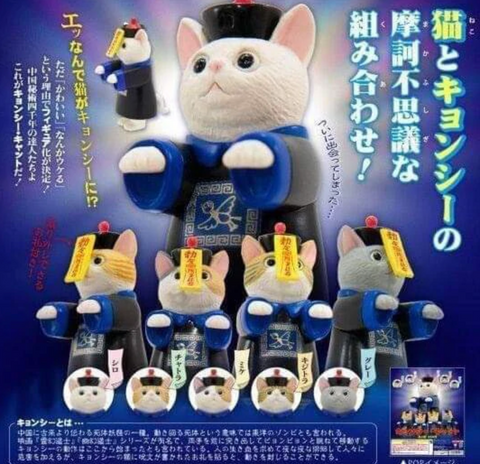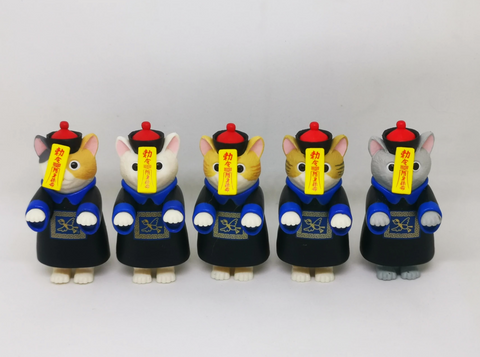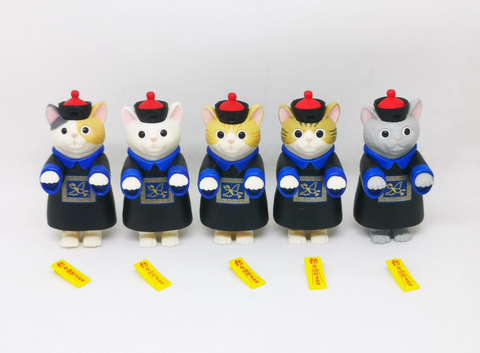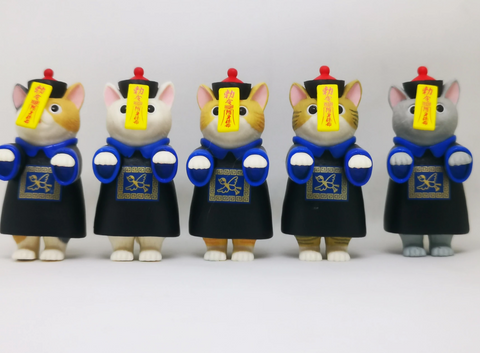 Midori Gifts
Zombie Cat Statues
Note: These statues do not come in boxes!
Who says zombies have to be scary? These Zombie Cat Statues are both spooky and cute, and make for a great decoration for any Halloween lover. Each statue is made of high-quality resin, and is hand-painted to look just like a real zombie cat. There are five different styles to choose from, so you can find the perfect one to match your unique style. Whether you prefer the traditionalbrain-eating zombie or the more playful Asian zombie, these statues are sure to add some fun and excitement to your home.
Please choose your preference!
We will do our best to find a statue that matches your preferences. We sometimes run out, but in those cases a random one will be chosen for you!