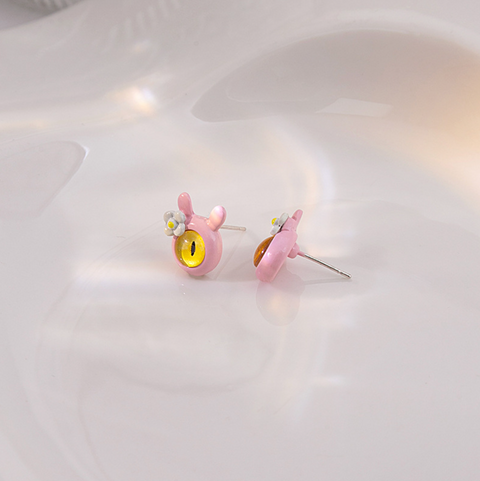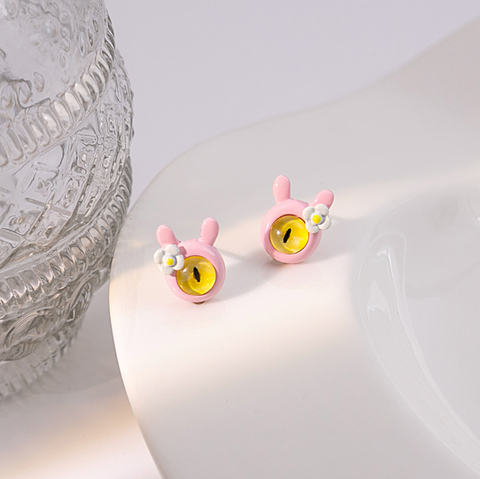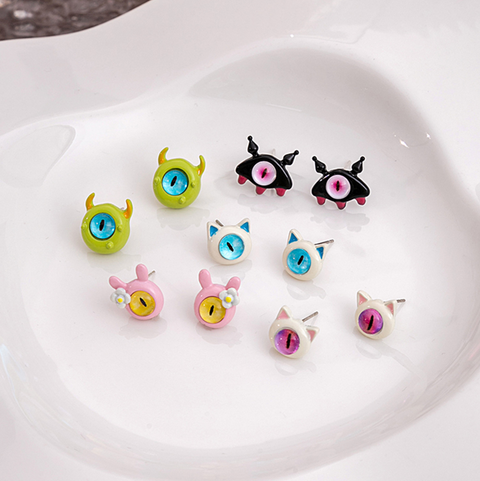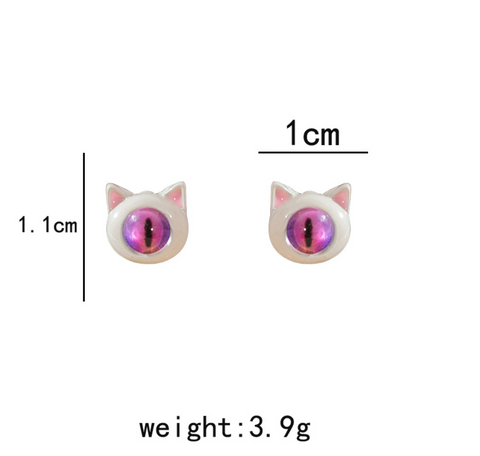 Midori Gifts
Yellow Monster Eye Stud Earring
These Yellow Monster Eye Stud Earrings will make you look fierce and fashionable! With a beautiful golden yellow color, these earrings are perfect for a fun fashion statement. They feature a cute monster eye design, making them perfect for Halloween (or whenever you like!).
Product Highlights:
👹Hypoallergenic Composite Metal: Our Yellow Monster Eye Stud Earrings are perfect for those with sensitive skin or metal allergies! They feature a hypoallergenic composite metal construction, making them safe and comfortable to wear all day long.

👹Durable: Made from high-quality materials, these earrings have been designed to last! The unique design ensures maximum durability, allowing you to get the most out of your earrings.

👹Lightweight: Unlike other earrings that can be bulky and heavy, ours are lightweight and easy to wear. You won't even feel their presence! An ideal choice for long days when comfort is a priority.

👹Great Gift: Know someone who loves unique fashion? These earrings make an excellent gift that will be remembered for years to come. Pick up a pair for the fashionista in your life today!