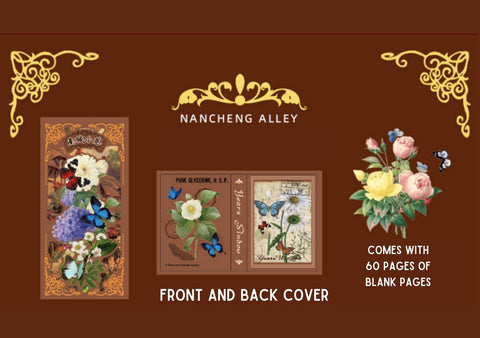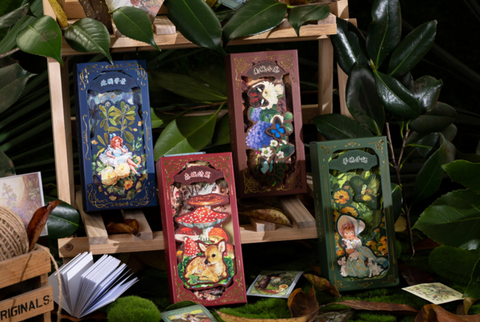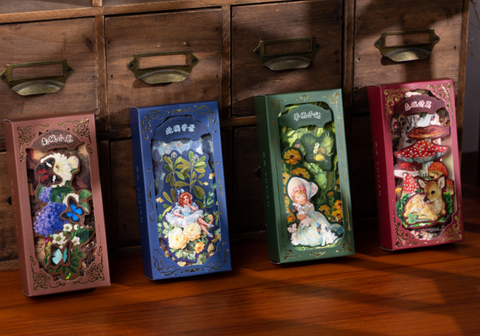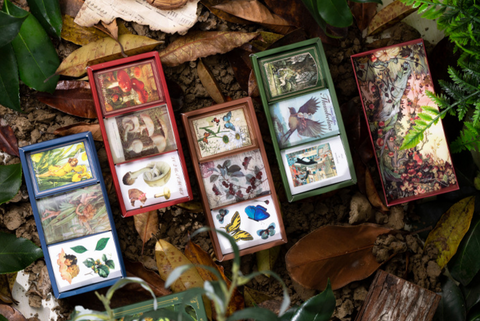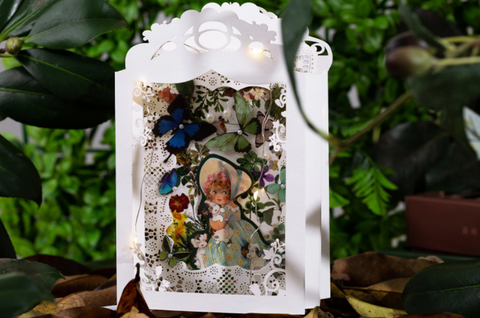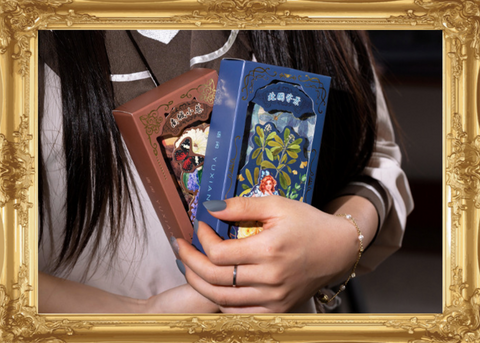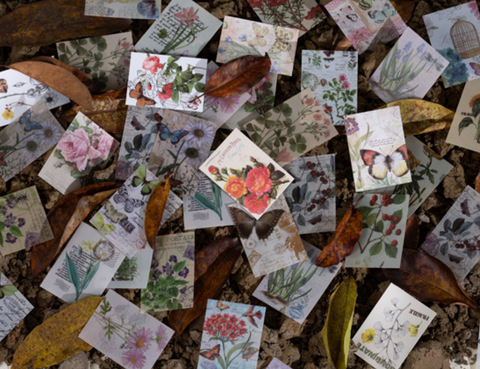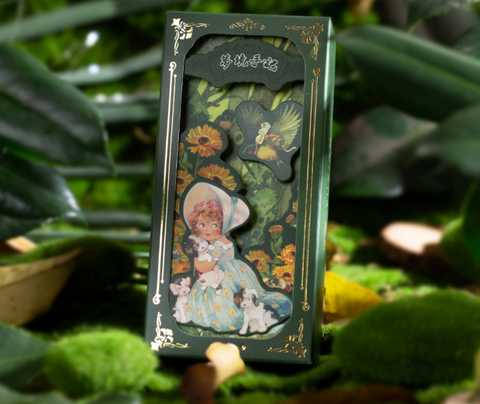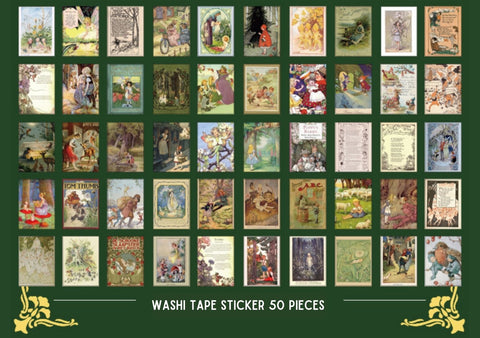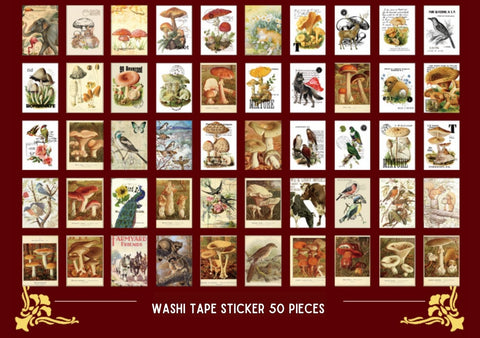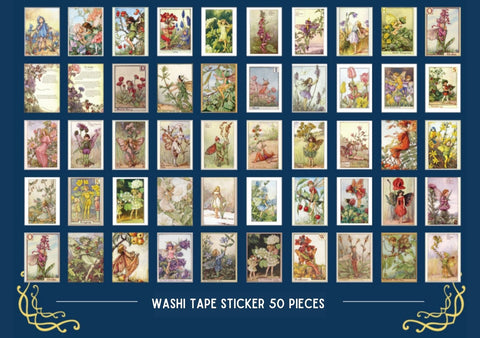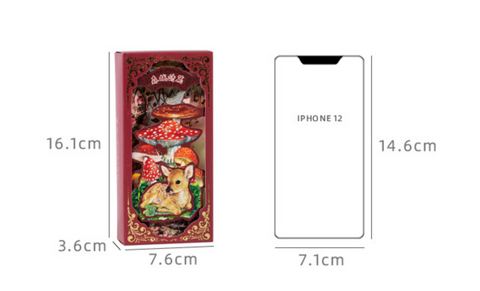 Yi Wei
Years Window Sticker Box
Introducing the Years Window Sticker Box! This sticker book is jam-packed with over 500 stickers, making it the perfect way to add some personality to any room. With four different design themes to choose from – fairy, nature, underwater, and animals – there's something for everyone.

Each theme features its own unique set of illustrations and stickers, so you can create your own personalised masterpiece. The possibilities are endless! Plus, the book comes with a bonus storage box to keep all your stickers organized.

So what are you waiting for? Get stuck in and start creating! The Years Window Sticker Box is the perfect way to add some fun and personality to your home.