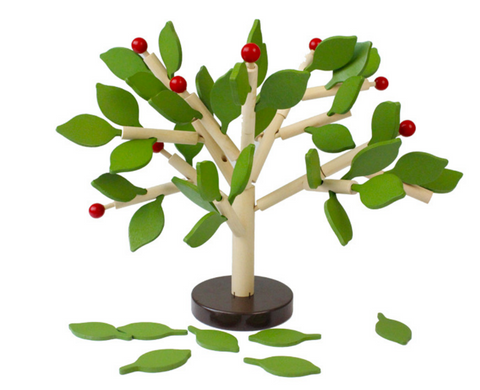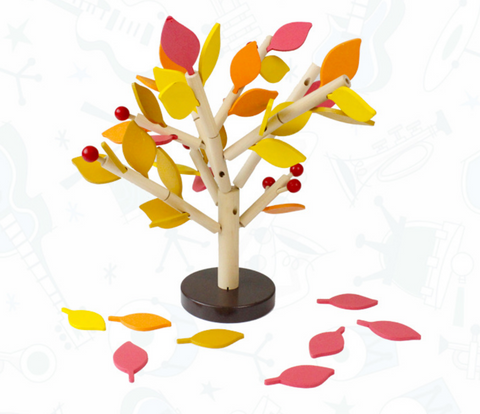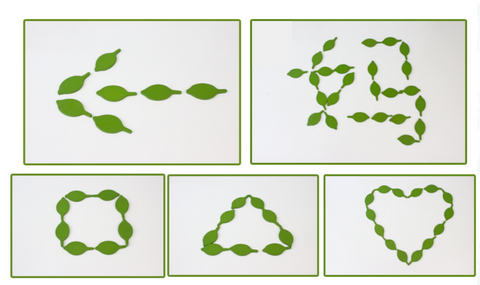 Midori Gifts
Wooden Tree Kit
Looking for a fun and creative way to spruce up your home or office? Look no further than the Wooden Tree Kit!

This immersive wooden tree kit is great for children and adults alike. You can pick off the leaves or put them back on in endless amount of designs. Or simply play with the colorful leaves! The possibilities are endless with this wooden tree kit.

It comes in two different colors, so you can choose the one that best fits your style. Whether you're looking for a splash of color or a more natural look, this wooden tree kit is sure to please.

Add a bit of fun and flair to your décor with the Wooden Tree Kit!