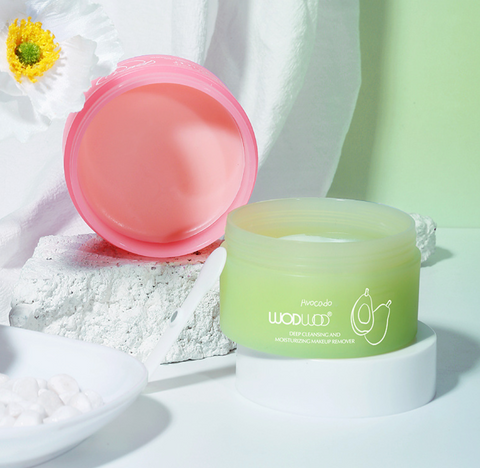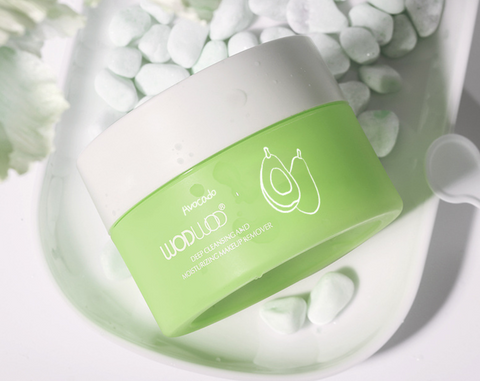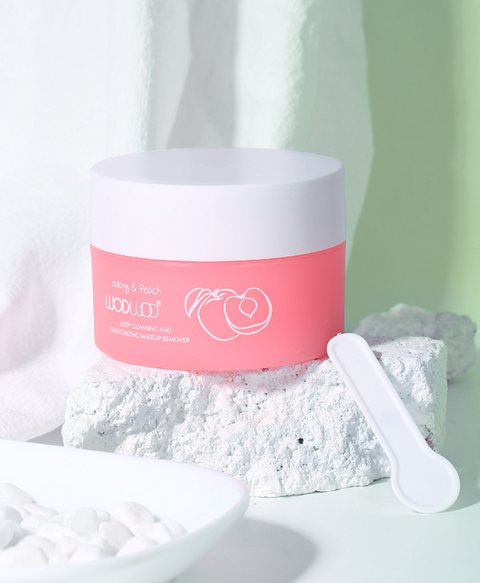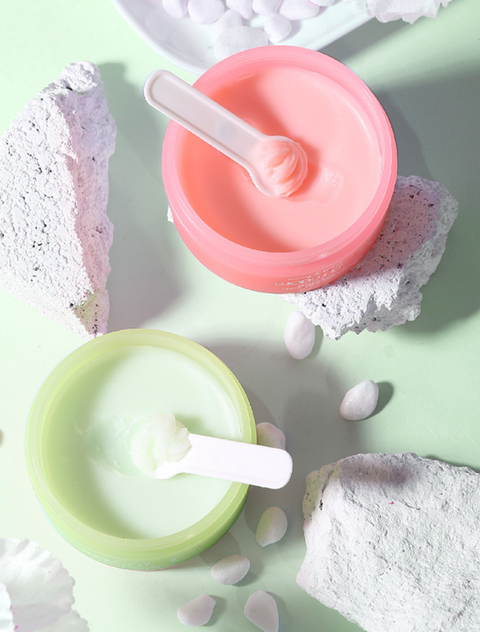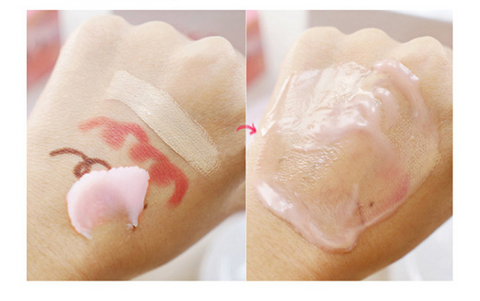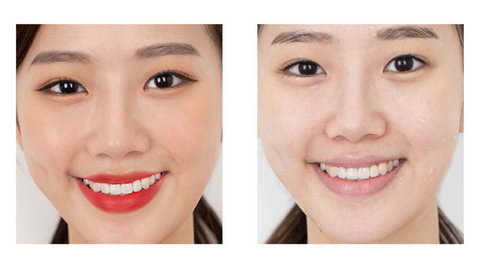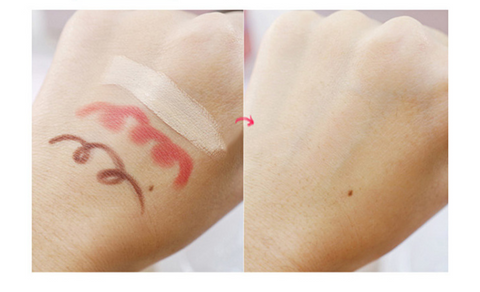 Midori Gifts
Wodwod Cleansing Cream
Say hello to Wodwod Cleansing Cream, the fast and easy way to take off your makeup at the end of a long day! This gentle cleansing cream is ideal for those times when you need a quick solution that won't leave your skin feeling tight or dry. Its formula is perfect for all skin types – so don't worry if you have sensitive skin, Wodwod Cleansing Cream has got you covered.

Simply apply the creamy goodness to your face and massage it into you skin, watching as your day's makeup effortlessly disappears. Once you're finished, rinse with water for a clean face that lets you relax into a comfortable sleep.

Forget about harsh or abrasive cleansers – say goodbye to spending hours trying to reverse the damage done by other products. No matter how exhausted or busy you are at the end of the night, Wodwod Cleansing Cream makes it easier than ever to protect your beautiful complexion!