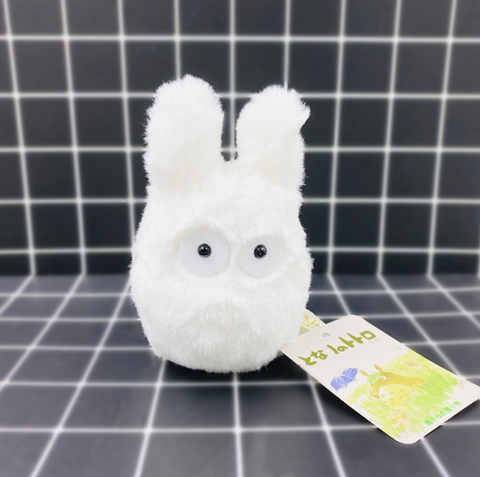 Midori Gifts
White Soot Plush
Introducing the perfect cuddly companion! Our White Soot Plush is sure to be your new best friend. From the beloved animation studio, My Neighbour Totoro, this plush toy stands at an adorable 10cm tall and features its characteristic white soot design. It's certainly something special - its soft fur is enough to make anyone smile in an instant!

But wait - there's more! This cute little plush comes with a secret feature that you won't want to miss out on: a pull-string built into the back so it vibrates when moved. So even when you're apart from your new friend, it will still always have your back (literally)! You'll never feel alone when your White Soot Plush is around.

Make every hug something special - order your own White Soot Plush today!