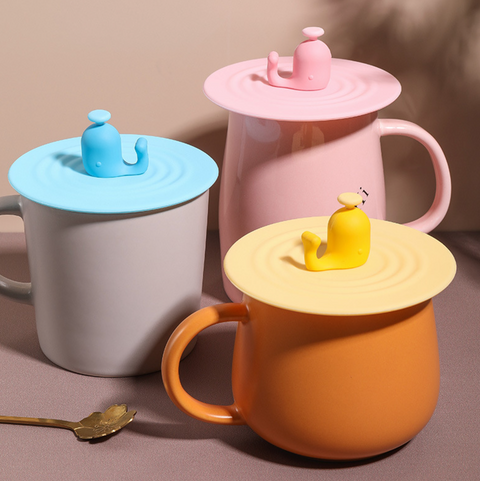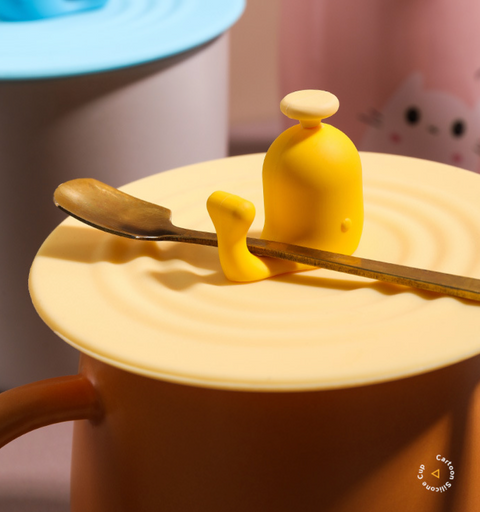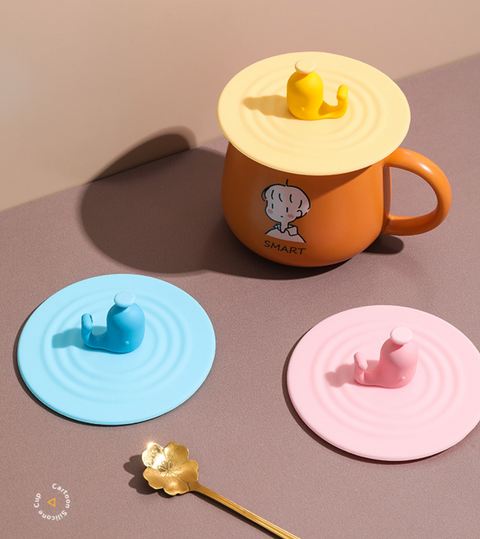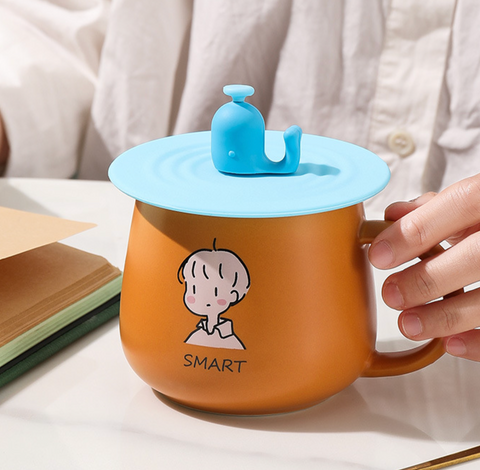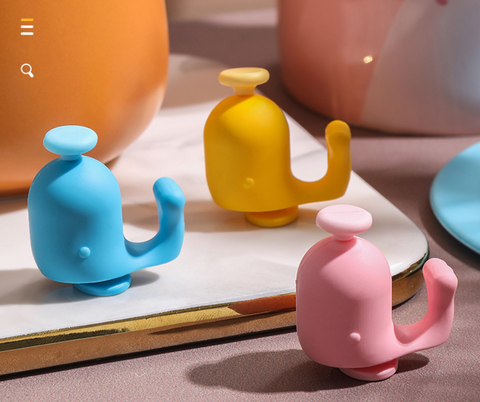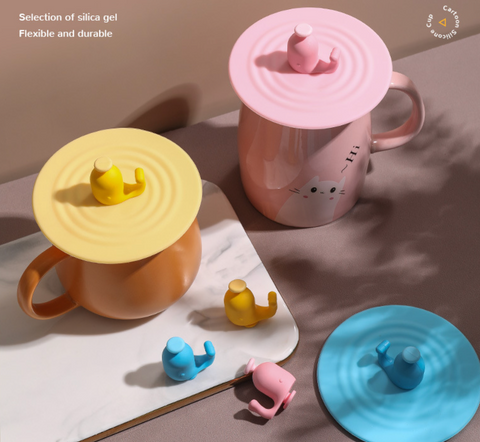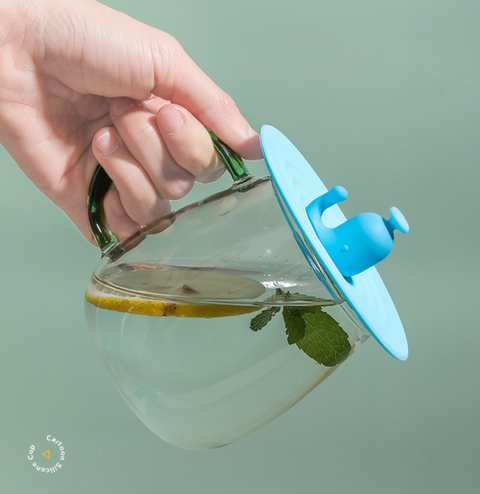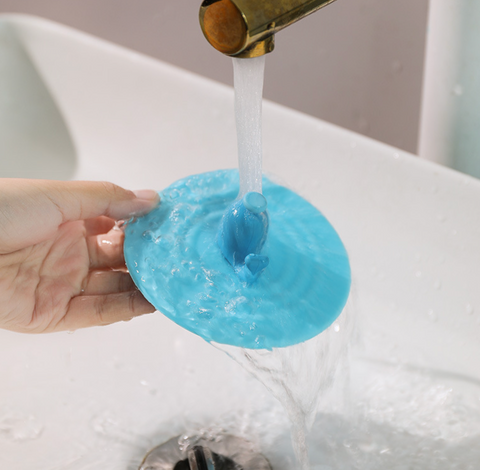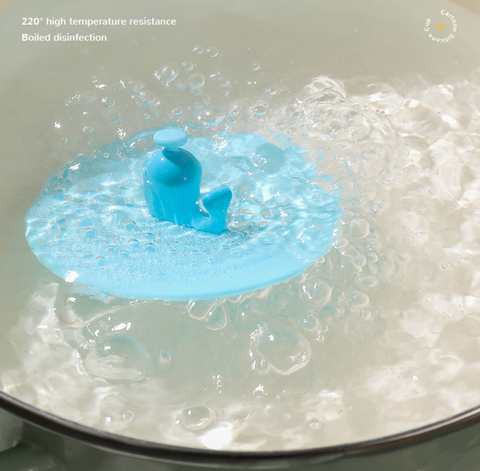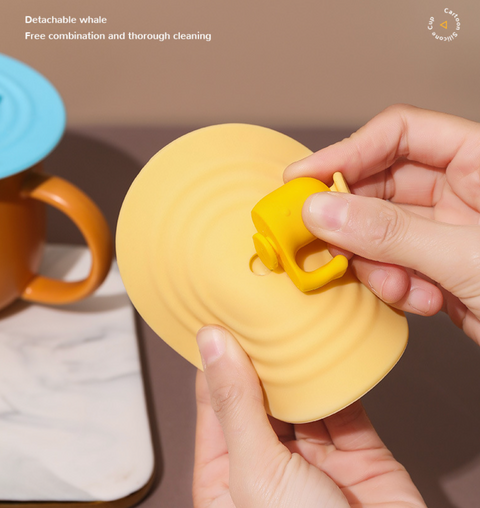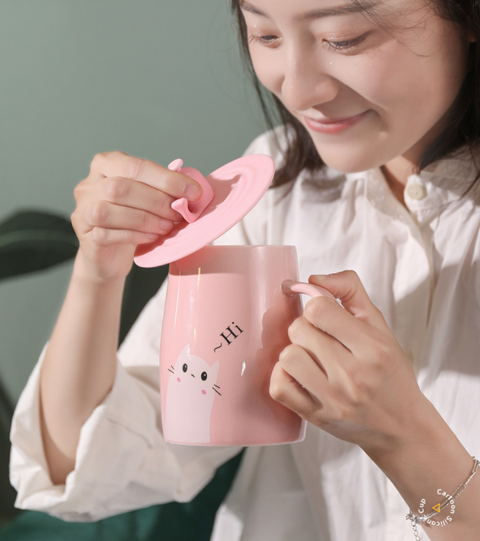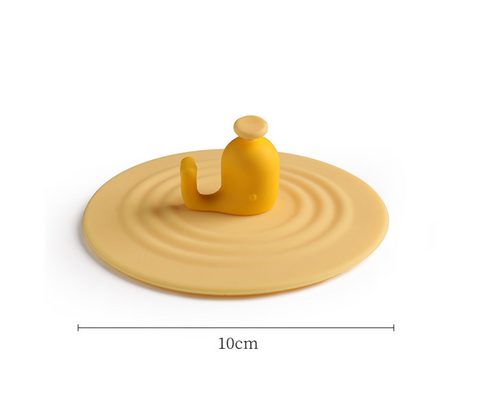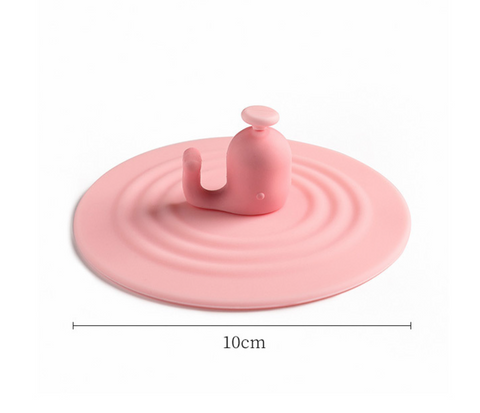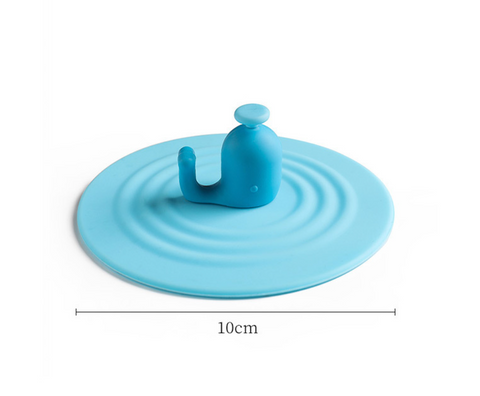 Midori Gifts
Whale Silicone Cup Lid
Jump into a world of cuteness with this Whale Silicone Cup Lid! Designed to fit most cups, these lids come in three cheerful colors – pink, blue and yellow. A great accessory if you're out and about, this lid will keep your drink warmer for longer while you go about your day. Plus, it's great for preventing spills and keeping dust away from your cup.

Making life even easier is the tail section of the lid which can hold a spoon and stops it from rolling around. So now you can stir your coffee or hot chocolate without worrying about where to put your spoon! This wonderful product really takes the hassle out of carrying drinks with you when you're on the go.

Whether you're at home, in the office or on an adventure - why not add a touch of cuteness to your favorite drinks with this Whale Silicone Cup Lid? It's sure to bring a smile to everyone's face!