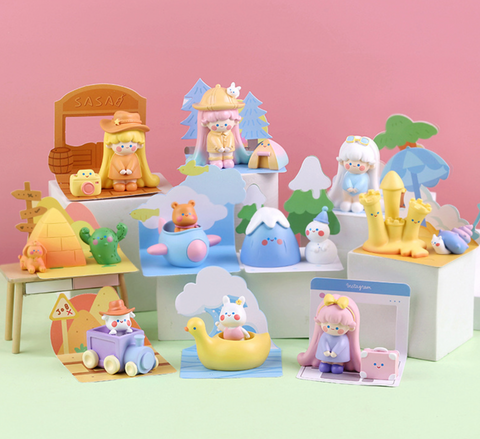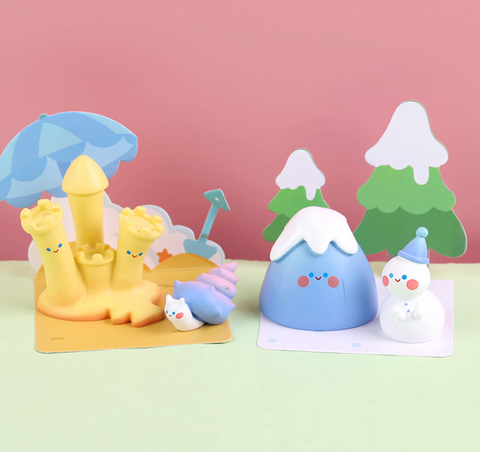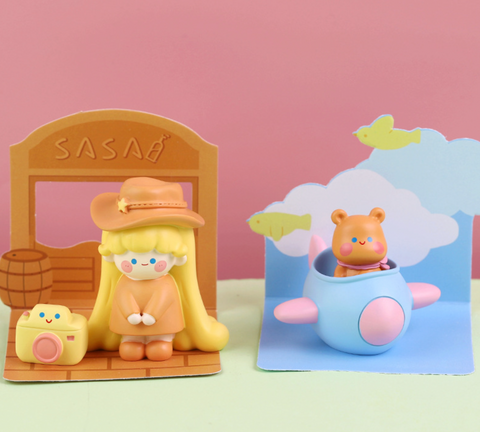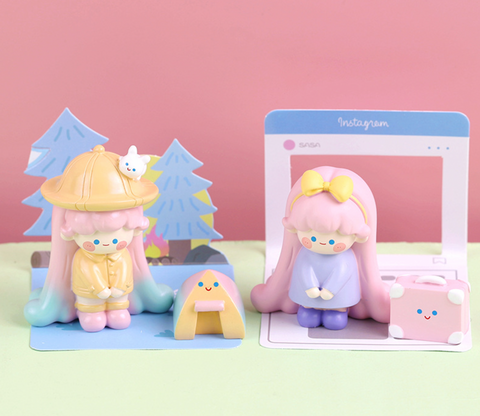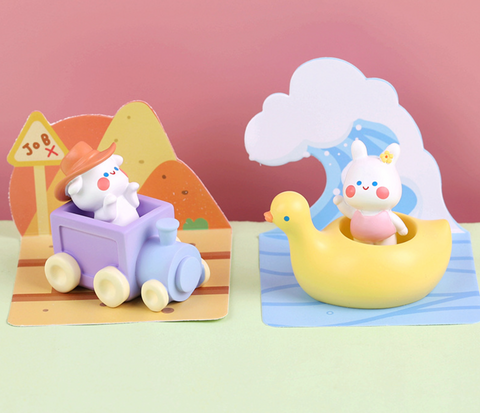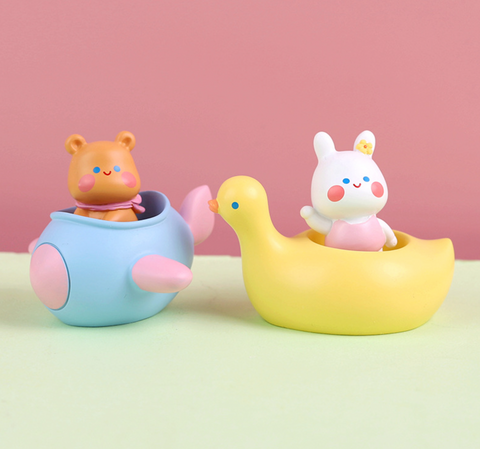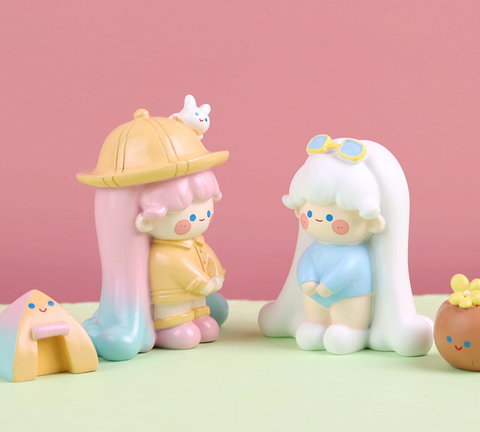 Midori Gifts
Travel World Cute Girl Statue
Is your little girl always asking to go on new adventures? Or maybe she loves to travel and see different parts of the world? Either way, she's sure to love these Travel World Cute Girl Statues!

Each statue is made with detailed resin, and features a different background scene of various locations around the world. There are over 10 styles to choose from, so you're sure to find one that your little girl will love.

And because each statue is small, it's easy to take along on all your travels. So whether you're going on a road trip or a big vacation, your little girl can bring her Travel World Cute Girl Statue with her to enjoy the journey.
These are true mystery boxes. They are manufactory sealed. So all purchases will be random!