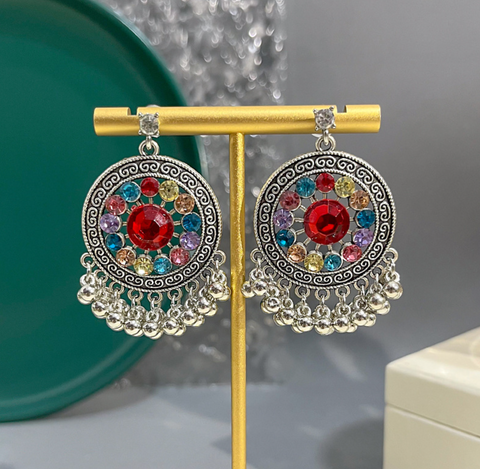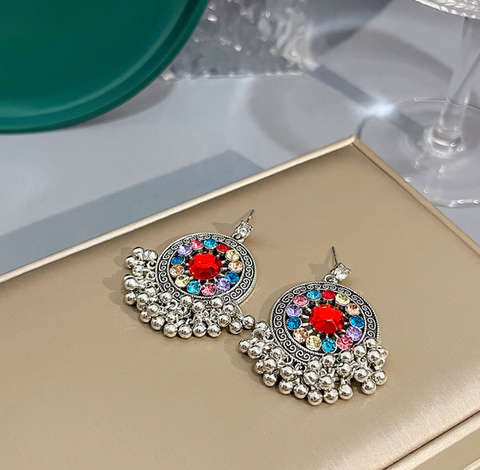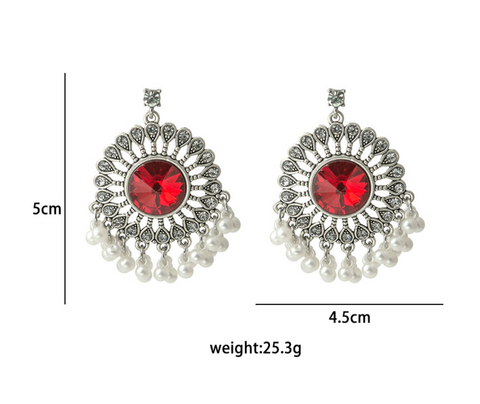 Midori Gifts
Traditional Native Chinese Dangle Earring
Introducing the Traditional Native Chinese Dangle Earring. Adorned with stunning and intricate designs, these earrings are sure to bring an elegant touch to any ensemble.
Product Highlights:
💠Hypoallergenic Composite Metal: High quality and hypoallergenic composite metal makes this earring sturdy and light on the ears. Perfect for those with sensitive skin or those who simply want the best in quality and comfort.

💠Durable: These earrings are made from durable materials to keep them looking like new for years to come. Enjoy a long-lasting product that won't break down over time.

💠Lightweight: No need to worry about your earlobes sagging! These lightweight earrings are perfect for everyday wear, feeling barely there without sacrificing style.

💠Great Gift: Show your loved ones you care with these beautiful Traditional Native Chinese Dangle Earrings! A stunning addition to any jewelry collection, these earrings make great presents for any occasion.