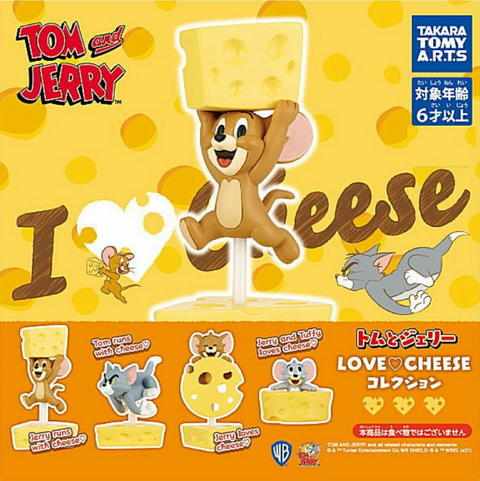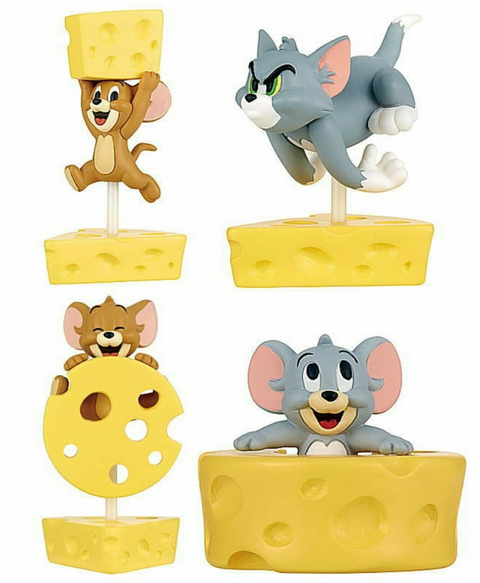 Midori Gifts
Tom and Jerry Cheese Statues
Note: These statues do not come in boxes!
Introducing the Tom and Jerry Cheese Statues! A must-have for any fan of the classic cartoon, these adorable statues come in four different designs. Each one is made with resin and comes with a delicious cheese accessory.

Whether you choose Tom or Jerry, you're sure to love these cute little statues. Place them on your desk, shelf, or windowsill and enjoy their company every day. With their lifelike details and fun accessories, these statues are sure to bring a smile to your face. Order yours today!
Please choose your preference!
We will do our best to find a statue that matches your preferences. We sometimes run out, but in those cases a random one will be chosen for you!