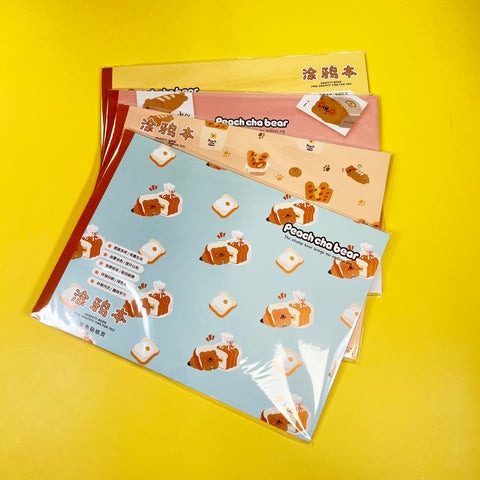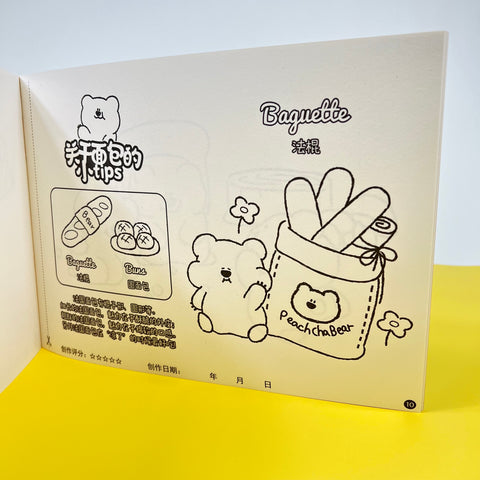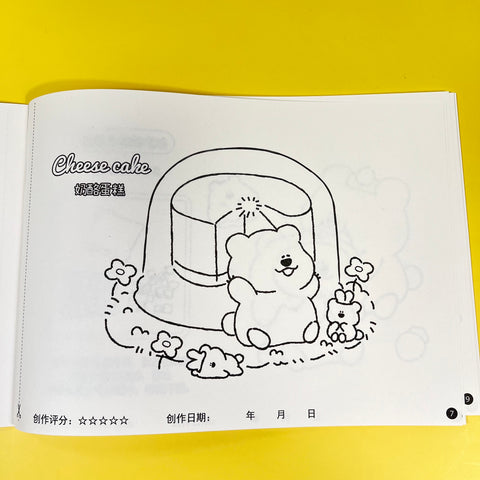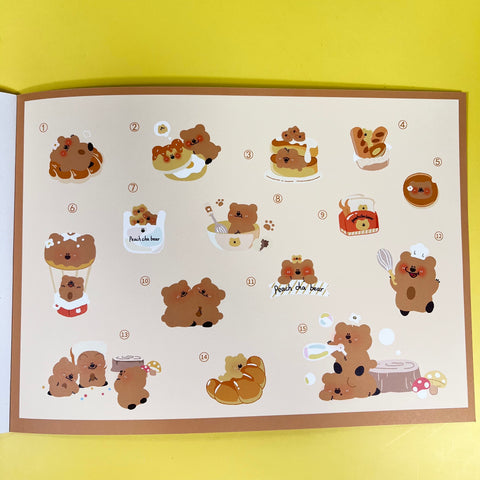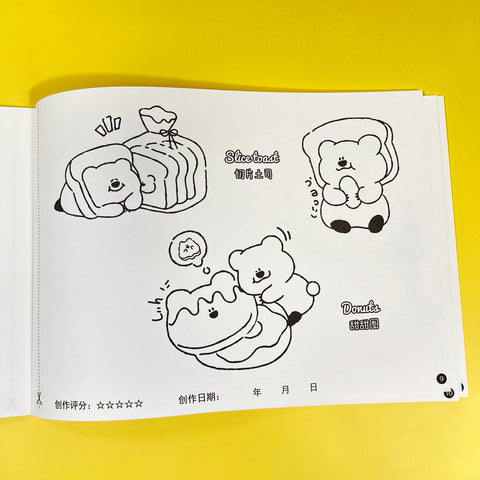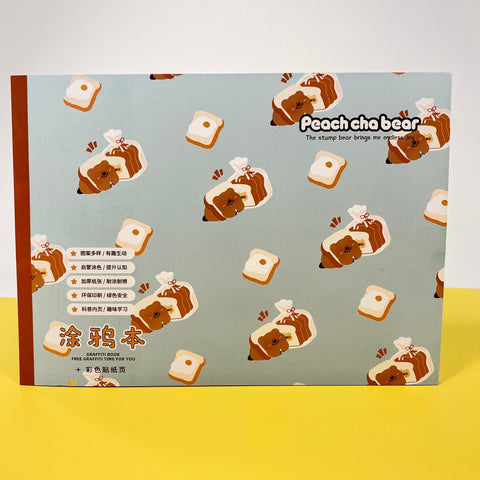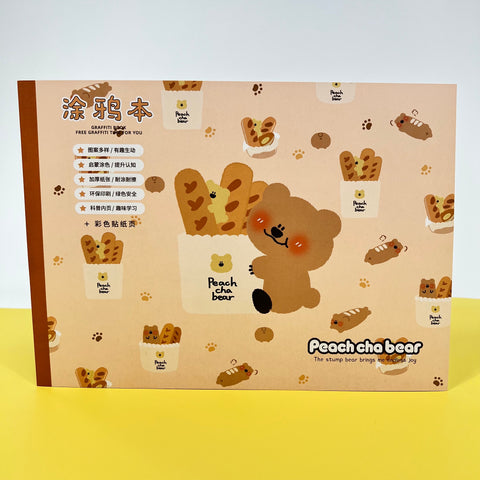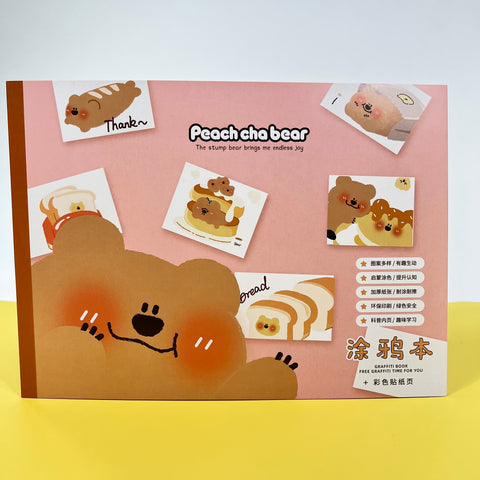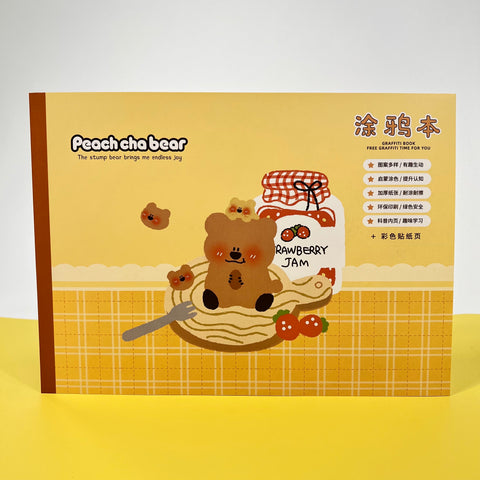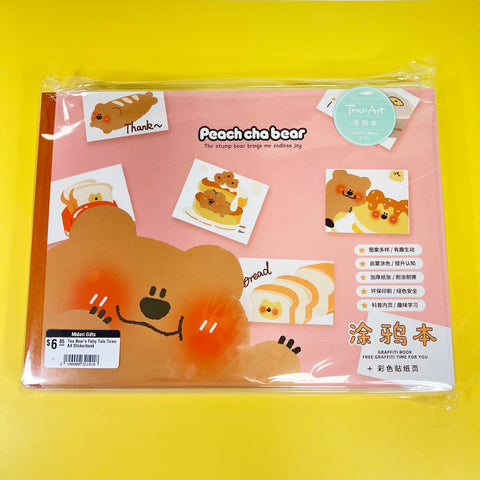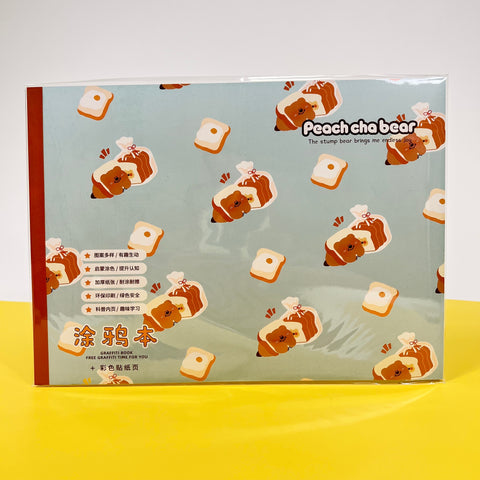 TreeIn
Tea Bear's Fairy Tale Town A4 Stickerbook
Please choose your preference!
Welcome to Tea Bear's Fairy Tale Town! If you're looking for hours of fun and imaginative activities, this A4 Stickerbook is the perfect place to start. Every page features four unique and captivating designs that will have your kid in an instant whimsical state of mind. Each webpage is jam-packed with various games like mazes, coloring pages, spot-the-difference challenges, and many more! And there are even special stickers to decorate each and every one of them!

Tea Bear's Fairy Tale Town A4 Stickerbook really gives your children an escape from the mundane day-to-day activities. We guarantee they'll be having so much fun that they won't even realize how educational it can be for them too. Filled with creativity and plenty of eye candy, Tea Bear's pages are sure to bring a smile to your little ones' faces in no time. Get the activity book now – your kids will love you for it!