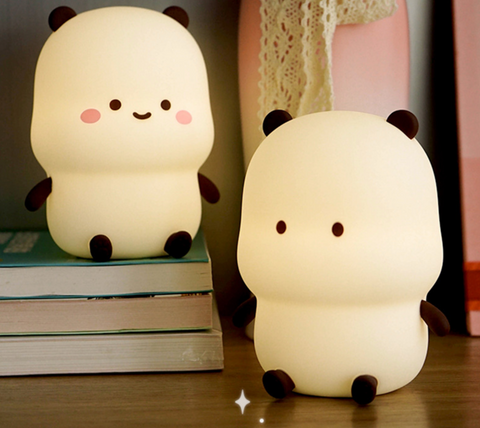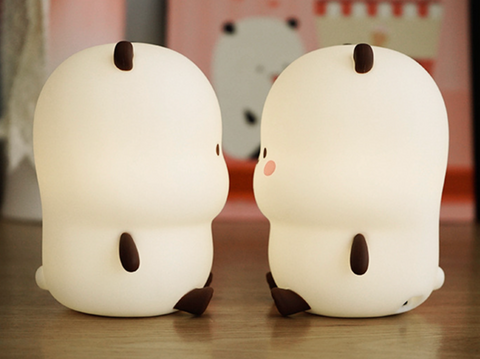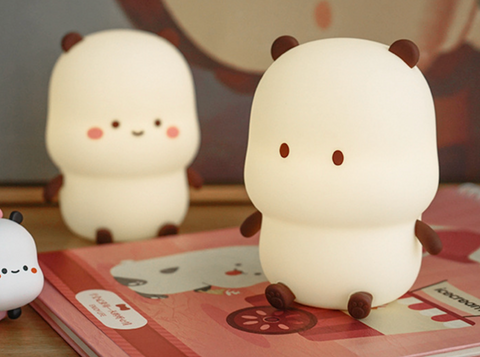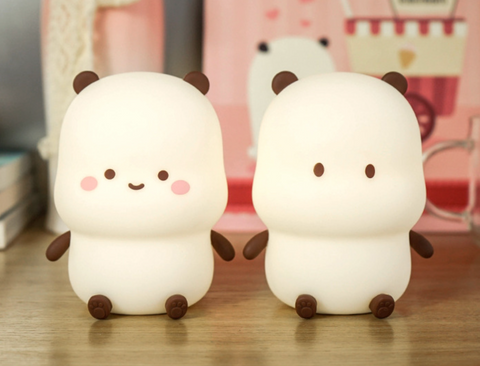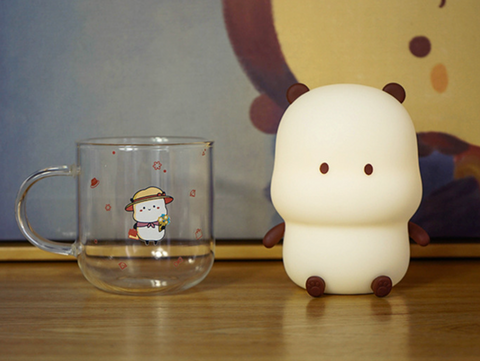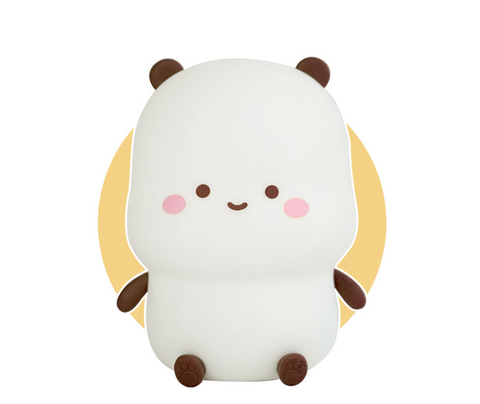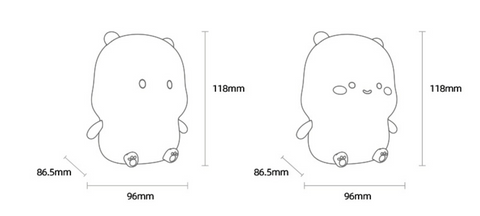 Midori Gifts
Sweet Panda Nightlight
Welcome to Sweet Panda Nightlight! Our adorable panda has come out of the bamboo forest to give your family some much-needed warmth and comfort at night. This friendly, little buddy is sure to melt hearts with its winks and smiles, no matter if it's a little boy or a little girl. It measures 9.6 x 8.6 x 11.8 inches, so it can fit unobtrusively on your bedside table or in your child's room, making it the perfect companion for all those long nights away from home.

For added convenience, this nightlight has an adjustable brightness so you can find just the right level of light to help send your little ones off into dreamland peacefully after a long day of playtime. With a 500mAh battery, you won't have to worry about replacing batteries time and time again and have peace of mind knowing it will be there when you need it the most. Plus for added safety, our Sweet Panda Nightlight also comes with an adjustable timer that will automatically shut off after either 15 or 30 minutes which ensures uninterrupted sleep with no light trickling in from outside sources

With Sweet Panda Nightlight in your home, parents can rest easy knowing that their children are being accompanied by an extra special friend each night – one that is both sweet and comforting, without disturbing their peace and calm while they drift off into dreamland!