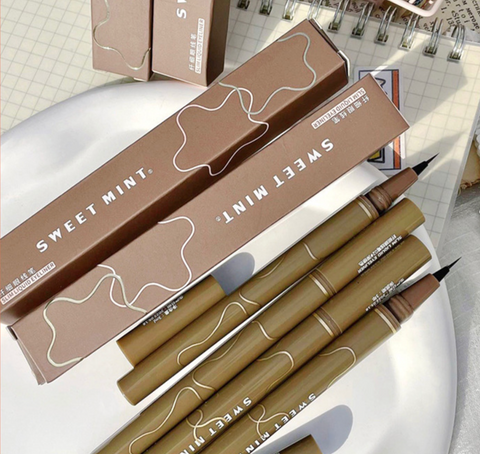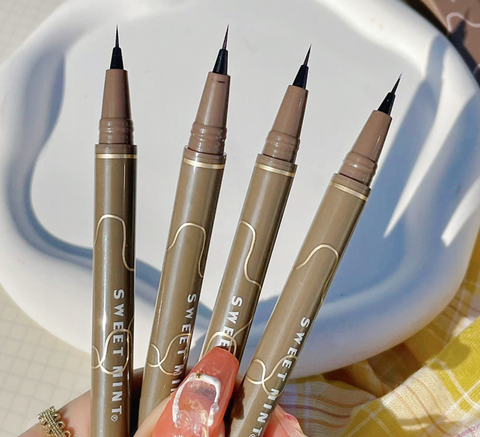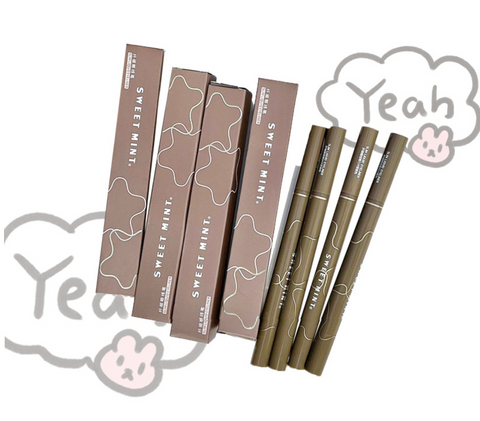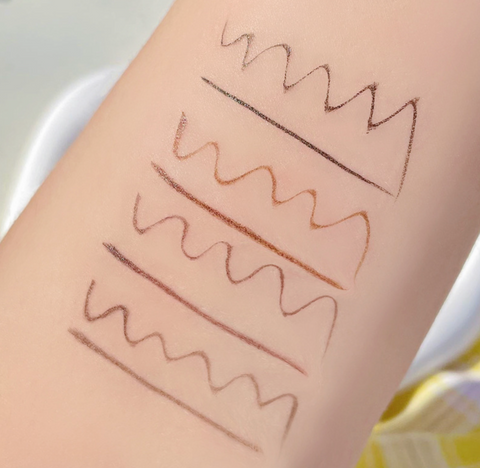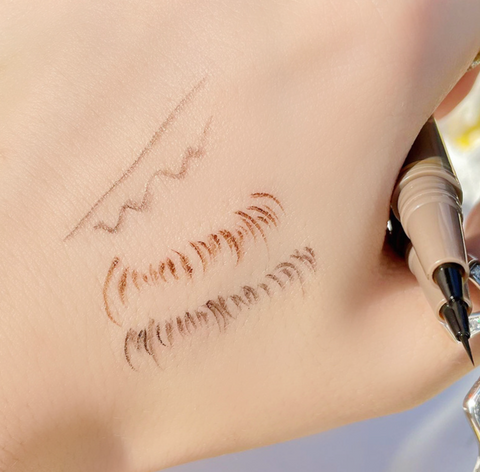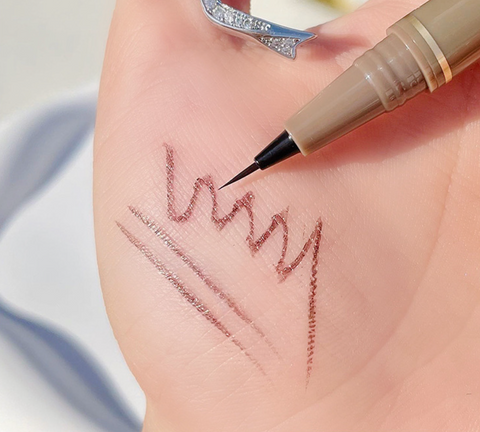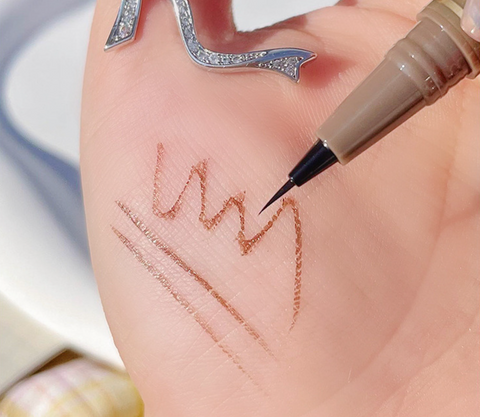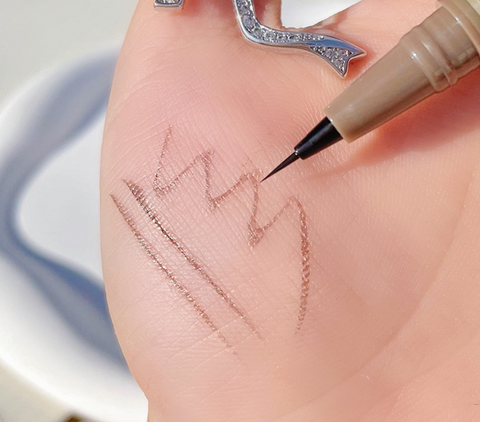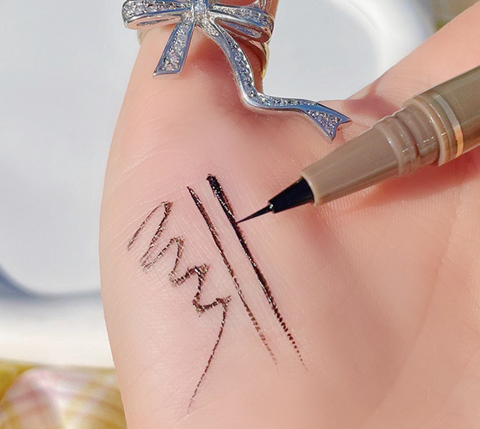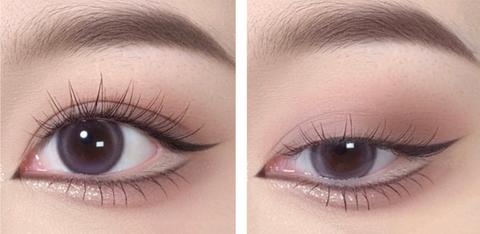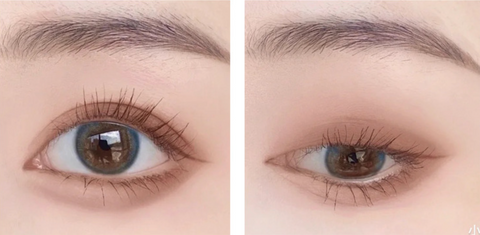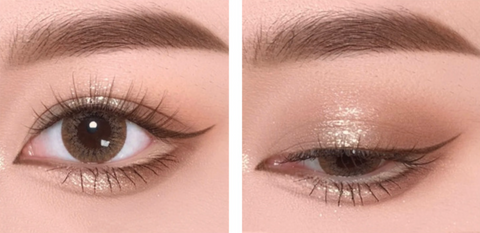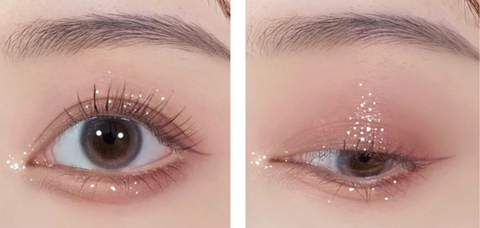 Midori Gifts
Sweet Mint Waterproof Eyeliner
Introducing Sweet Mint Waterproof Eyeliner - unleash the full potential of your look and stand out from any crowd! Our waterproof eyeliner comes in four distinct color options, ranging from black to light brown, allowing you to create any unique look you desire. This remarkable product is specially formulated for precision lines and perfect wings, without taking away your freedom to experiment and be creative!

Create endless variations of eyebrow shapes and enhance the intensity of your eyes with sharp cat-flick wings! Thanks to this product's specially designed ultra-fine tip, you will be able to precisely outline different parts of your face and masterfully finish off a stunning look. Plus, its long-lasting formula ensures that your makeup looks amazing all day long - no more worrying about smudges or fading.

Look stunning on a budget with Sweet Mint Waterproof Eyeliner - it won't break the bank but still deliver endless possibilities!