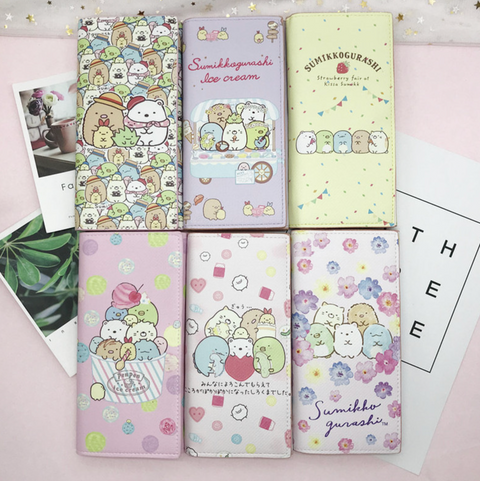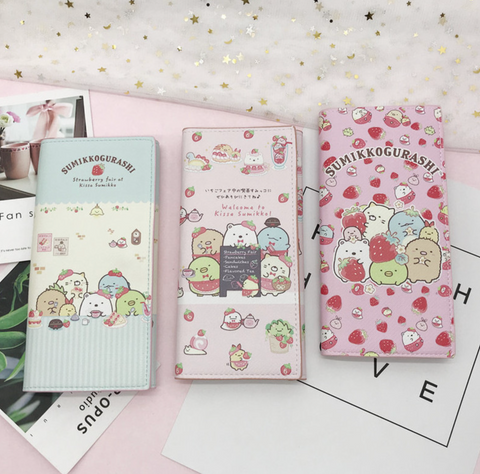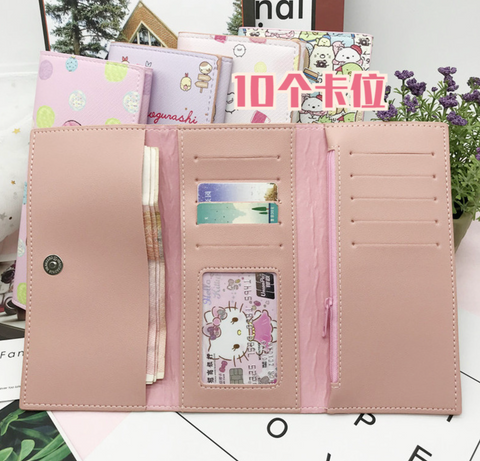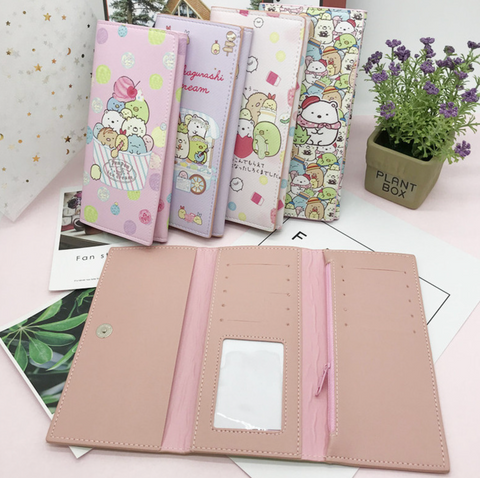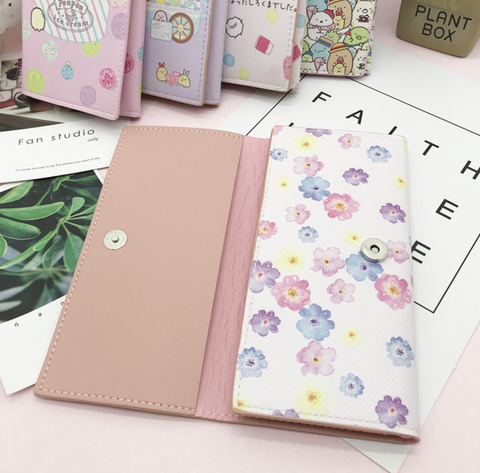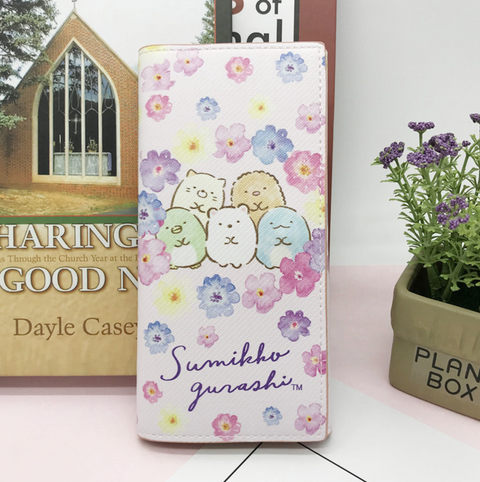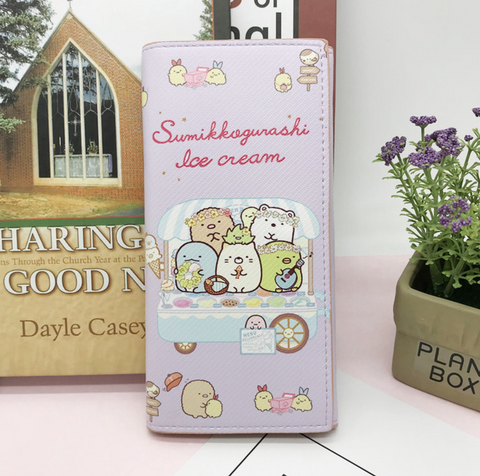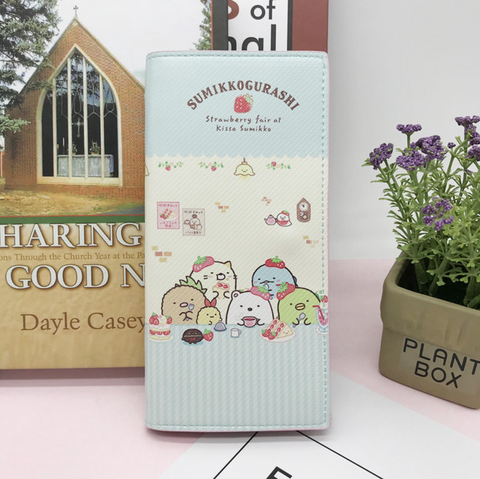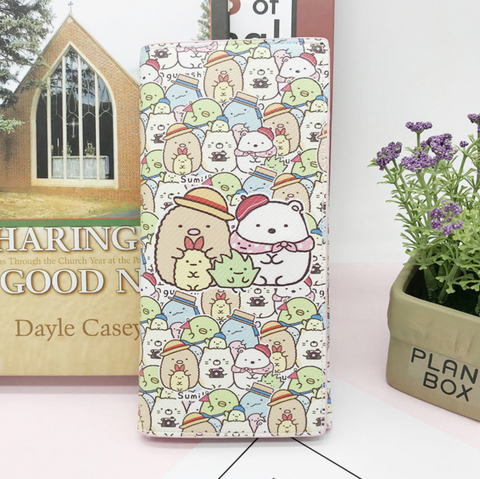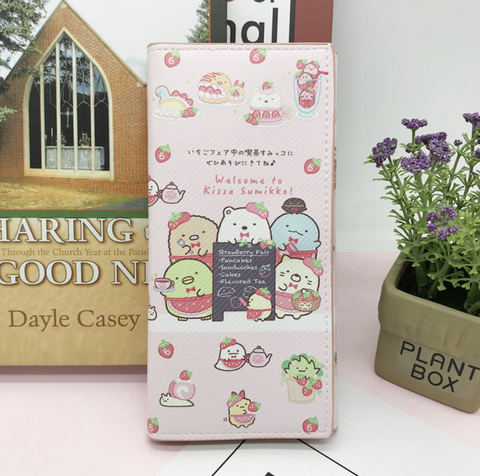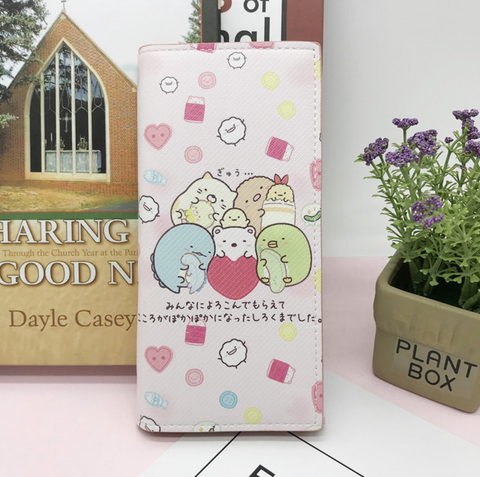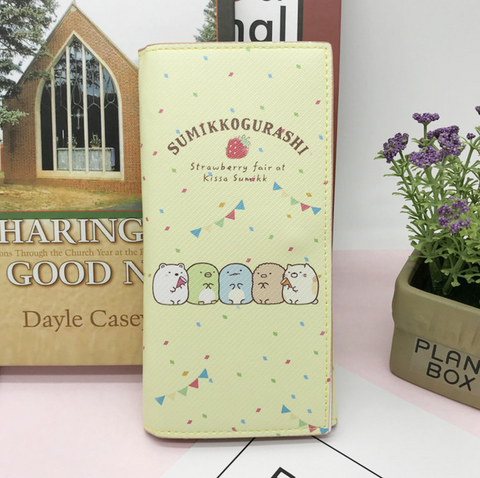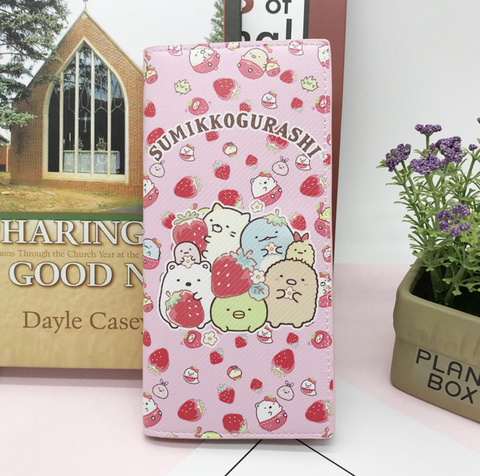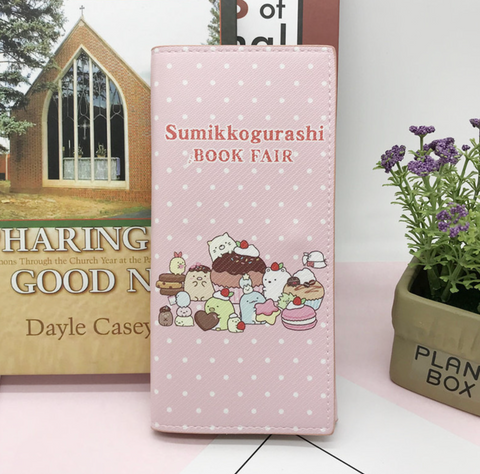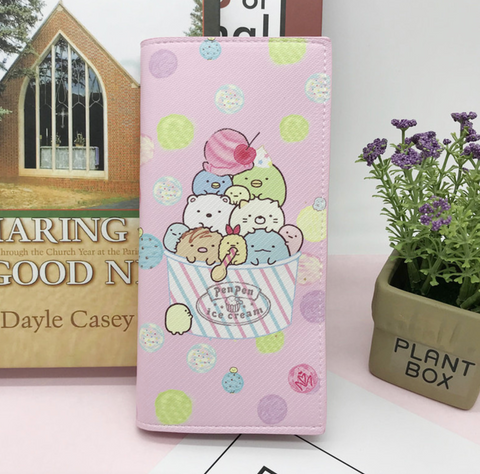 Midori Gifts
Sumikko Gurashi Trifold Wallet
Introducing the Sumikko Gurashi Trifold Wallet! Carry all of your cards and cash with this perfectly cute and fashionable wallet. Its three fold design provides plenty of space for everything you need for your day-to-day, so you can carry your favourite Sumikko Gurashi friends with you wherever you go!

Available in six lovely designs featuring the iconic characters from the beloved Japanese franchise, this wallet will make sure you're always looking good when out and about. Its vibrant colours, deep hue tones and unique detailing adds a touch of vibrancy to your wardrobe, while its secure closure ensures these beloved Sumikko Gurashi characters will stay by your side securely as you go through each day.

For ultimate convenience, throw it in any bag or even in your pocket – no matter what adventure lies ahead, the Sumikko Gurashi Trifold Wallet has got you covered! Plus its affordable price means that adding a little extra flair to your everyday looks just became easy and fuss free. So go ahead – let everyone know who your favourite Sumikko Gurashi friends are with this absolutely adorable trifold wallet!