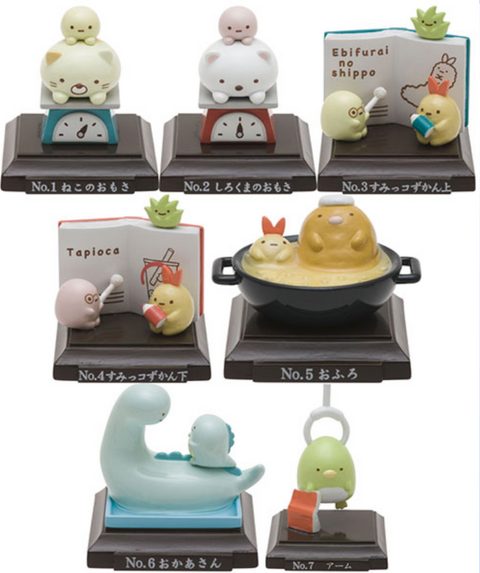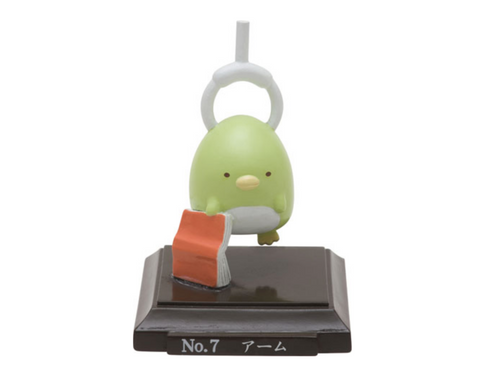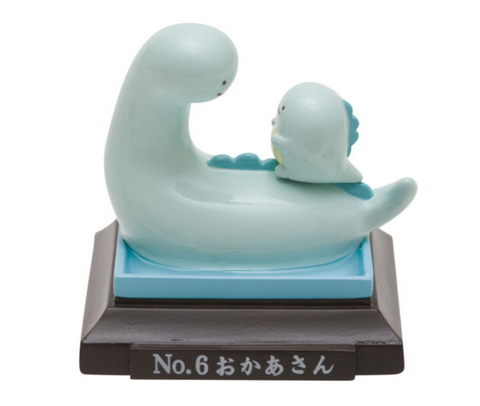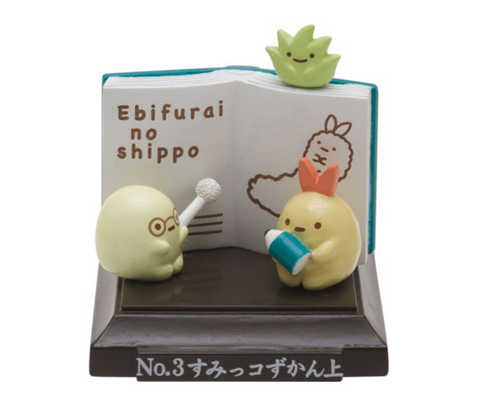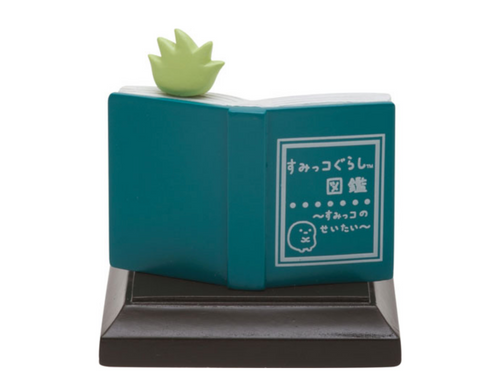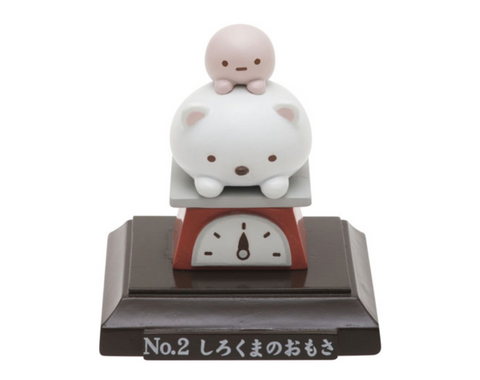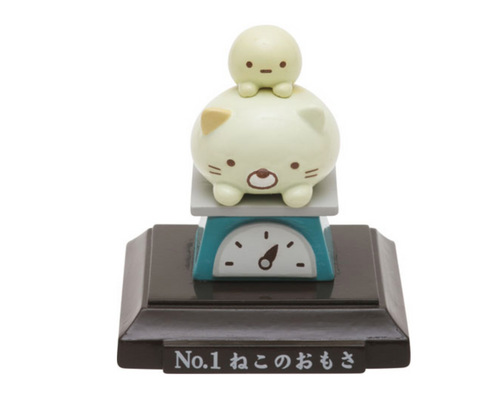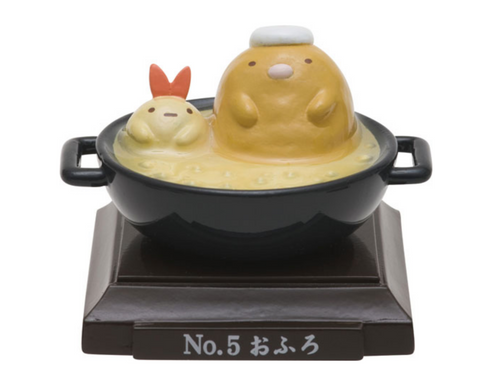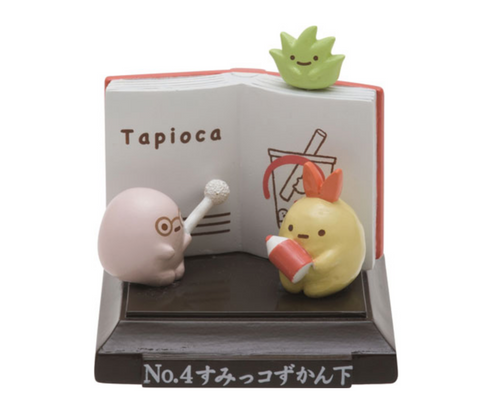 Midori Gifts
Sumikko Gurashi Kitchen Accessories Statues
In the mood for some adorable kitchen fun? Then check out these Sumikko Gurashi Kitchen Accessories Statues! They're simple, cute, and perfect for adding some personality to your cooking space.

Sumikko Gurashi are a group of lovable characters that always stick together, and these statues are no different. Each one is designed with a different kitchen task in mind, whether it's cooking, doing the dishes, or just hanging out.

But no matter what they're up to, these statues are sure to bring a smile to your face. So if you're looking for some cute company in the kitchen, pick up a set of Sumikko Gurashi Kitchen Accessories Statues today!
Please choose your preference!
We will do our best to find a statue that matches your preferences. We sometimes run out, but in those cases a random one will be chosen for you!