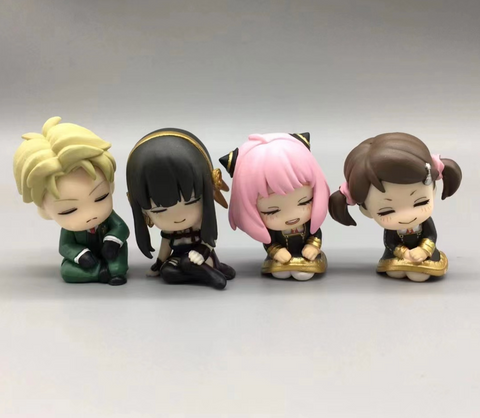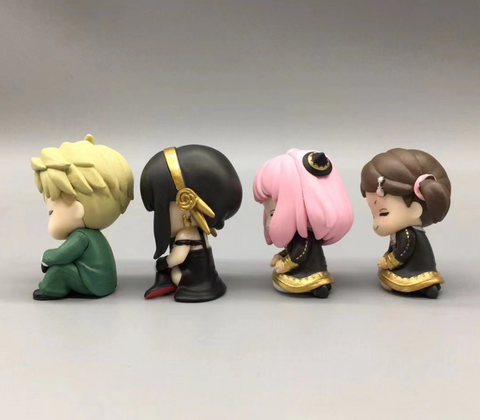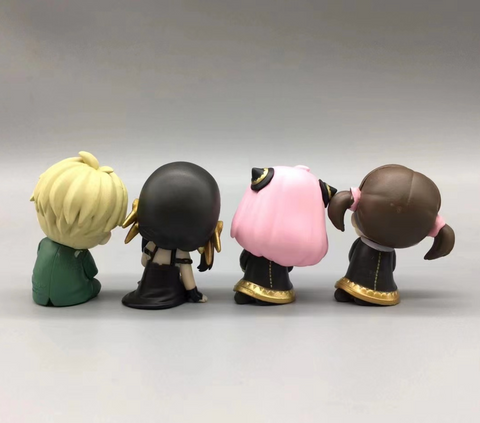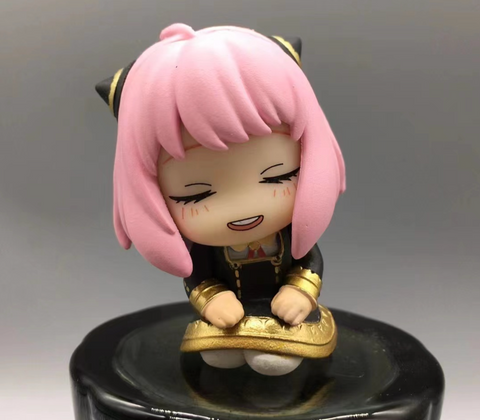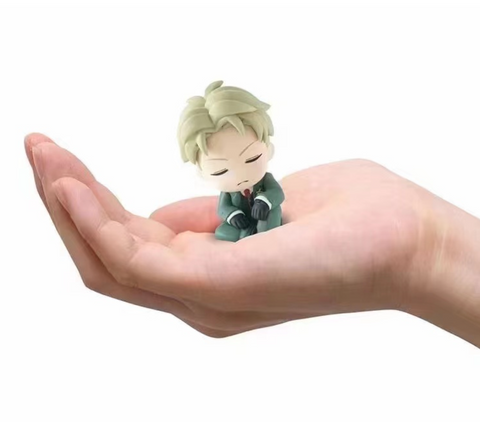 Midori Gifts
Spy X Family Sleepy Mini Statues
Please choose your preference!
Are you looking for something fun and sweet to make your home or workspace even cuter? Look no further than these adorable Spy X Family Sleepy Mini Statues! These 4cm statues come in four lovely character designs for you to choose from, making it easy to pick one that best suits your style. And since they're from the hit anime Spy X Family, fans of the series are sure to find them irresistible.


These wonderful statues are so cute with their leaning positions – perfect for brightening up any room or desk. They make a great gift idea too – perfect for celebrating special occasions with anyone who loves Spy X Family or just can appreciate some kawaii decoration in their life. So don't hesitate – make sure you get yours today and add some sweetness to your life!
We will do our best to find a statue that matches your preferences. We sometimes run out, but in those cases a random one will be chosen for you!