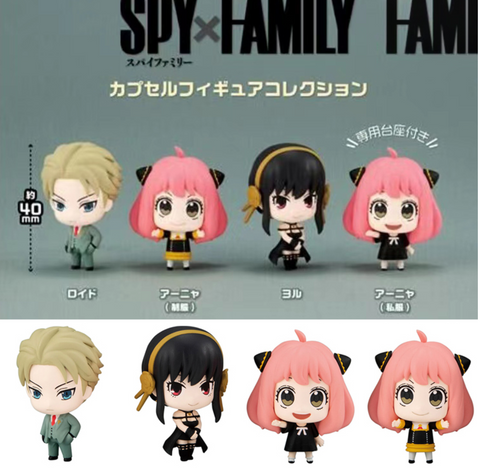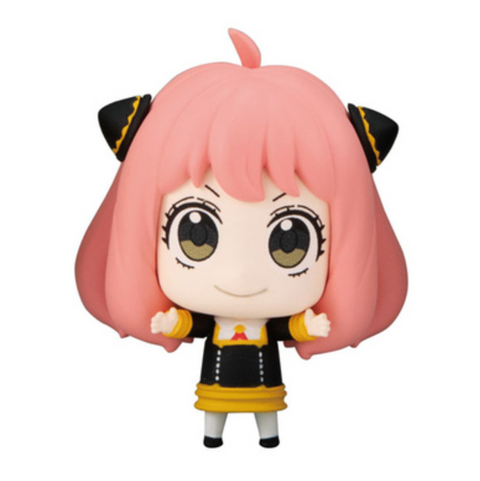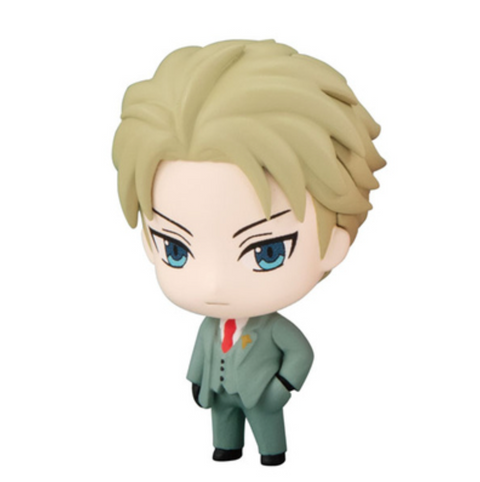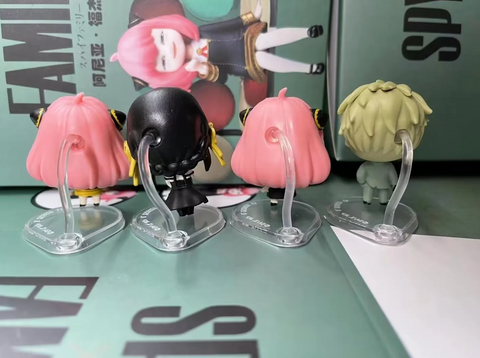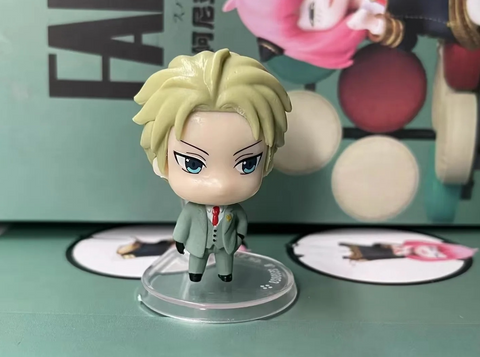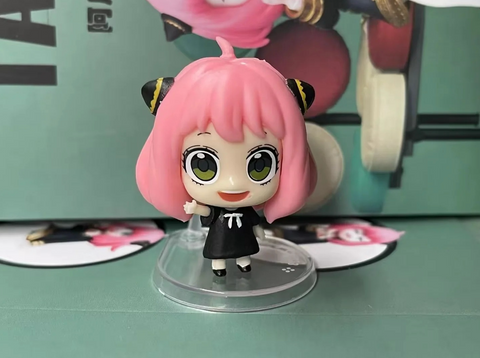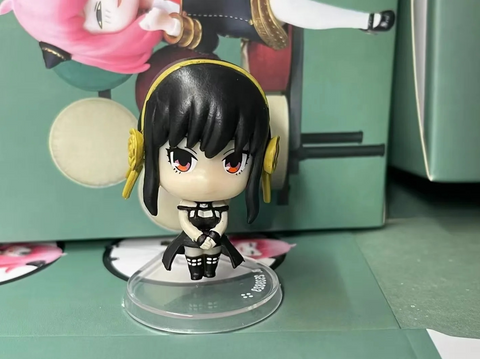 Midori Gifts
Spy X Family Sitting Statues
Please choose your preference!
Introducing Spy X Family Sitting Statues! Add a touch of sweetness to your room décor in the most fun way possible with these gorgeous statues of the hit animated characters. With four different statues for you to choose from, they're sure to bring a smile to all Spy X Family fans out there.

The statues are crafted from high-quality resin and lovingly painted in bold colors for maximum appeal. Each one has been carefully designed to capture the essence of each only character in adorable poses that leave no doubt as to their personalities. You can place these sweet little family members together on your shelf, desk or windowsill and draw on their joy and energy any time you need it!

They're perfect for livening up student spaces, like bedrooms or dorm rooms, adding an extra bit of color and personality. Jazz up any area with some innocent motivation by bringing home your own set of Spy X Family Sitting Statues today!
We will do our best to find a statue that matches your preferences. We sometimes run out, but in those cases a random one will be chosen for you!