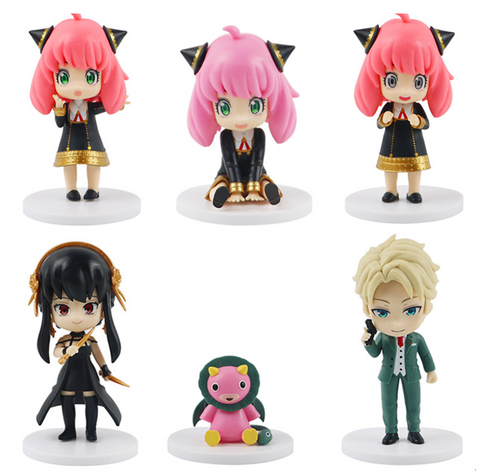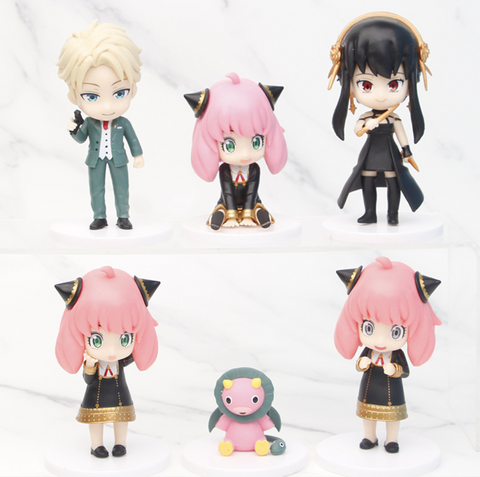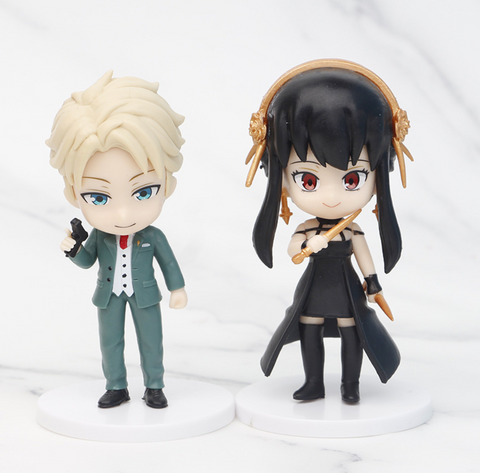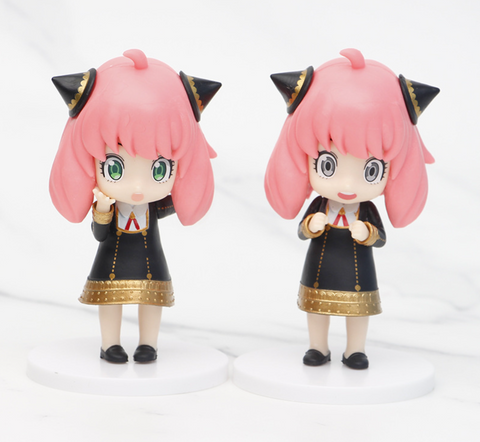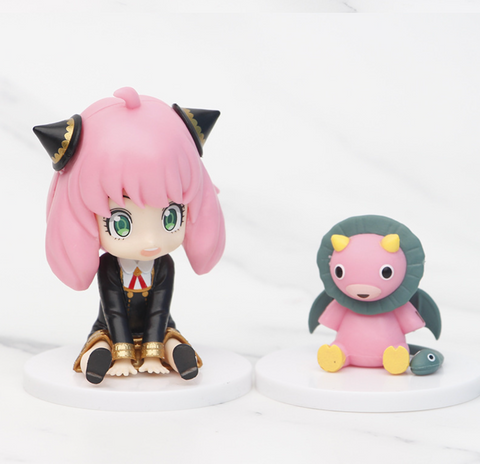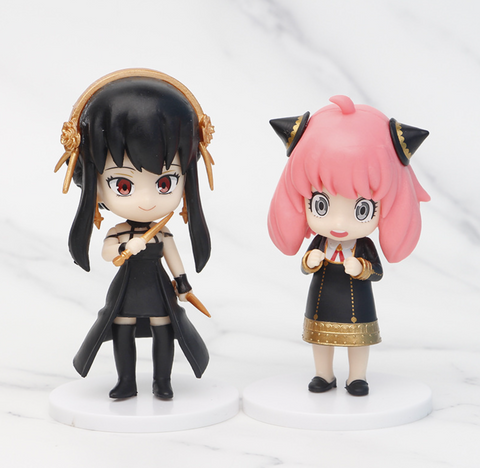 Midori Gifts
Spy X Family Chibi Statues
Please choose your preference!
Introducing the Spy X Family Chibi Statues! This adorable collection of mini statues are perfect for any student who loves the hit Spy X Family anime. With six different collectible poses, you won't be able to choose just one! Made of resin and measuring 5cm tall (or slightly shorter depending on the pose), each statue captures the feature characters in delightful detail.

Embark on a fun-filled adventure with these hand-crafted keepsakes - take them to school to show your friends, or proudly display them in your home as part of your ever-growing Spy X Family collection. Whether it's for yourself or a super fan in our life, these charming statues will bring immeasurable joy at an affordable price!
We will do our best to find a statue that matches your preferences. We sometimes run out, but in those cases a random one will be chosen for you!