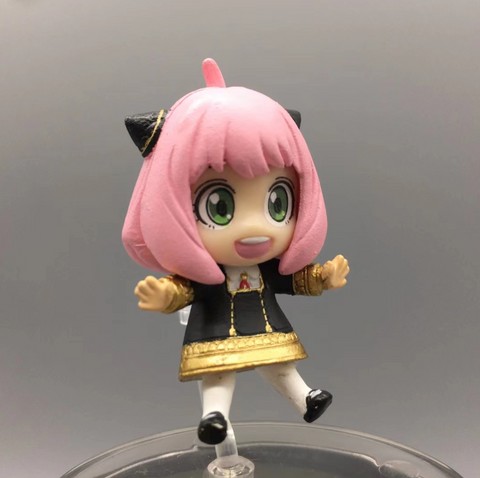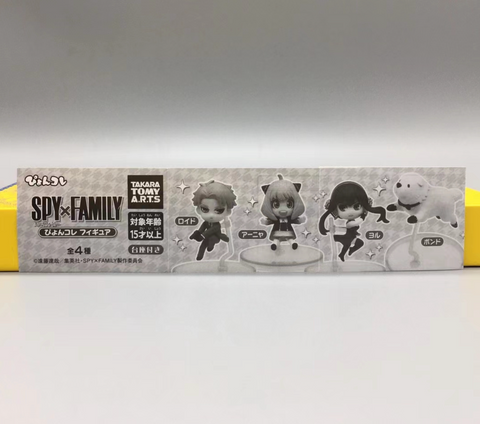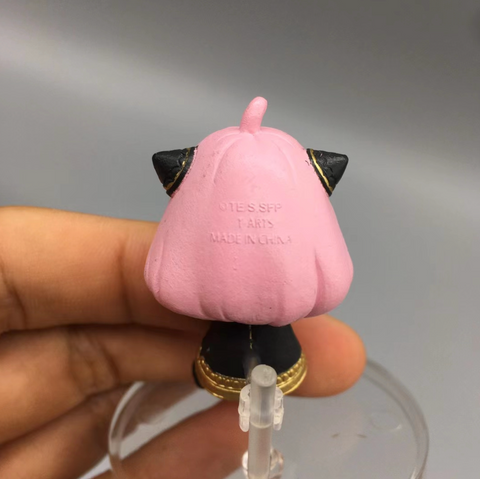 Midori Gifts
Spy X Family Action Statues
Please choose your preference!
Unleash your inner spy with the Spy X Family Action Statues! These colorful figures are guaranteed to put a smile on everyone's face. Whether as a decoration or part of an action-packed playtime, let your loved ones experience an adventure like no other! With their individually distinct personalities and exceeding cuteness, these action statues are sure to be a hit among students. With them measuring at 5cm, they're compact enough for even the smallest of desks or shelves. So why not treat yourself (or someone special) to something fun and delightful today? You won't regret it! Get the Spy X Family Action Statues now for only a fraction of the cost and join in on all the fun!
We will do our best to find a statue that matches your preferences. We sometimes run out, but in those cases a random one will be chosen for you!