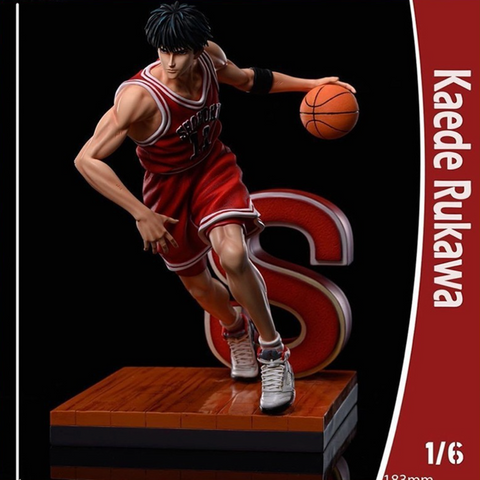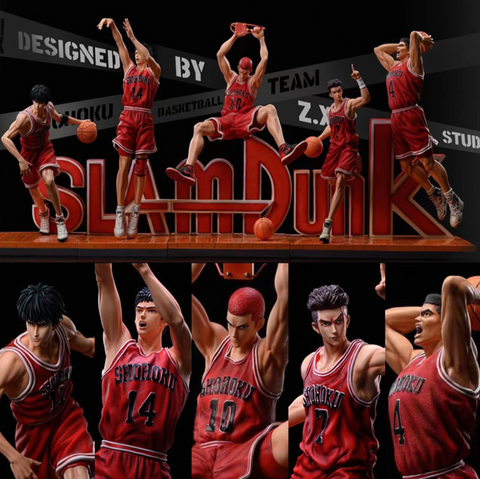 Midori Gifts
Slamdunk Kaede Rukawa Statue 18cm
Looking for the perfect way to celebrate your love of Slamdunk? Look no further than these awesome Kaede Rukawa statues! Standing 18cm tall, these adorable characters are posed dynamically and look great on any book shelf or display.

If you're a fan of the anime or manga, then this is the perfect collection for you. There are five statues in total, each one representing a different character from the Slamdunk universe. You can collect them all separately or join them together to create an impressive display.

No matter how you choose to display them, these statues are sure to bring some serious slam-dunk style to your home or office. So don't wait any longer, add them to your collection today!