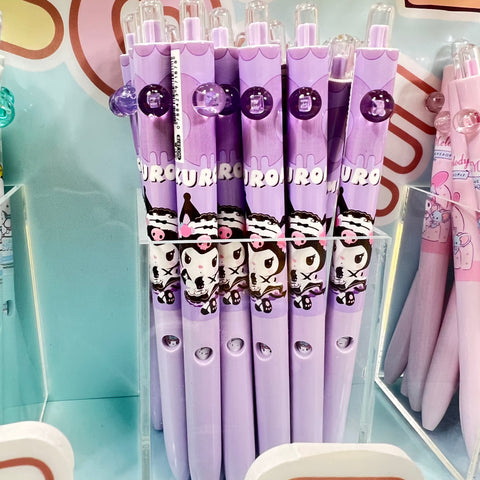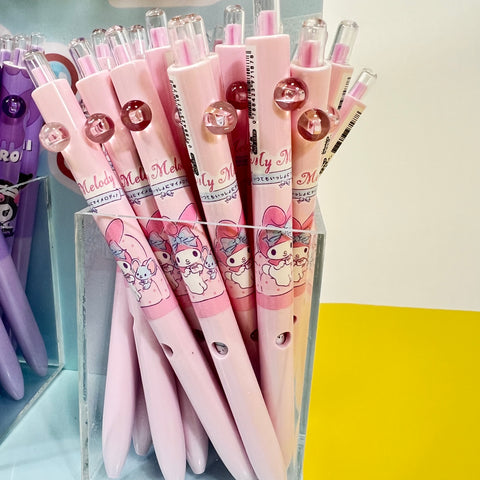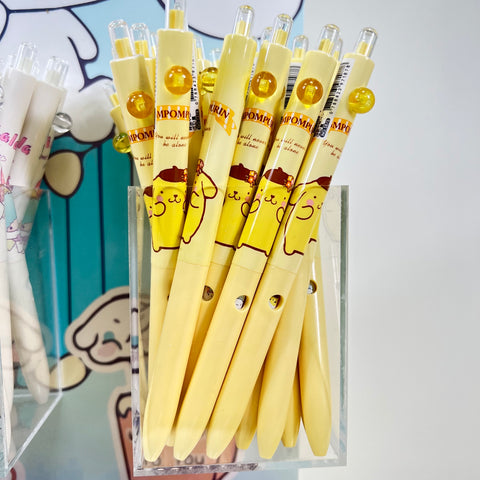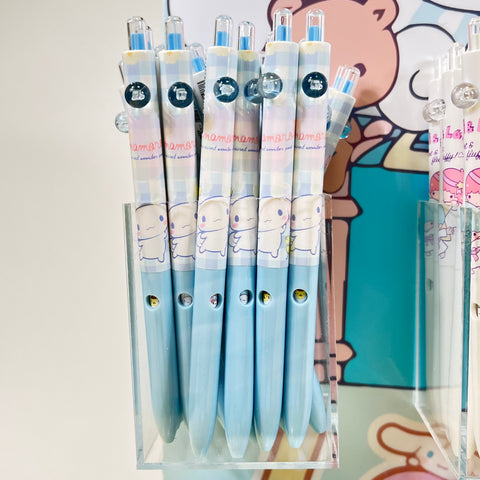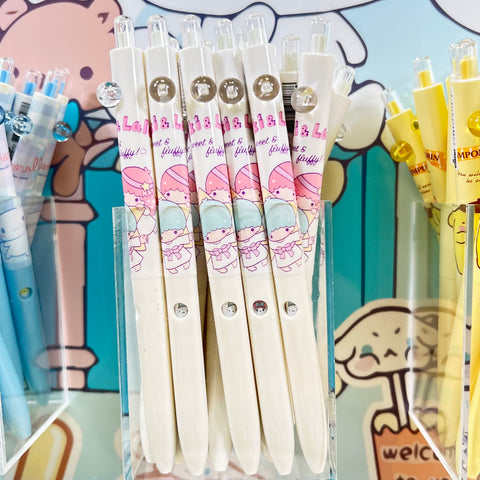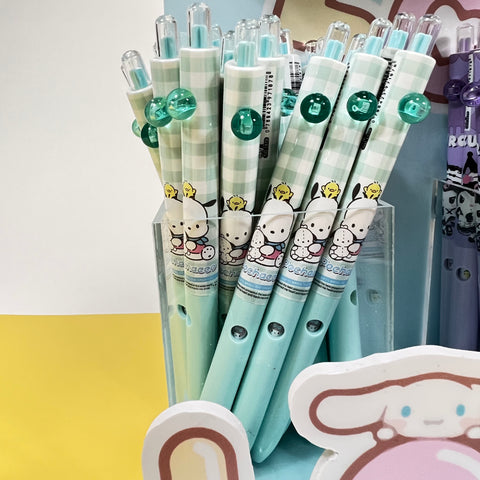 TreeIn
Sanrio Push 0.5mm Gel Ink Pen
Please choose your preference!
Thinking of a way to write your thoughts and stay stylish? The Sanrio Push 0.5mm Gel Ink Pen is the perfect way to do just that! This super sweet pen combines writing quality with cute style, making it perfect for any student who loves to write! Coming in six fun designs, each one features a lovable character from Sanrio - sure to bring a smile to your face while you write!

Made using 0.5mm gel ink, this pen provides you with smooth lines and neat notes every time you write. Not only does it look great, but it also allows you to express yourself without any issues! So get ready to put your words on paper in the cutest way possible - with the Sanrio Push Gel Ink Pen! Stay stylish as your imagine and create - all at the same time!