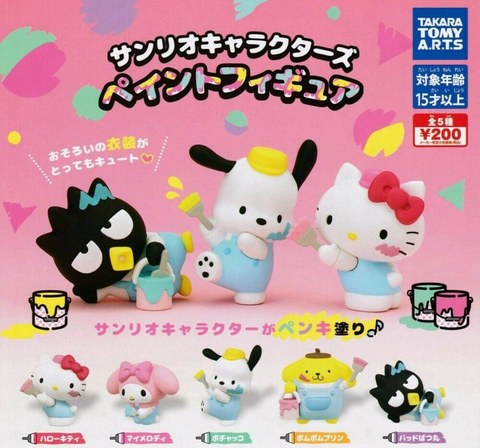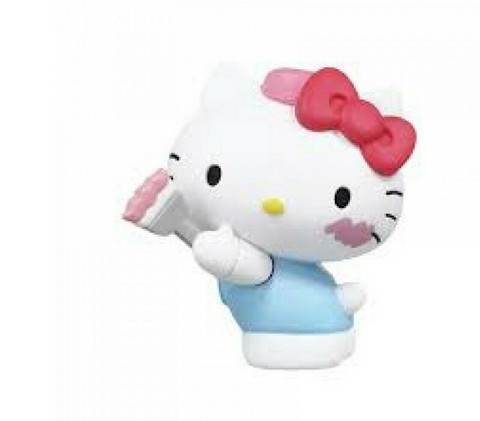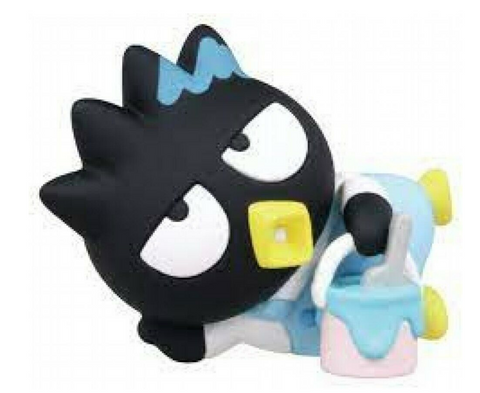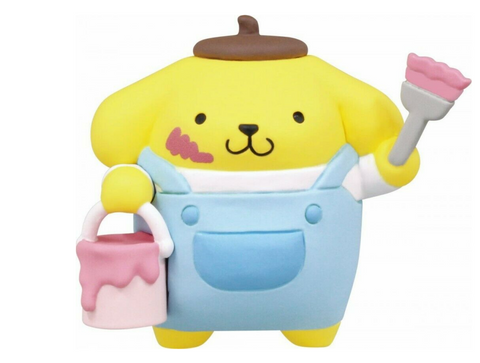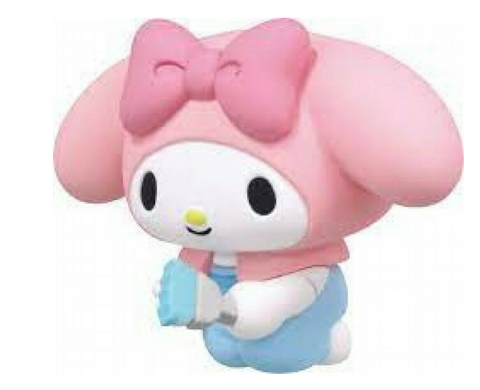 Midori Gifts
Sanrio Painters Statues
Note: These statues do not come in boxes!
Looking for a fun and creative way to spend some quality time with your little ones? Say hello to the Sanrio Painters Statues! These super cute thumb-sized statues are perfect for painting and decorating. Made with colorful resin, they make a great addition to any Hello Kitty fan's collection. 
Please choose your preference!
We will do our best to find a statue that matches your preferences. We sometimes run out, but in those cases a random one will be chosen for you!