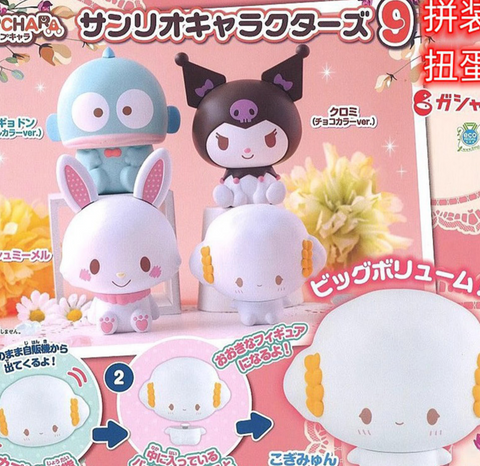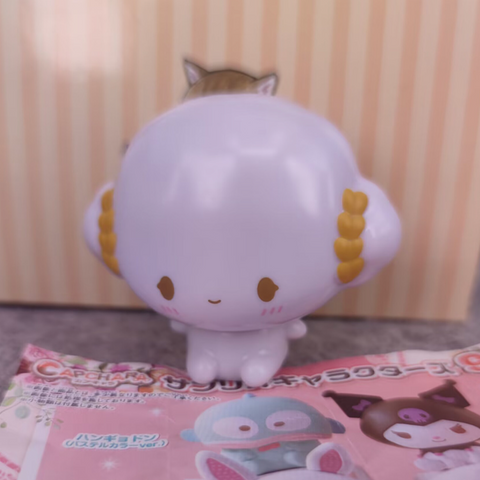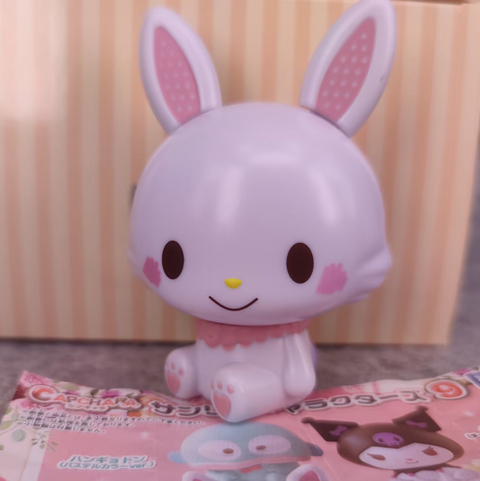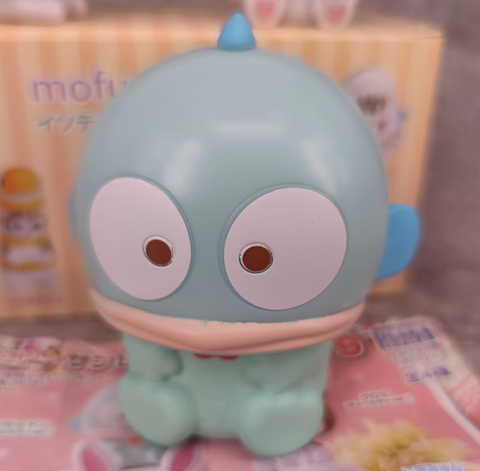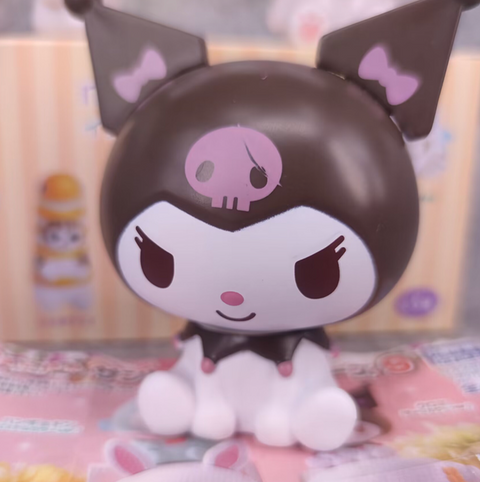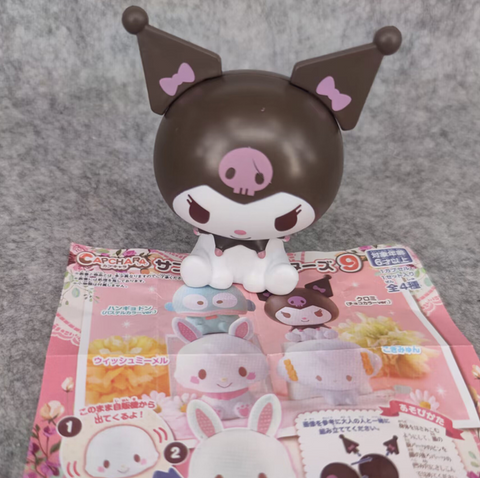 Midori Gifts
Sanrio Large Head Statues
Please choose your preference!
Introducing the sweetest Sanrio Large Head Statues! Perfect for your bedroom, study or desk, these cute littler statues can be the ideal companion for your daily tasks. Each statue is 8cm tall and made with durable resin, giving you a long-lasting piece of decoration to keep you company.

Choose from four different designs and watch as each adorable character brings its unique personality to life in your space! Your little friend can be with you always, withstanding all your studies or activities. Whether it's Hello Kitty watching over you morning coffee, Little Twin Stars being mischievous by the bookshelf or Cinnamoroll happily chilling on your bedside table, these statues are sure to bring a little sweetness into any room.

Bring home a Sanrio Large Head Statue today and transform ordinary spaces with their sweetness and charm!
We will do our best to find a statue that matches your preferences. We sometimes run out, but in those cases a random one will be chosen for you!