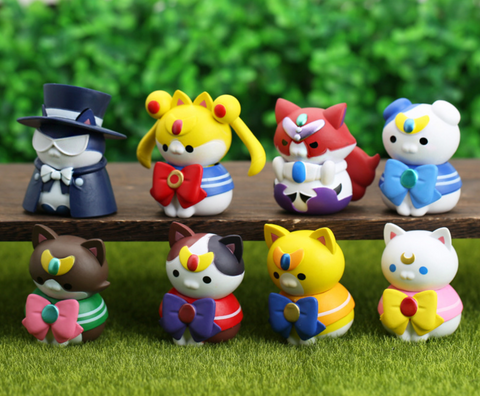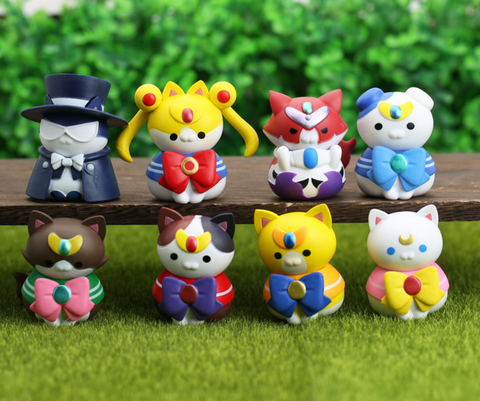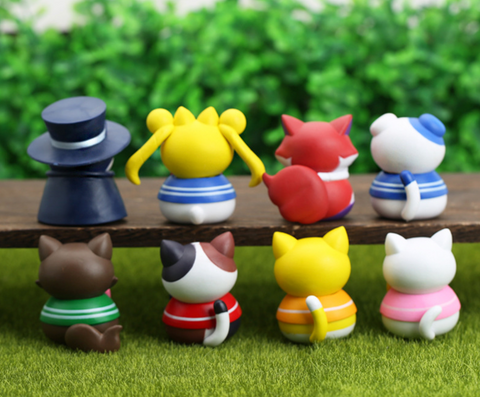 Midori Gifts
Sailorscouts Cats Chibi Statue
NOTE: We no longer have Sailor Moon, Sailor Mercury, or Sailor Jupiter
Note: These statues do not come in boxes!
Looking for an adorable new statue to add to your collection? Look no further than the Sailorscouts Cats Chibi Statue! These super cute sailor scounts have been reimagined as cats, and they are sure to bring a smile to your face. Each statue measures 5.5 cm and is made from high-quality materials. Choose from 8 different types of statues, each with their own unique pose and expression. Give your home or office a little bit of extra cuteness with the Sailorscouts Cats Chibi Statue!
Please choose your preference!
We will do our best to find a statue that matches your preferences. We sometimes run out, but in those cases a random one will be chosen for you!