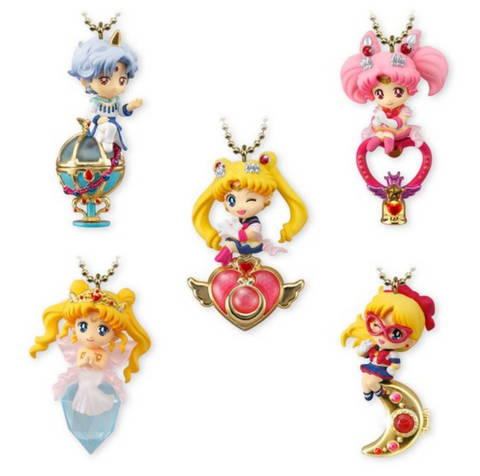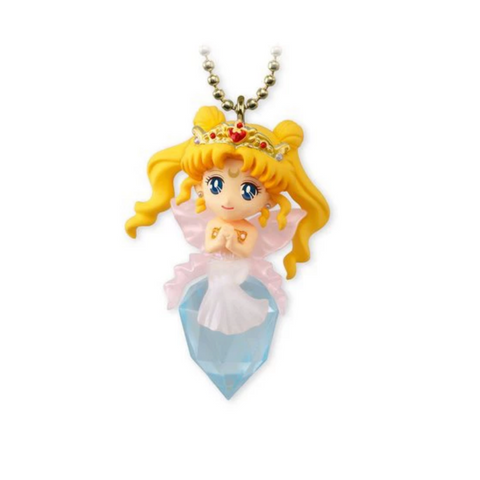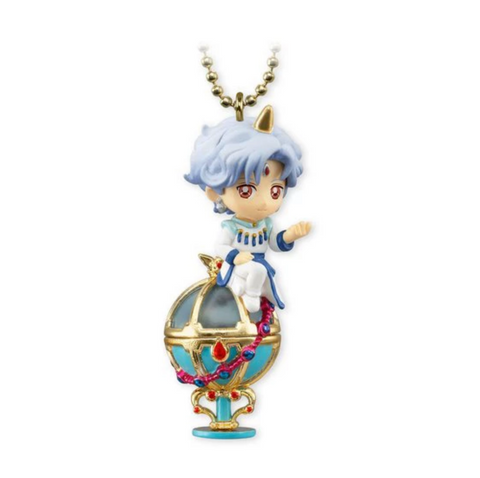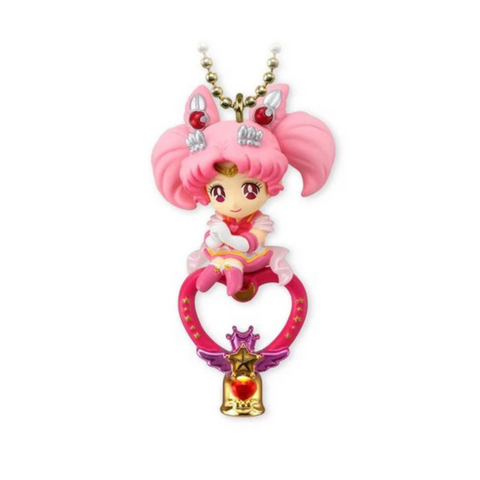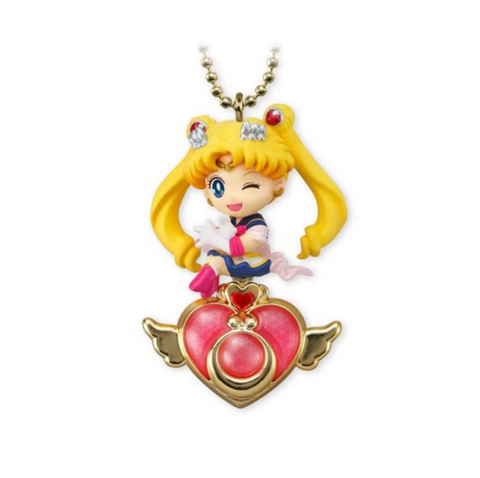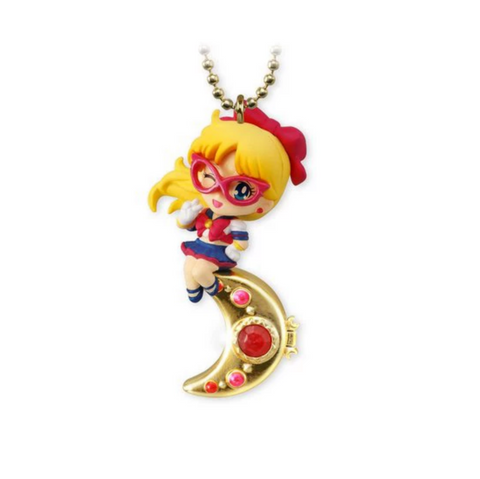 Midori Gifts
Sailor Moon Twinkle Dolly 4 Statues
Note: These statues do not come in boxes!
Introducing the Twinkle Dolly 4 Statues from your favourite anime show, Sailor Moon! Collect all four of these adorable keycharm statues, each one in a different colour. Hang them on your backpack or purse and take them with you wherever you go!

These statues are designed like the popular Twinkle Dolly toys, with big eyes and cute features. Each one is made of durable plastic and is very well-detailed. The colours are also very vibrant, making them stand out even more.

The Twinkle Dolly 4 Statues are perfect for any fan of Sailor Moon. They make a great addition to any collection and are sure to be a hit with friends and family. Get your set today!
Please choose your preference!
We will do our best to find a statue that matches your preferences. We sometimes run out, but in those cases a random one will be chosen for you!