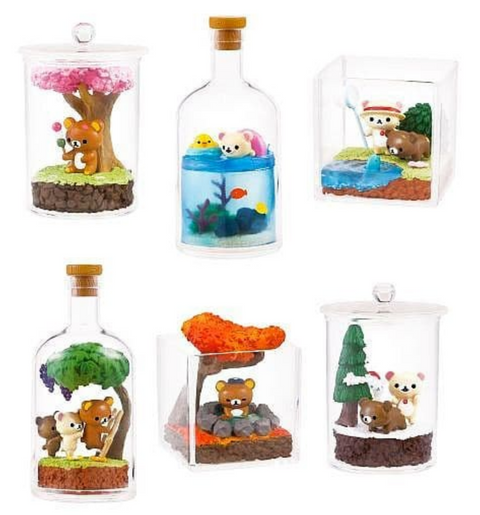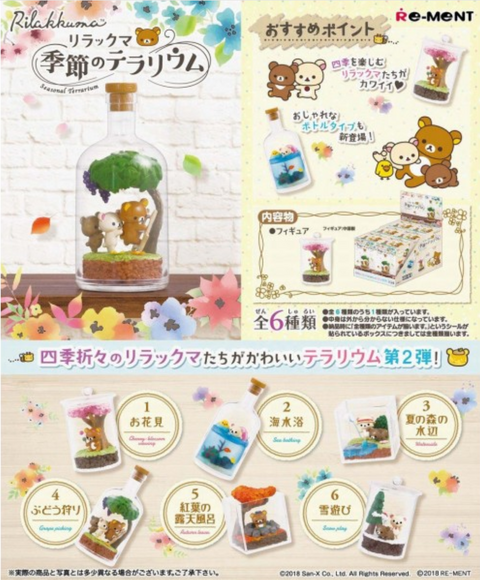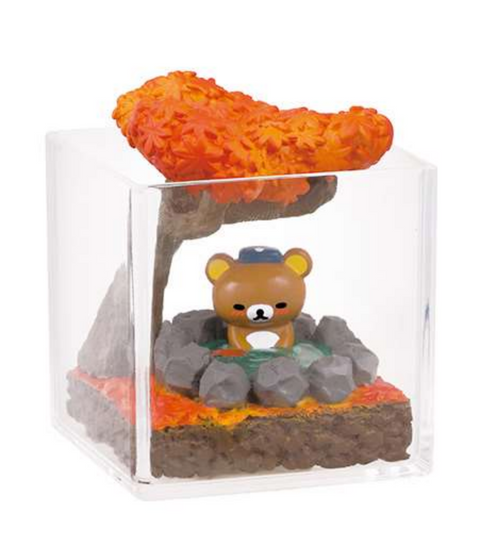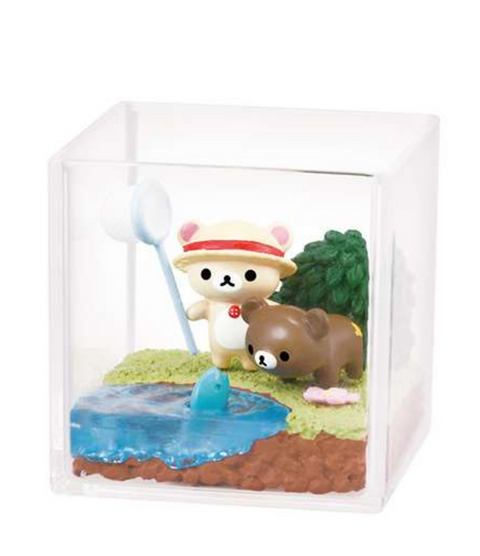 Midori Gifts
Rilakkuma Seasonal Terrarium Statues
Welcome to the wonderful world of Rilakkuma! These sweet and lovable statues are perfect for anyone who wants to enjoy the company of rilakkuma all year round. From spring to winter, each statue captures a different season with rilakkuma in an adorable terrarium. These make the perfect decoration for any room and are sure to bring a smile to your face every time you see them. Collect all six and enjoy the company of rilakkuma no matter what time of year it is!
Please choose your preference!
We will do our best to find a statue that matches your preferences. We sometimes run out, but in those cases a random one will be chosen for you!