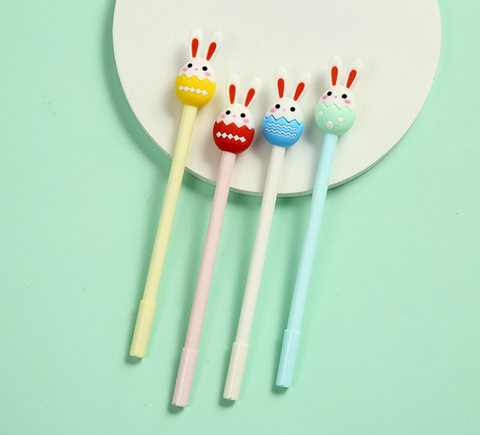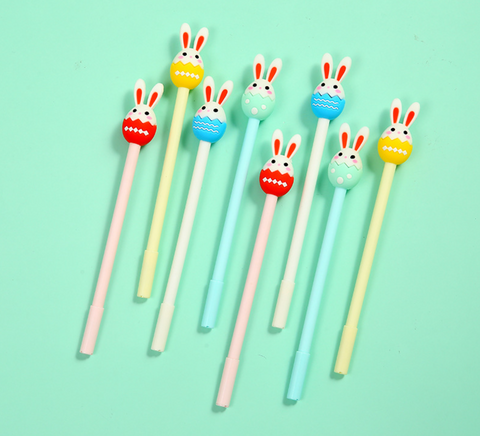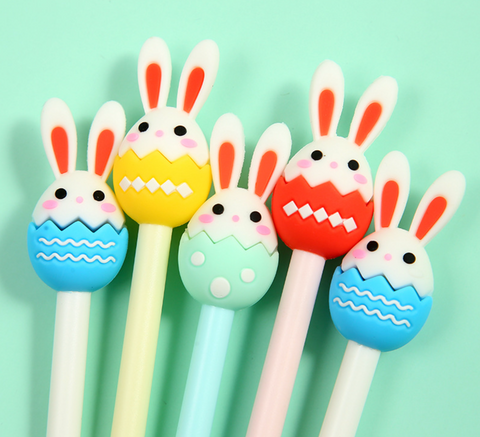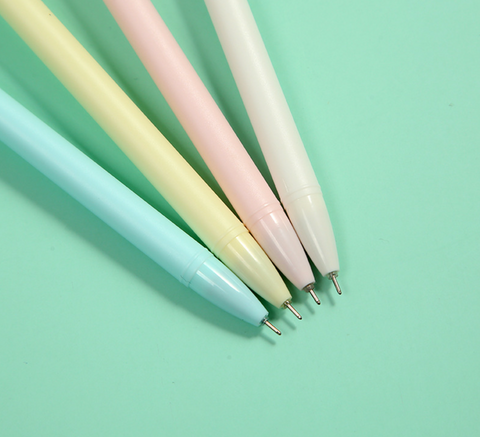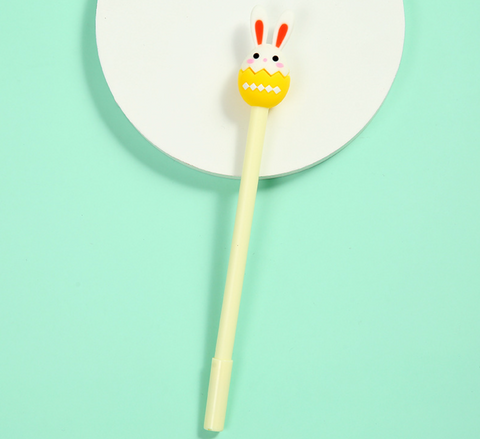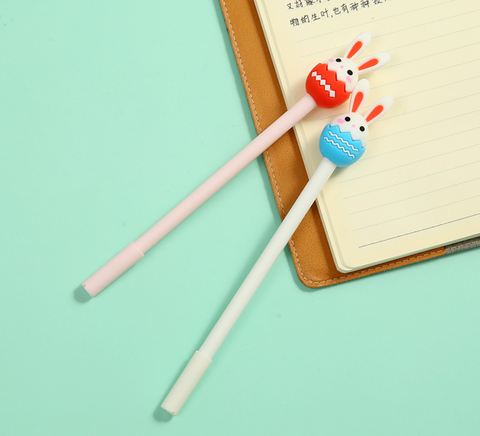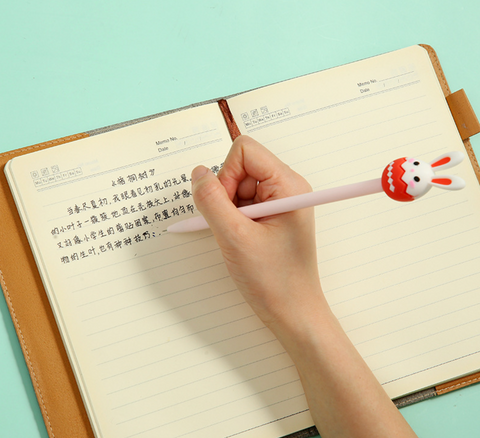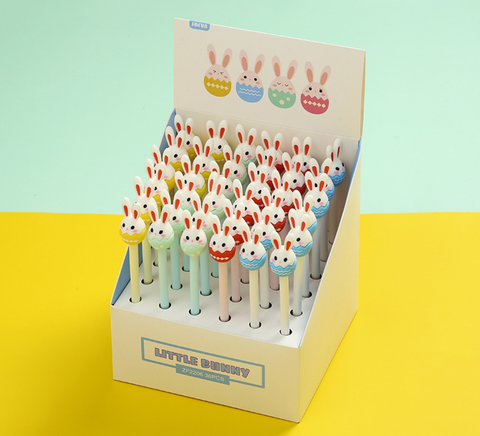 Midori Gifts
Rabbit in Egg Gel Ink Pen 0.5mm
Please Choose Your Preference!
Make studying fun and creative with the Rabbit in Egg Gel Ink Pen! It's an adorable pen that, from the outside, looks like a cute little bunny peeking out of its eggshell. You can choose from yellow, pink, white or blue - each one just as sweet as the next!

The ink flows smoothly and effortlessly when you write so you can capture all your ideas without any interruption. Designed especially for students, this pen is small enough to fit in your pocket or take with you to those long lectures. Plus it comes with a 0.5mm tip – perfect for writing individual words and creating fine line drawings.

Make note-taking or sketching a delight instead of a chore, with the Rabbit in Egg Gel Ink Pen. It's delightful design will have your friends asking where you got it! Ready to hatch some writing creativity? Get yours today!
We may not be able to guarantee your preference but we will do our best!