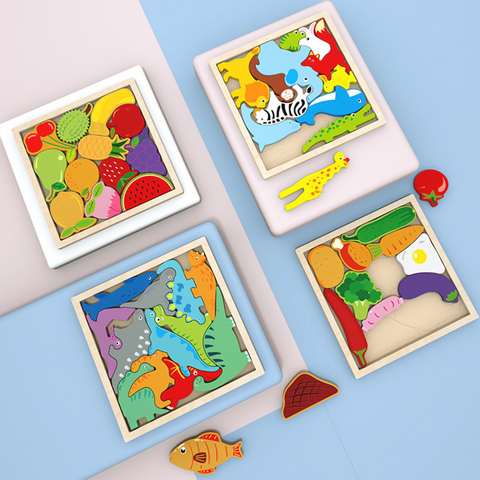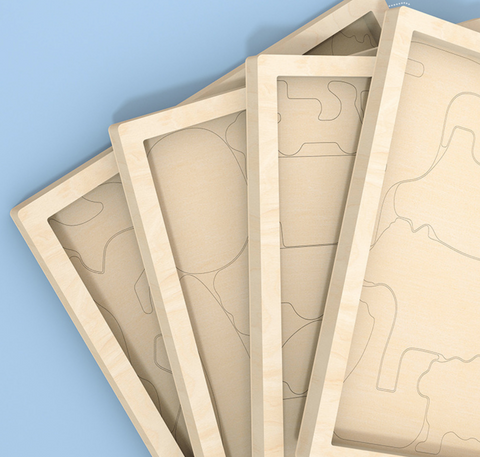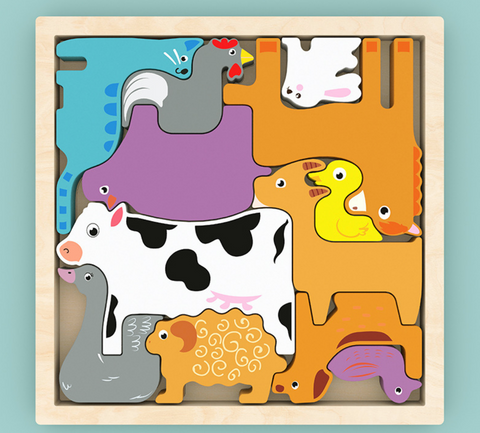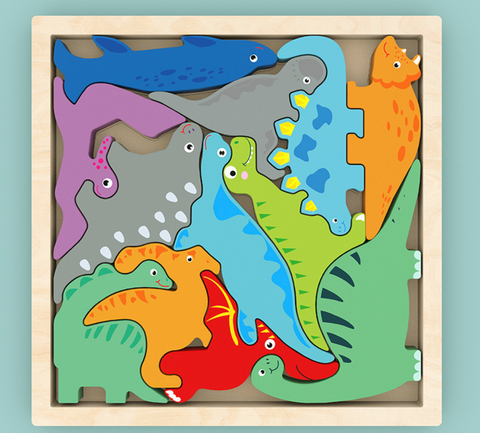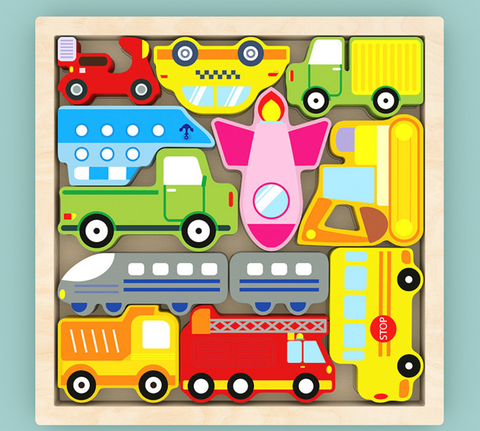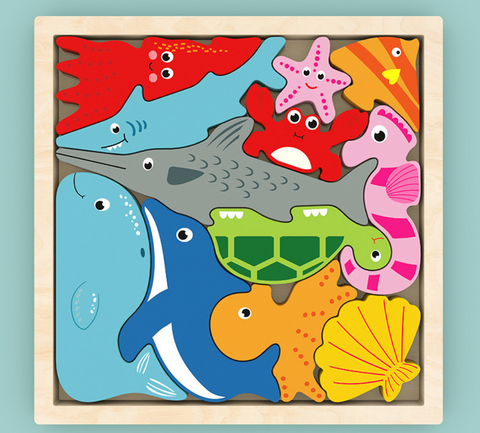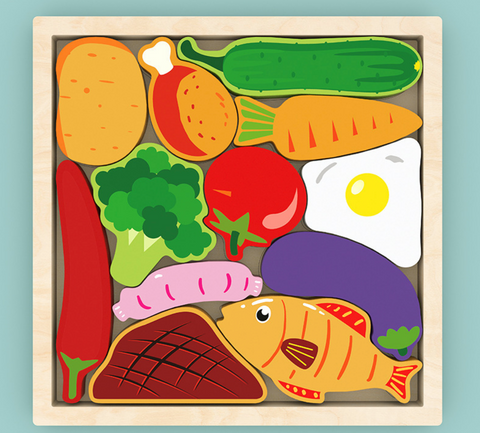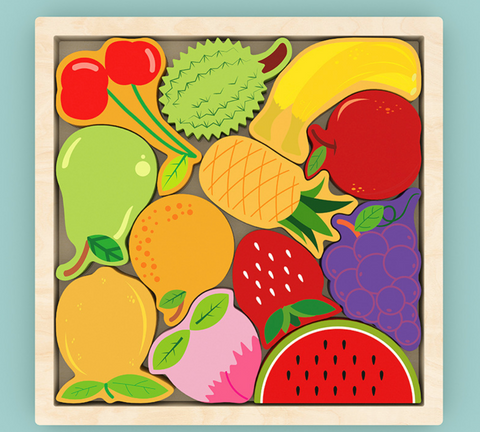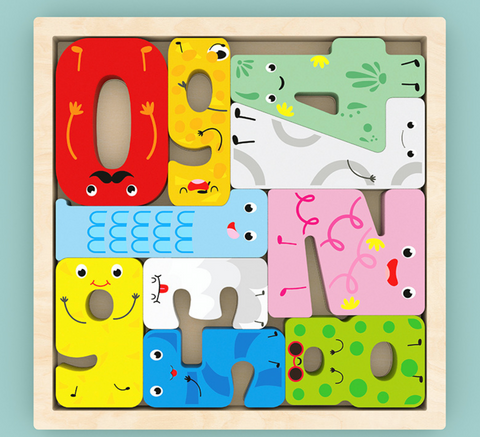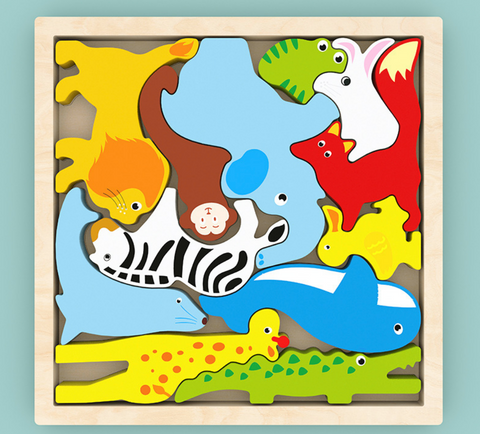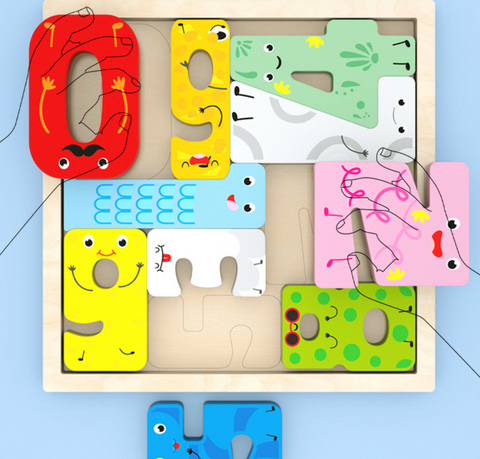 Midori Gifts
Puzzle in Square
$4.92
$9.85
you save $4.93
Hi kids! Do you love puzzles? I bet you do! And I have the perfect puzzle toy for you - it's called the Puzzle in Square.

This fun and colorful puzzle is perfect for keeping little hands and minds busy. You can test your dexterity and logic by trying to fit all the different shaped animals and cars into a square. Or you can play with them individually - it's up to you!

All the paints and wood used in this puzzle are safe for children, and the corners are rounded for your comfort. There are 8 different themes to choose from, so there's sure to be one that you'll love.

So what are you waiting for? Get your own Puzzle in Square today!
For ages 12 months and up!