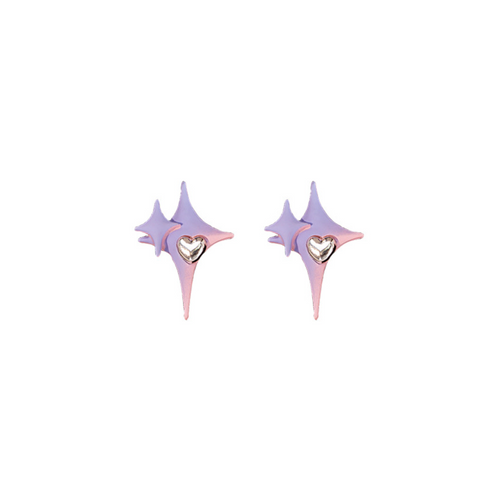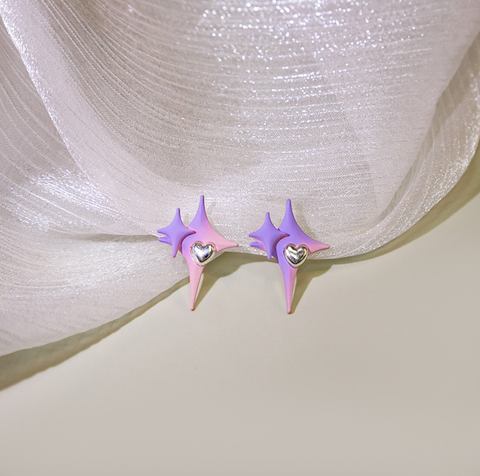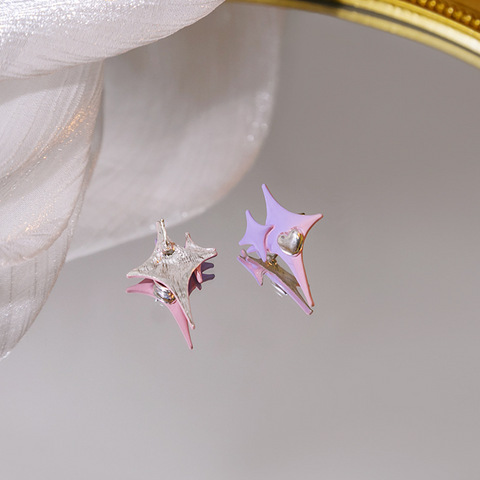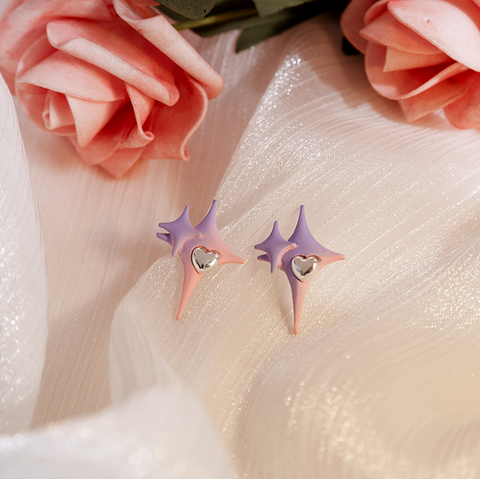 Midori Gifts
Purple Pink Star Stud Earring
Introducing the Purple Pink Star Stud Earring, the perfect accessory to give your look a little sparkle. Designed with a delicate star motif, these earrings have a classic yet modern feel, perfect for any occasion.
Product Highlights:
✨Hypoallergenic Composite Metal: Our earring is made with high quality composite metal material that is both hypoallergenic and comfortable to wear. It's safe for those with sensitive skin and won't cause any irritation.

✨Durable: Crafted with long-lasting durability, these earrings are designed to last a lifetime.

✨Lightweight: Enjoy wearing them all day without feeling weighed down as our earrings are lightweight in design.

✨Great Gift: An ideal accessory for yourself or a loved one, these earrings also make the perfect gift idea for any special occasion!