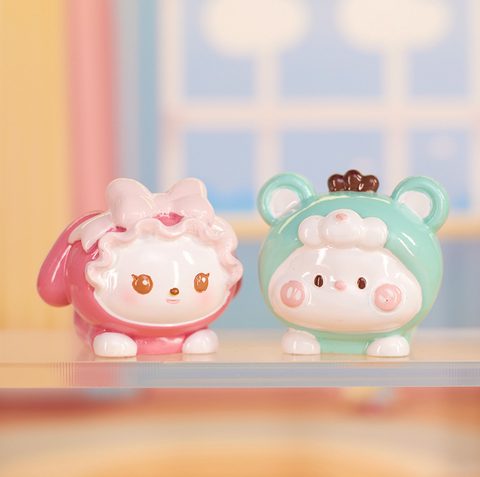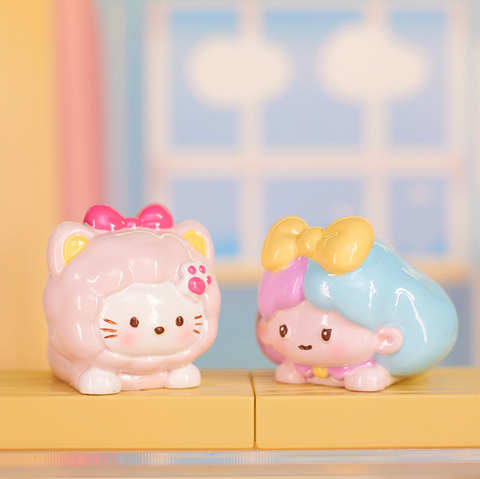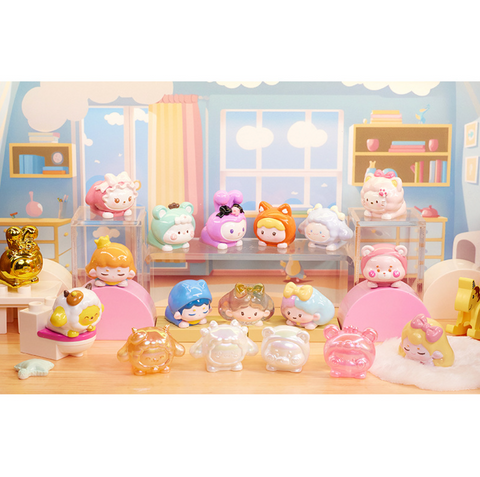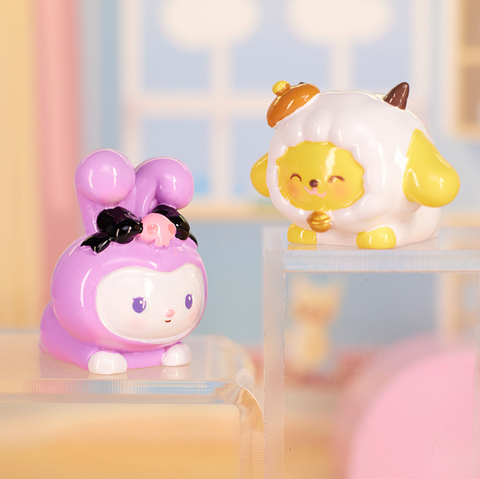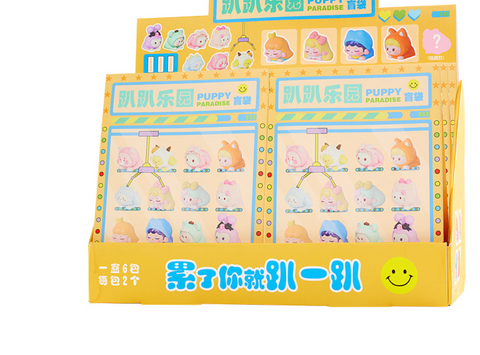 Midori Gifts
Puppy Paradise Blind Box Statues
Welcome to Puppy Paradise! Are you on the hunt for an adorable way to decorate your desk? Look no further than our Puppy Paradise Blind Box Statues! Our creative set of 12 miniature cuties are made with PVC and are sure to make a lasting impression. Delight in the mystery of each box as you open it up one by one — what surprises will be inside?

A guaranteed showstopper, these statues are a great surprise for students. They're a fun way to add some personality to desks and study spaces. It's time to get creative with your decorating — bring your space to life with our cute collection of puppy paradise statues! Get yours today and watch your desk turn into something magical!
Note: These are true mystery statues that each one is a surprise when it comes to you!