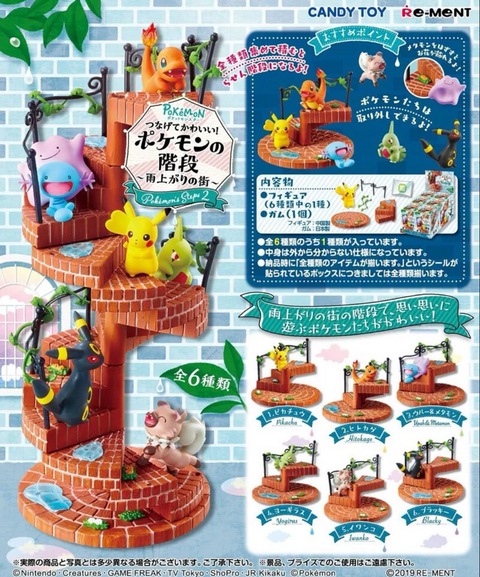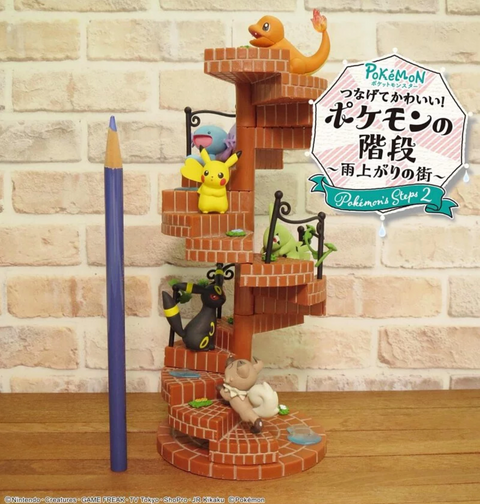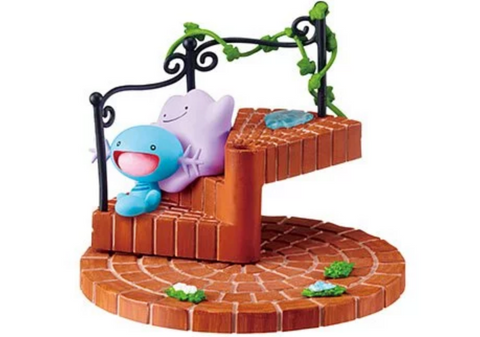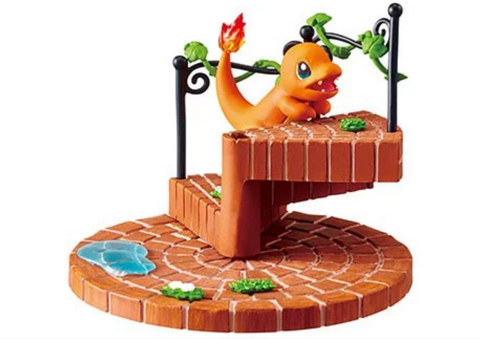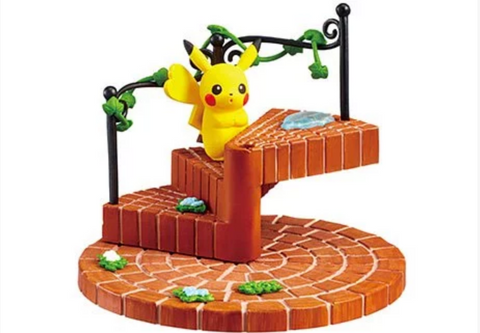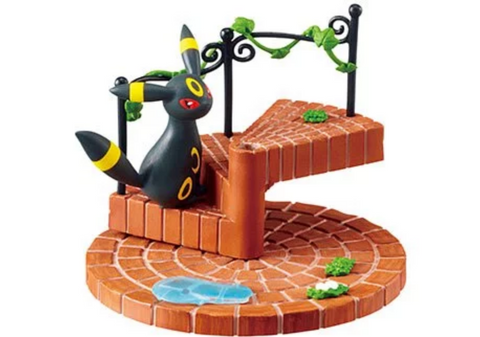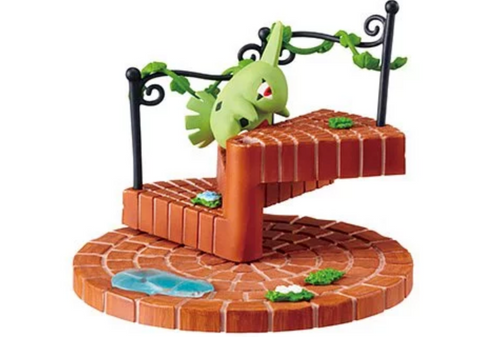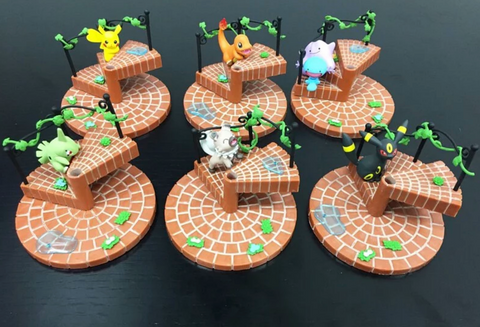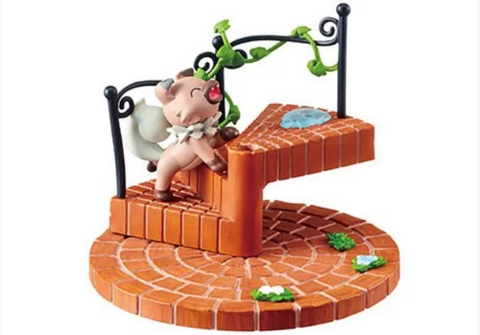 Midori Gifts
Pokemon Steps 2 Statues
Looking for a way to add some fun and flair to your home? Then check out these great Pokemon Steps 2 Statues! These darling little statues are perfect for setting up around your neighbourhood. And if you're a true Pokemon fan, then you'll want to collect them all so you can create a stair of pokemons!
Please choose your preference!
We will do our best to find a statue that matches your preferences. We sometimes run out, but in those cases a random one will be chosen for you!