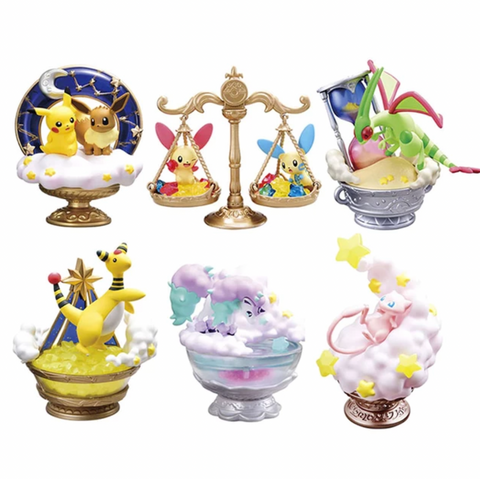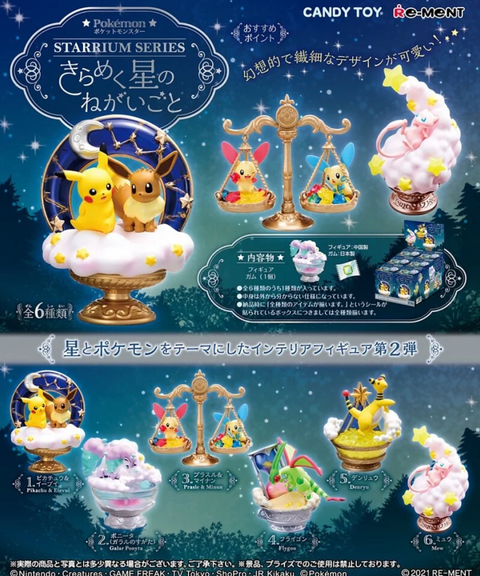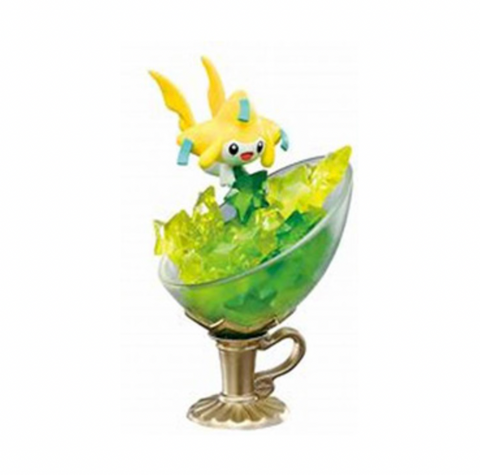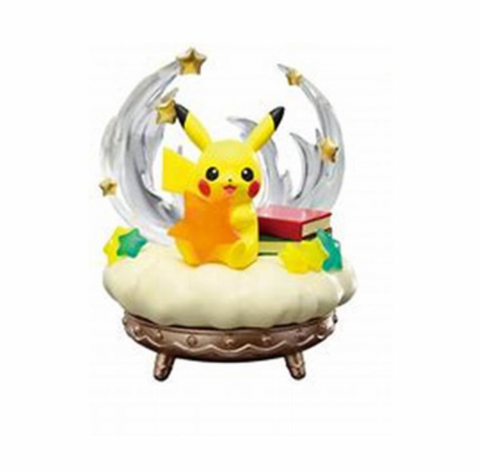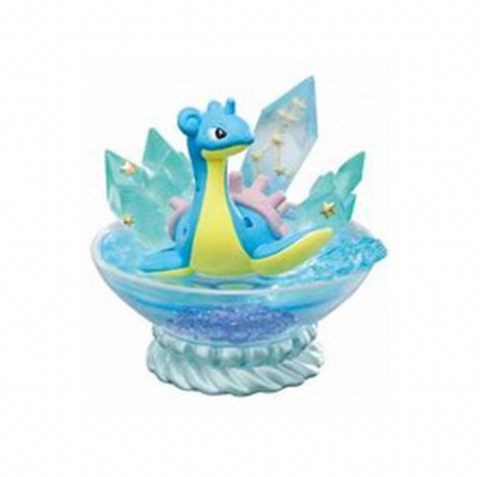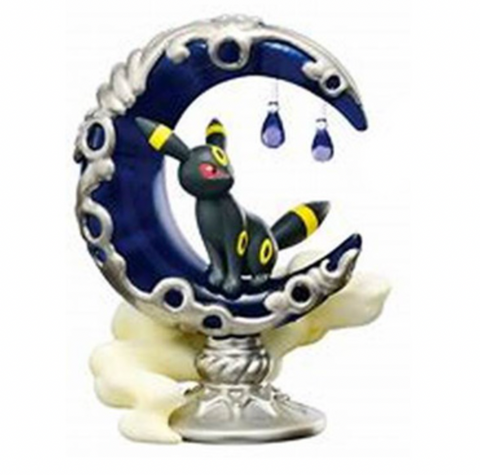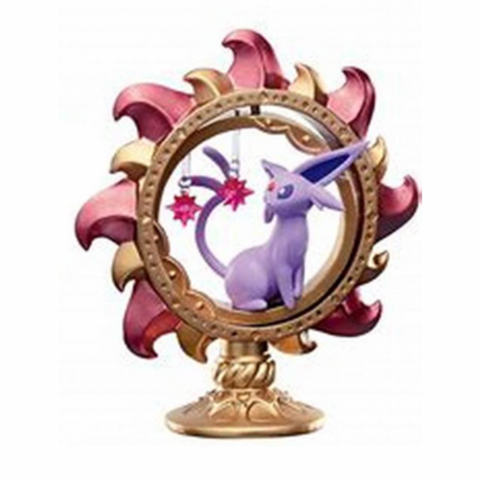 Midori Gifts
Pokemon Starrium 2nd Gen Statue
Please choose your preference!
Welcome to the wonderful world of Pokémon Starrium! This 2nd Generation statue is here to bring charm and joyful energy right into your home. Made with sturdy resin, this 6-8cm tall statue features an exciting collection of Pokemon surrounded by starry sparkles for an enchanting touch!

You'll love each Pokemon more and more as you appreciate its cute details from hair to toe. Don't forget the dazzling starrysin which gives a dynamic background and makes it look like the whole universe is celebrating in your house.

Whether you want to show it off to family or friends, the Pokémon Starrium Statue is the perfect statement piece that will light up any room. Making for an awesome conversation starter and unique décor choice, this special collection will give off all those heartwarming vibes everyone loves. Grab one today and kickstart your own magical adventure!
Note: We will try our best to fulfill your preference! If the one you want is not available, another will be chosen for you!