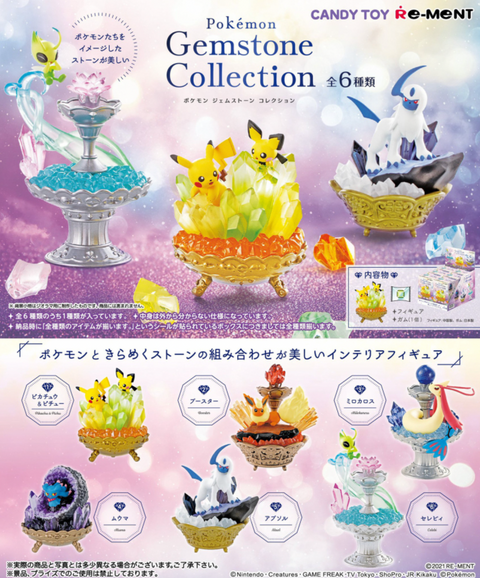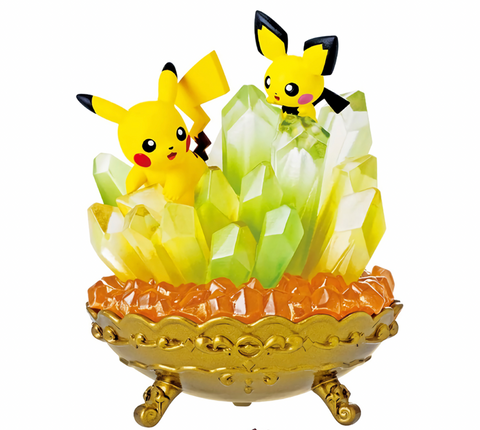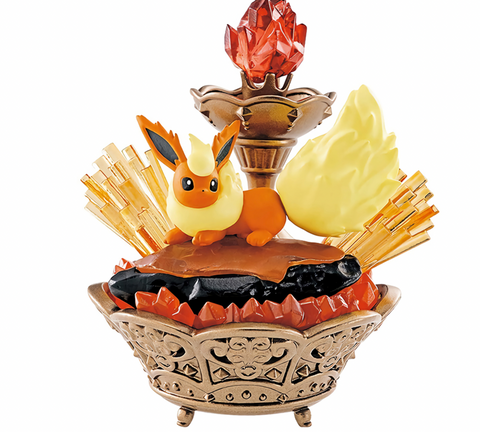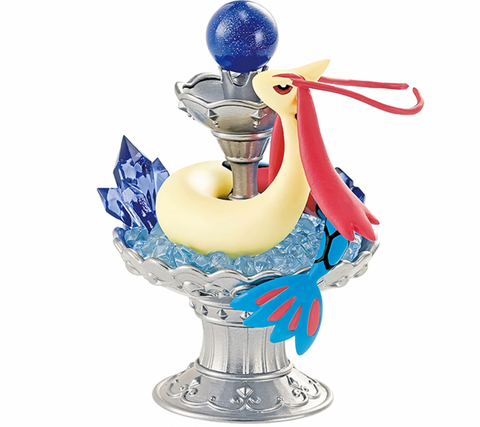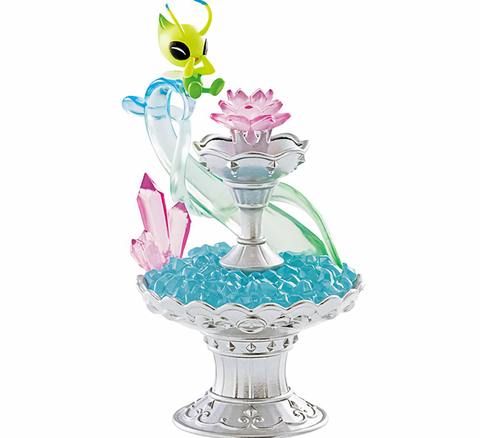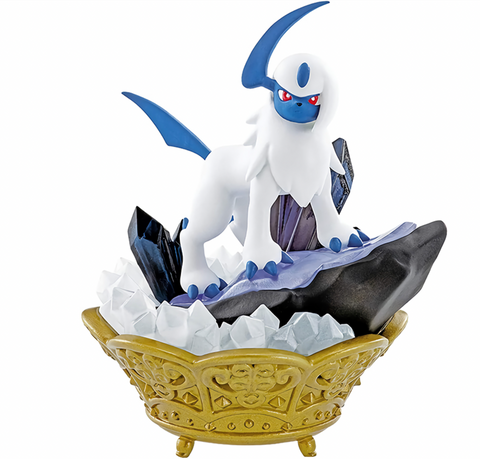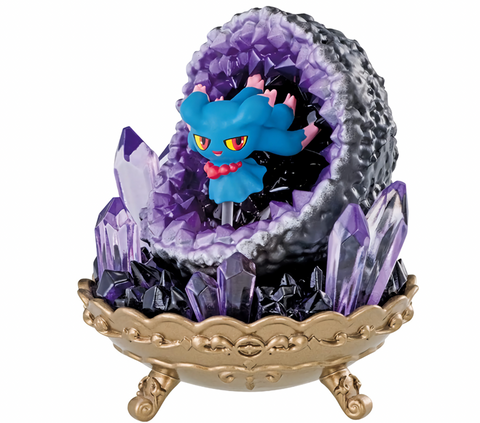 Midori Gifts
Pokemon Gemstone Collection Statues
Please choose your preference!
The Pokemon Gemstone Collection Statues are here! Be captivated by the detailed gemstone designs of Pikachu, Squirtle and Charmander. These Pokémon statues will make a vibrant addition to your home, office or playroom. The perfectly crafted pieces made of resin give off a lively and memorable impression that can be treasured for years to come. From the 6-8 cm sizes they arrive in, these exquisite statues will surely delight any pokemon fan. Each small statue stands robustly and is sure to bring a pinch of cute charm to any existing collection. The unique gemstone designs are especially eye-catching and sure to mesmerize any admirer with amazement. Don't miss out on having your favourite legendary pokemon! Collect them all for a complete dazzling set that will make you go Pokemon crazy!
Note: We will try our best to get you your preference however sometimes they run out. If one is not available another will be chosen for you.