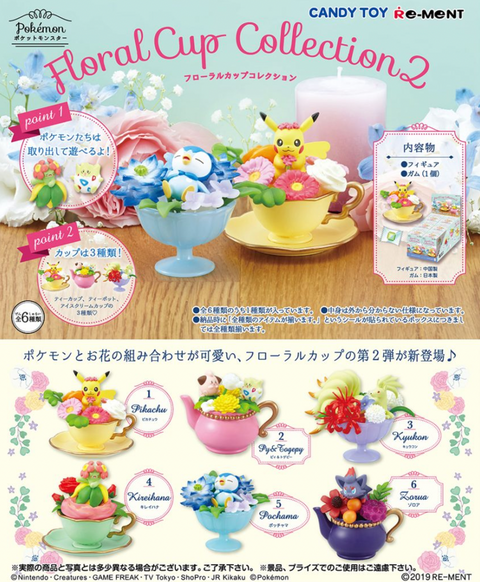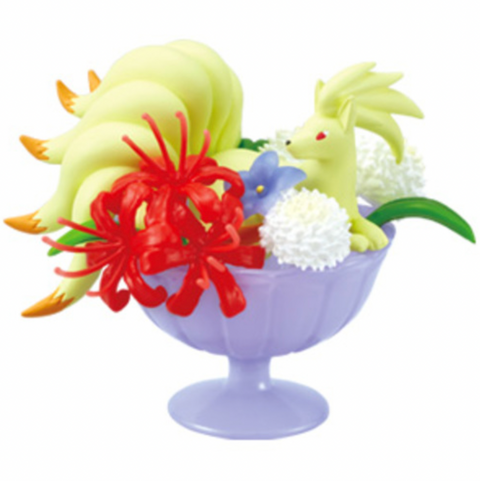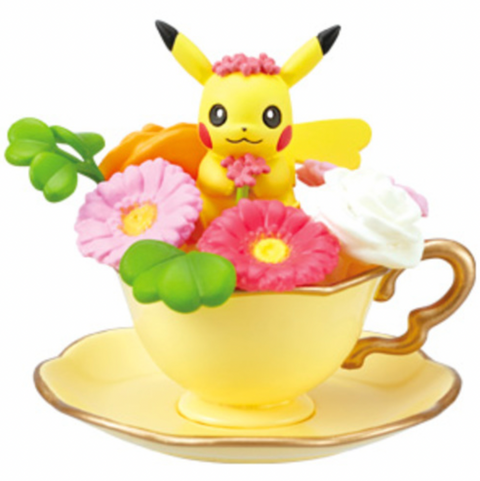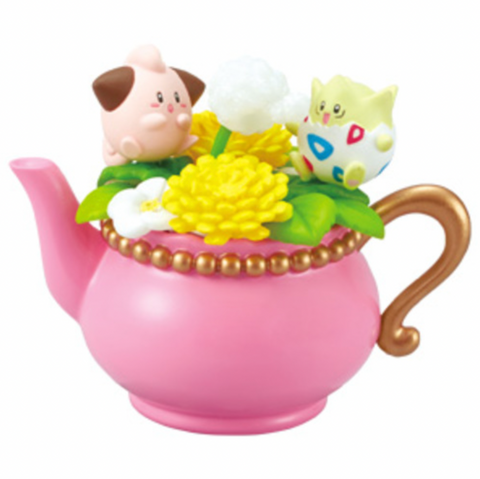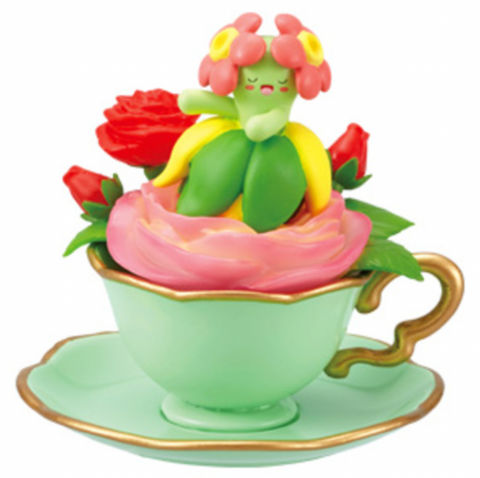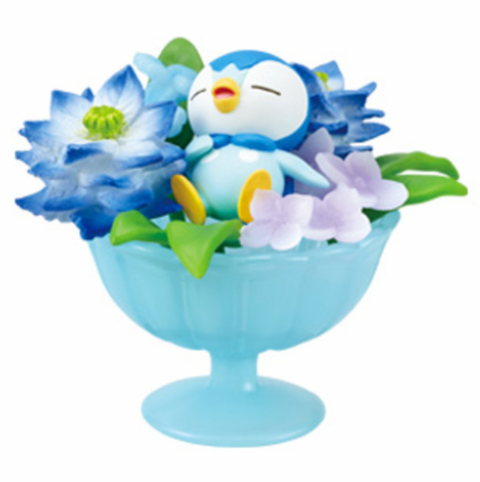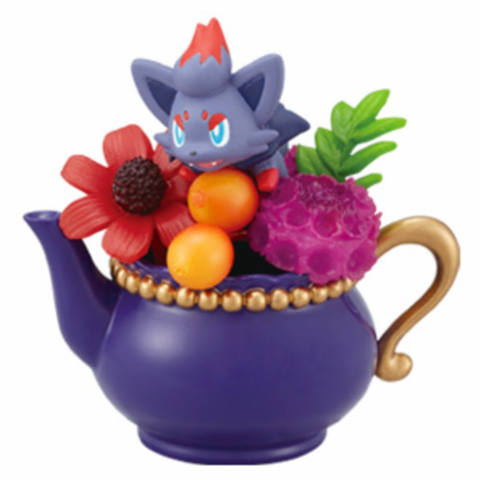 Midori Gifts
Pokemon Floral Cup Collection 2
Please choose your preference!
Fall in love with the Pokemon Floral Cup Collection 2! It's filled with cuteness, mystery and delightfully charming characters that are sure to bring joy to every fan.  Each pokemon is carefully crafted into a tea cup made of resin material. And at 6cm tall, these cups are just the right size for any shelf or windowsill display.

Experience the magic of your favorite Pokemon in a whole new way! With vibrant colors, delicate details and a splash of warmth from your room's natural atmosphere, you're sure to be delighted by these special little Tea Cups. Whether it's an old friend or a new discovery inside each one of these cups, the Pokemon Floral Cup Collection 2 is perfect for young collectors who want something unique and delightful but also want something whimsical enough to fit in with the aesthetics of their home. Get yours today!
We will do our best to find a statue that matches your preferences. We sometimes run out, but in those cases a random one will be chosen for you!