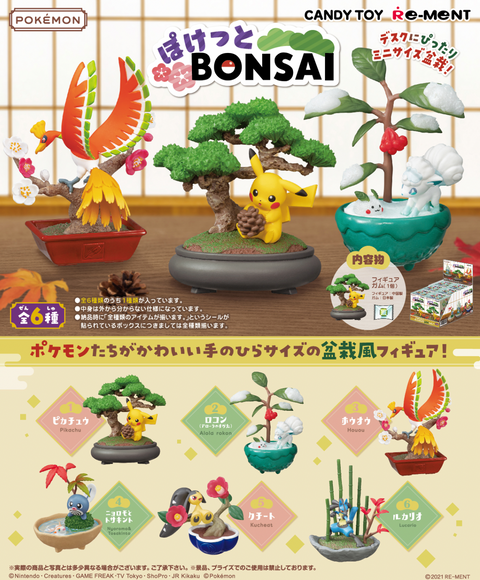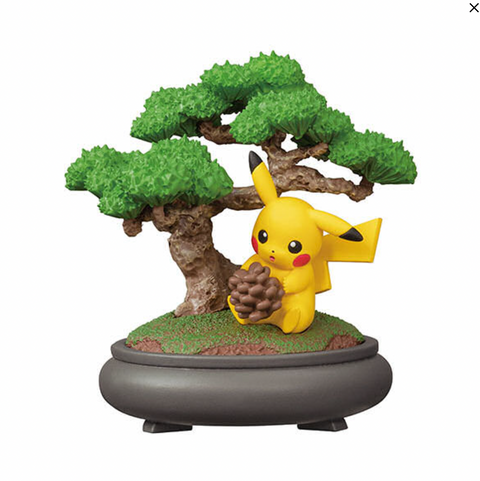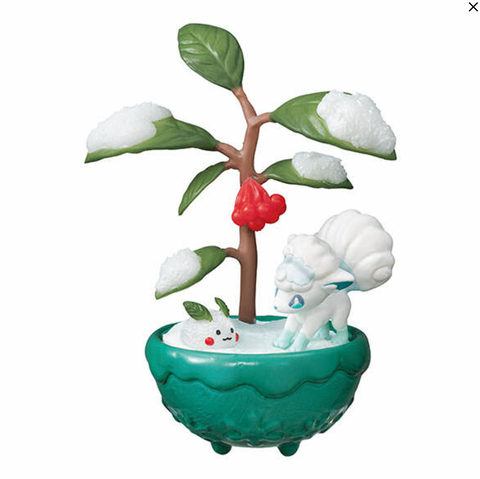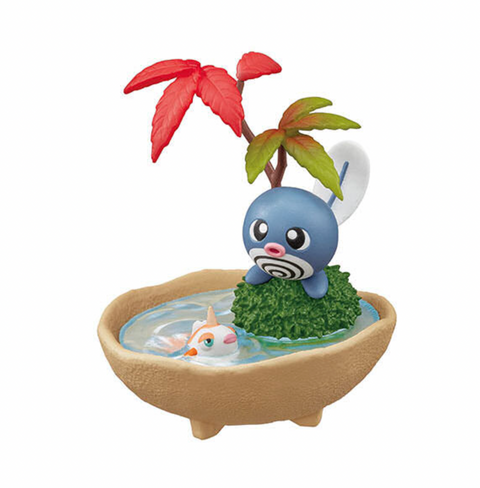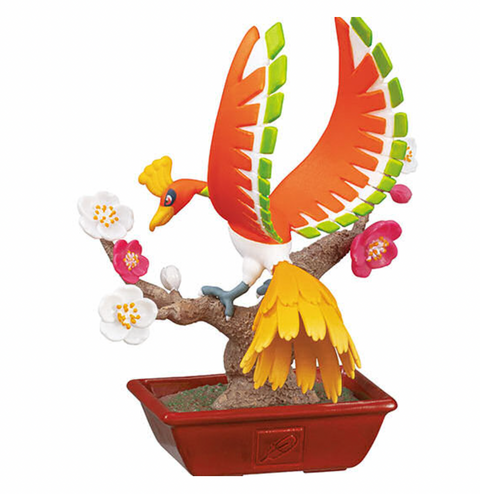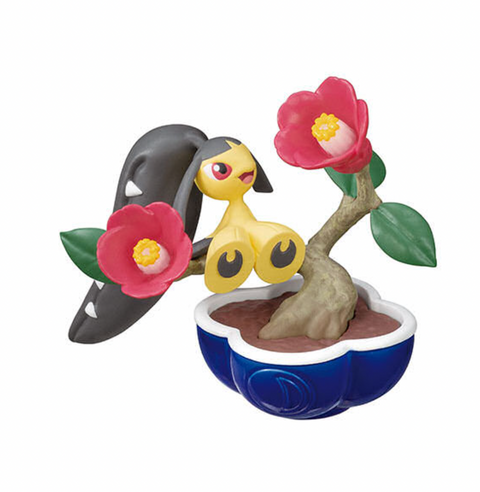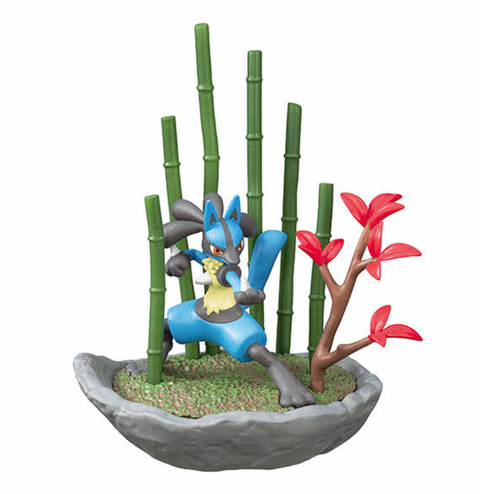 Midori Gifts
Pokemon Bonsai Tree Statue
Please choose your preference!
Welcome to the cutest and most unique Pokemon collection in town - the Pokemon Bonsai Tree Statue! This charming set of miniature figurines is perfect for any Pokemon lover looking to add a bit of extra flourish to their home. Featuring carefully crafted resin figures, each bonsai tree statue is inspired by Japanese gardens and stands at 9cm tall - just the right size for displaying on your windowsill or mantelpiece. Perfectly detailed and unique, these fun statues will inject some personality into any backdrop. They make an especially great gift for any big fan, as they'll be able to admire them every day! With such an adorable design, you won't be able to resist this quirky collection! Pick up yours today and make your home or workspace extra special.
We will do our best to find a statue that matches your preferences. We sometimes run out, but in those cases a random one will be chosen for you!