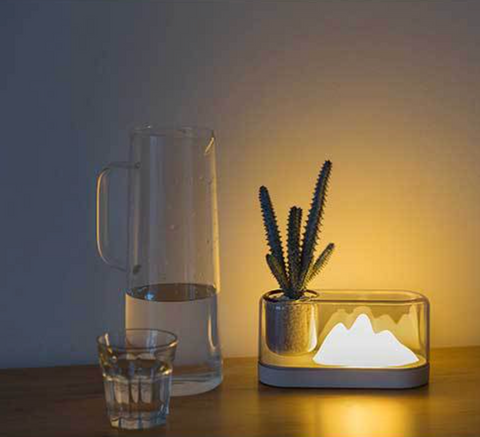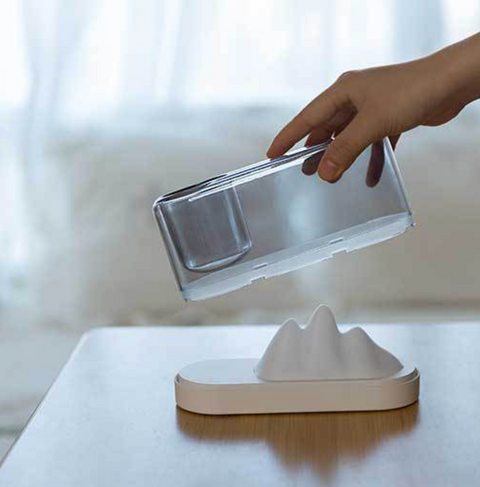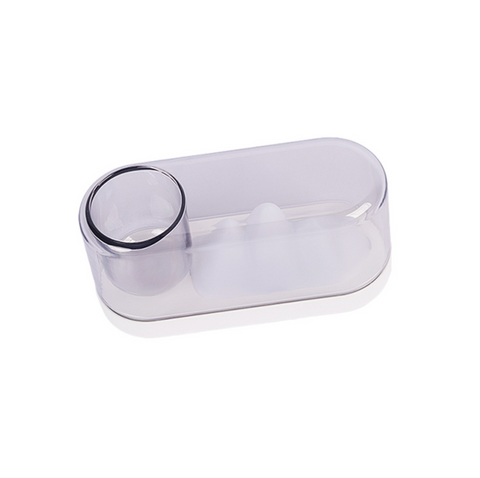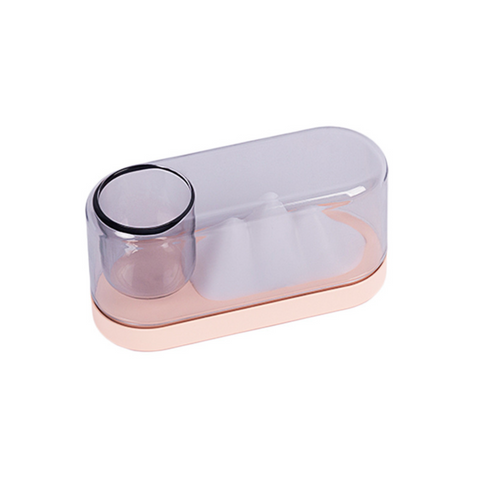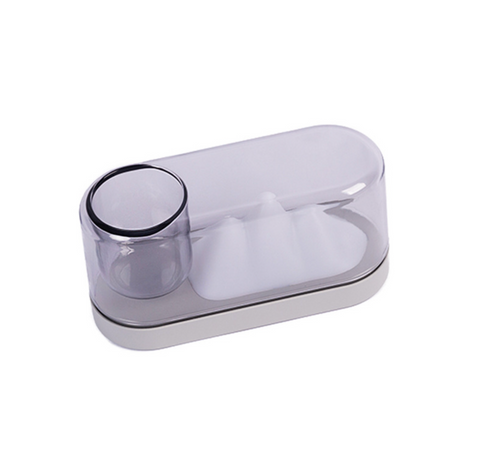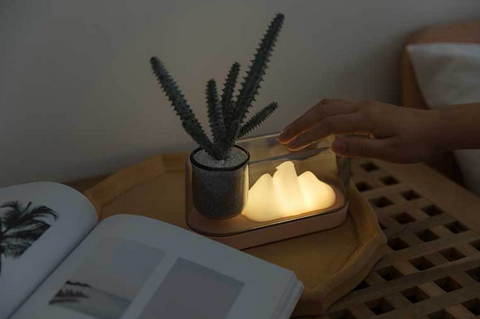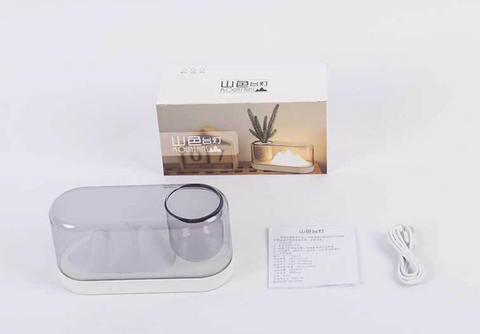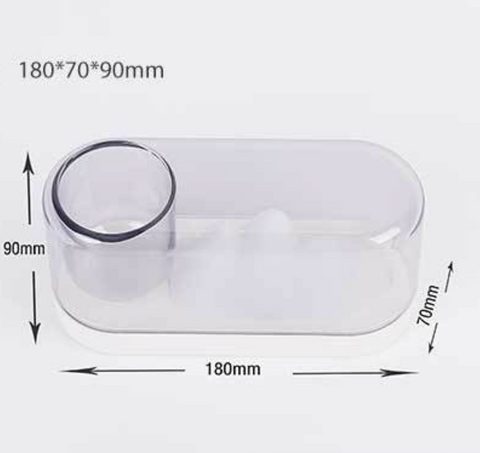 Midori Gifts
Plant Mountain Nightlight
Introducing the all-new Plant Mountain Nightlight – the perfect accessory to light up your space in style! Put it on your bedside table and add some greenery with a real plant, for when you need a touch of nature to relax at night. It'll be like having an indoor garden without pesky weeds getting in the way!

The nightlight comes in three colors – Grey, Pink and White – so you can easily match it to any decor. And if you're looking for something soothing, you can switch it up between the mesmerizing LED light colors. Plus, there are lots of settings to make sure you get your preferred brightness. With its long battery life, lasting 12 hours on 1200mAh charge, you might never need an adapter again! Plus, its compact size means that it won't take up much room on your bedside table either at just 9 x 18 x 7 cm.

So if you're looking for an affordable way to spruce up any living space while doing some good for yourself too, then look no further than Plant Mountain Nightlight. Perfect for any student's room or home office who wants a bit of livable luxury.