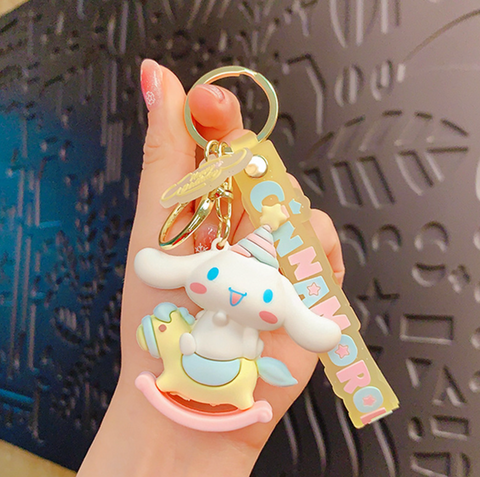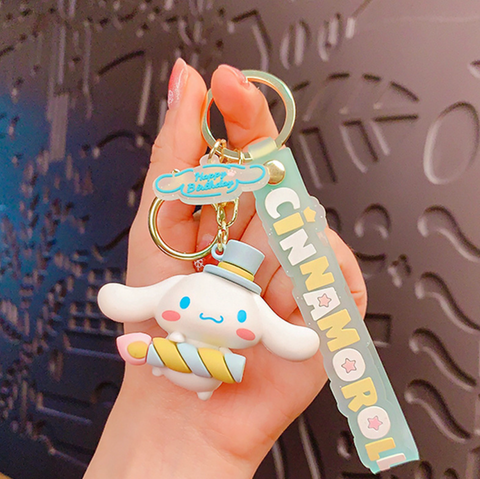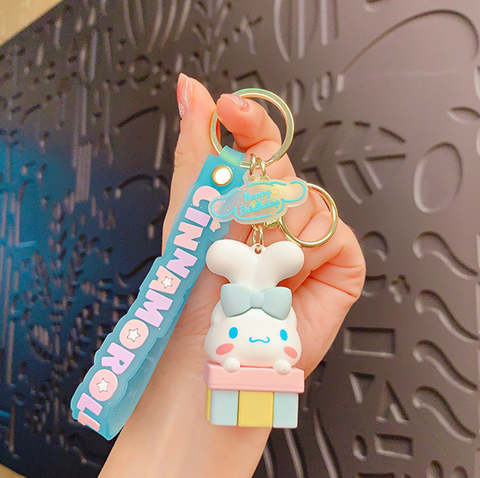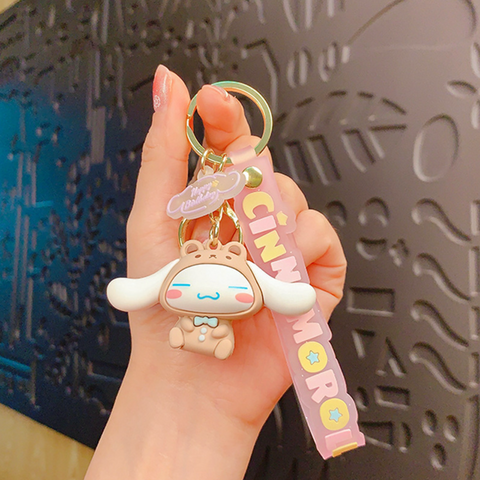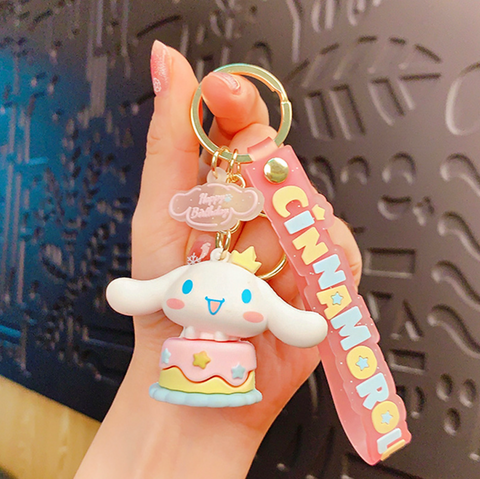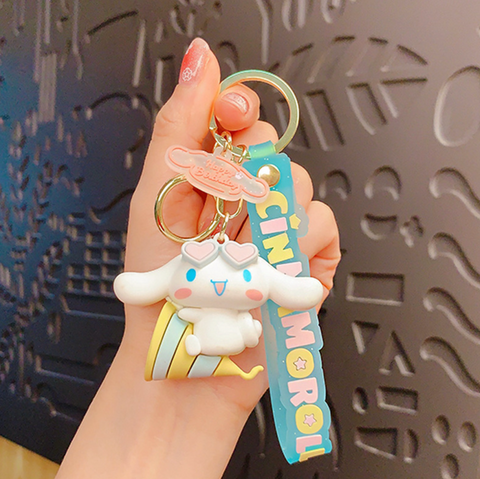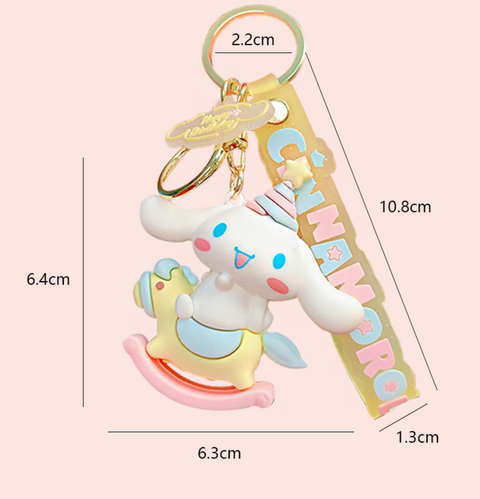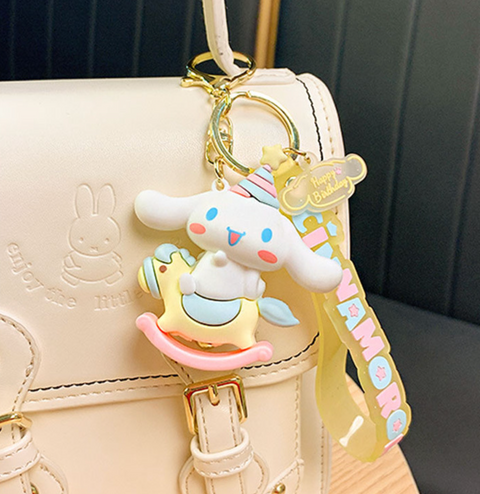 Midori Gifts
Pastel Cinnamonroll Keychain
Introducing the Pastel Cinnamonroll Keychain - the perfect way to add a touch of charm and personality to your keys! This adorable keychain features a sweetly smiling Cinnamonroll that can be accessorized with different items, from a cake to a rocking horse, for a look that's uniquely you.
Product Highlights:
🎂Durable: Our Pastel Cinnamonroll Keychain is constructed out of sturdy, high-quality materials to provide long-lasting durability. The keychain will keep your keys safe and secure while providing maximum charm and cuteness.

🎂Lightweight: Don't worry about weighing down your keys; the Pastel Cinnamonroll Keychain is lightweight and convenient, making it easy for you to carry around with you on all of your travels.

🎂Cute: Who can resist that little face? With its sweetly smiling expression, our Pastel Cinnamonroll Keychain is sure to bring a smile to anyone who sees it. It's the perfect way to add a bit of charm and brightness into your life!

🎂Great Gift: Whether you're looking for a unique gift for a loved one or just want something special for yourself, the Pastel Cinnamonroll Keychain makes the perfect present! Its unforgettable design will make it an item that's cherished by all who receive it.