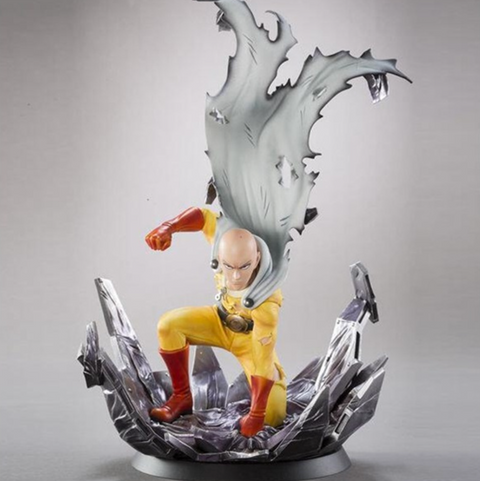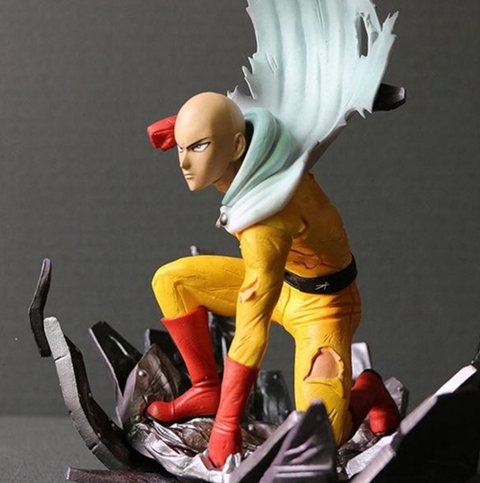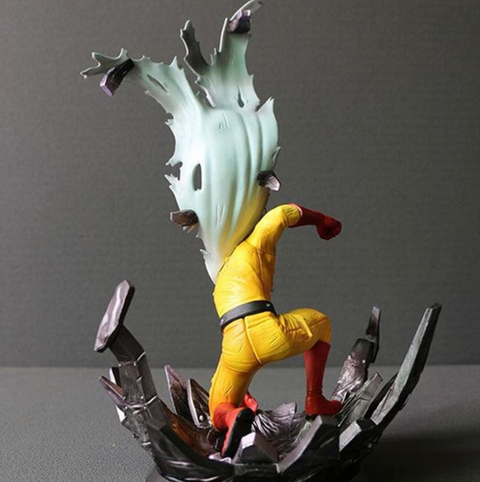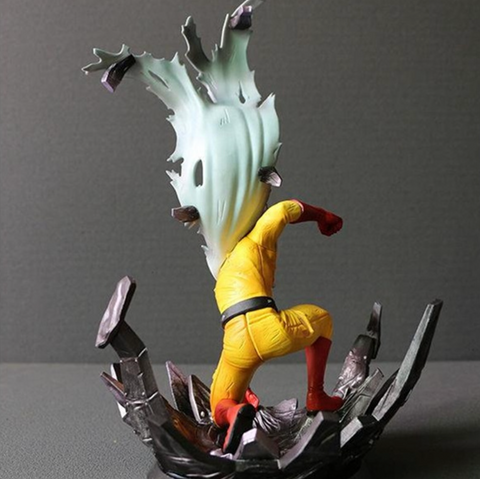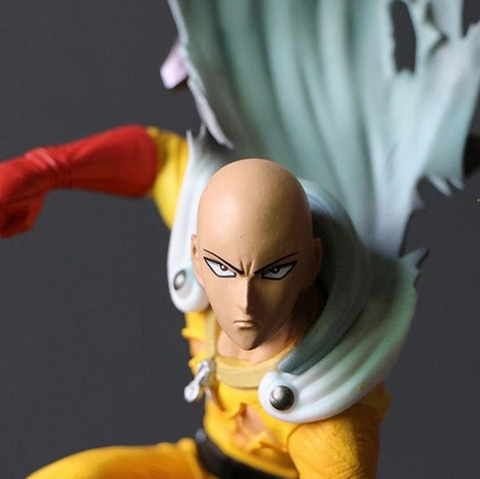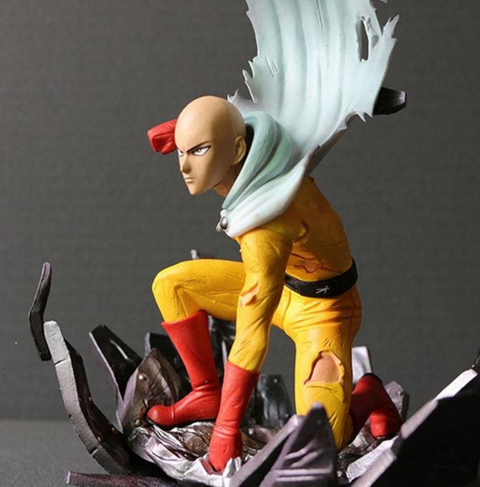 Midori Gifts
One Punch Man Saitama Statue
 Introducing the mighty One Punch Man Saitama Statue! For all devoted fans of the series, here is your chance to bring home the Caped Baldy himself! With its 24 cm tall body made of high-quality resin material, this aptly-crafted masterpiece has successfully captured some of the most amazing details in Saitama's character. As soon as you set eyes on this remarkable figure, it will instantaneously transport you back into the awesome world of One Punch Man!
It goes without saying that no fan should miss out on such a unique and exclusive opportunity to honor their favorite hero. This statue is an ideal representation of Saitama's singular charm and unstoppable strength, making it a must-have for any serious collector. Get your One Punch Man Saitama Statue today and show off your fan pride like never before! You won't regret it; after all - this collectible is strong enough to withstand anything even the fiercest opponent throws at it!
NOTE: There may be slight discrepancies between photos and statues.
This statue is manufactured in China.