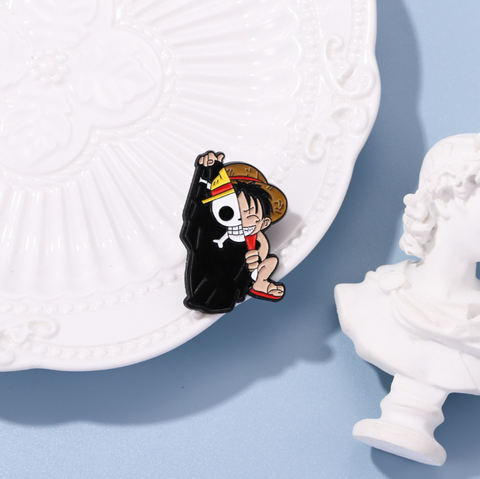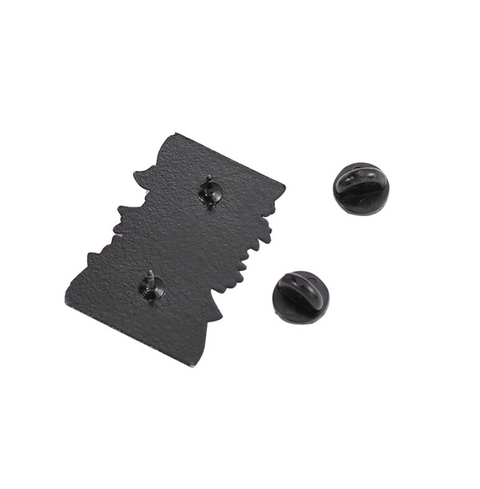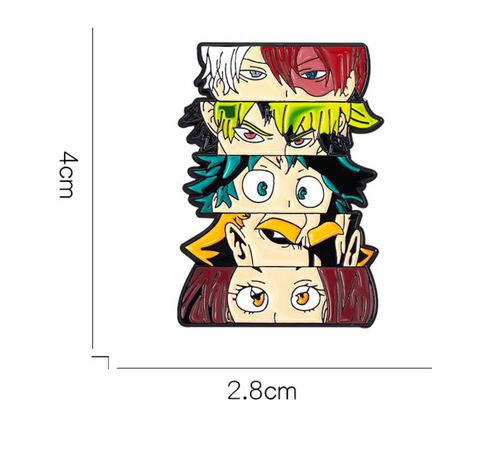 Midori Gifts
One Piece Luffy Pin
Looking for a timeless way to show off your love for the One Piece anime? Look no further than this beautiful enamel pin of Luffy! Featuring a colorful rendering of Luffy, this pin is perfect for any fan of One Piece.
Product Highlights:
👒Enamel - Featuring a durable enamel finish, this pin is made to last. Thick metal ensures that you can keep wearing your favorite anime character with confidence.

👒High Quality - From the vibrant colors to the intricate detailing, this pin is made to impress. Show off your love for Luffy in style!

👒Easily Attachable - Secure backing keeps your pin in place at all times. Easily attach and remove from any clothing piece or bag without worry.

👒Great Gift - The perfect gift for any One Piece fan! Give a unique and meaningful present they won't find anywhere else! Show them just how much you care with this special enamel pin!