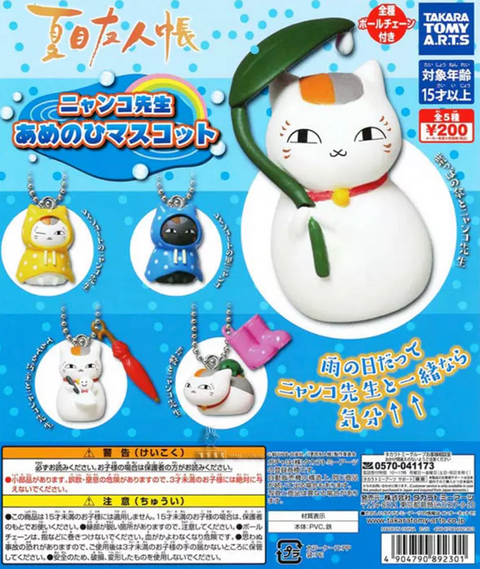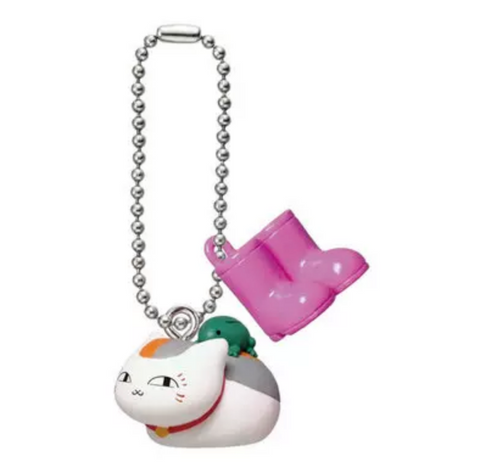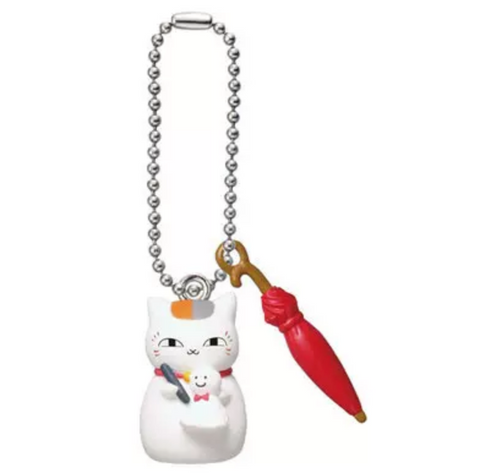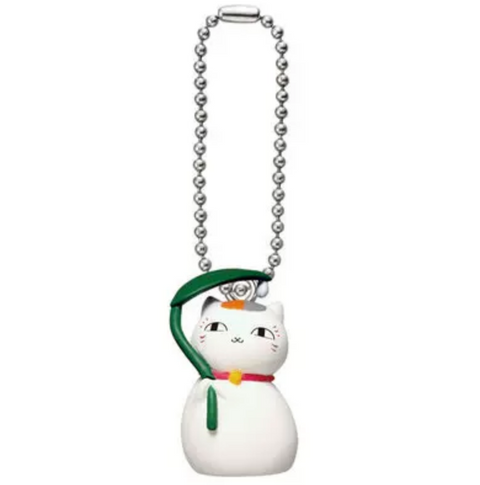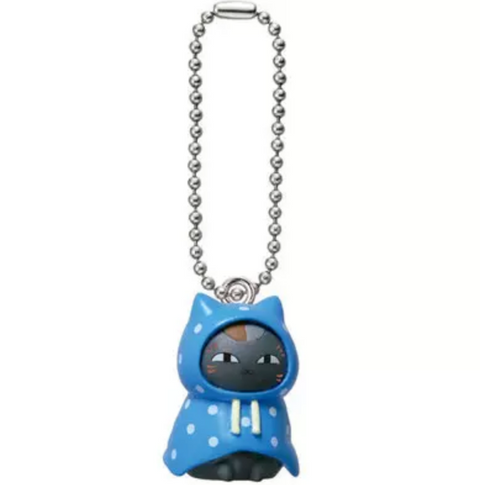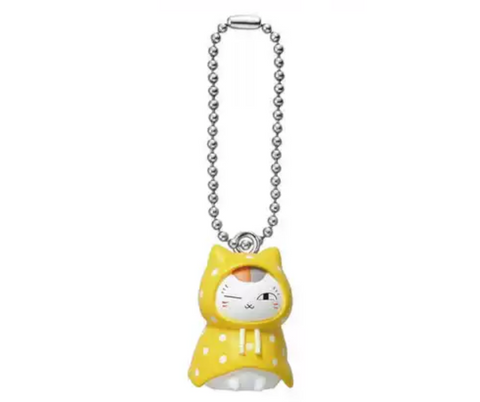 Midori Gifts
Nyanko Sensei Rain Statues
Note: These statues come in vending machine balls.
Looking for an adorable addition to your décor? Check out our Nyanko Sensei rain statue! This kitty comes in either a raincoat or leaves, and is small enough to take with you wherever you go. Whether you keep it on your desk at work or at home on a shelf, this little statue is sure to bring a smile to your face.
Please choose your preference!
We will do our best to find a statue that matches your preferences. We sometimes run out, but in those cases a random one will be chosen for you!