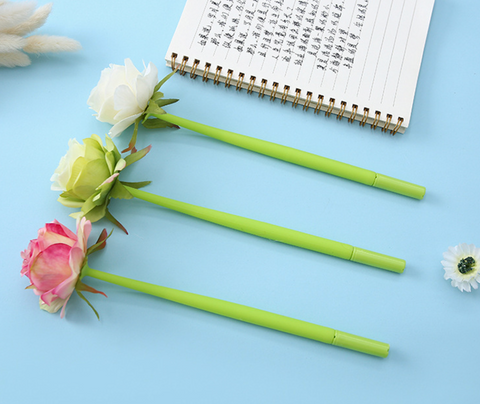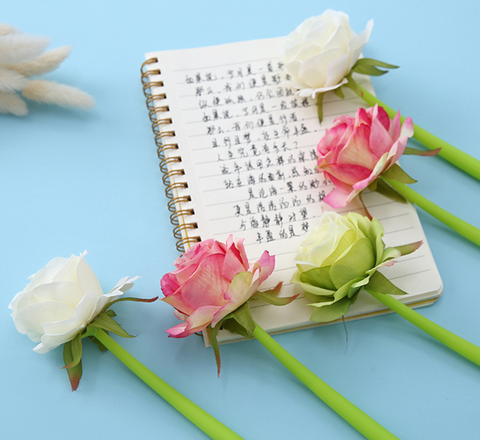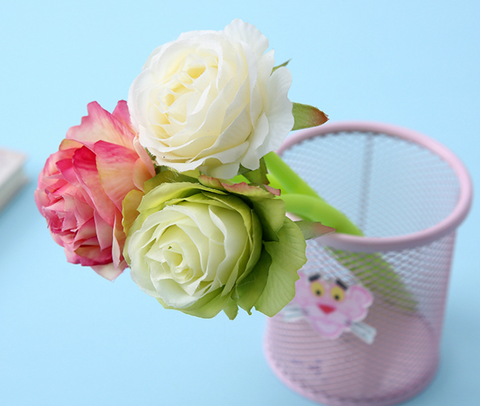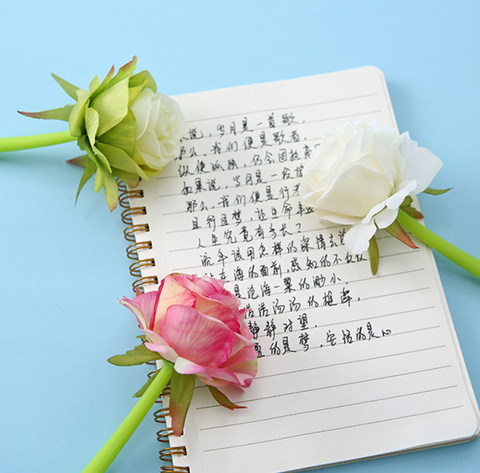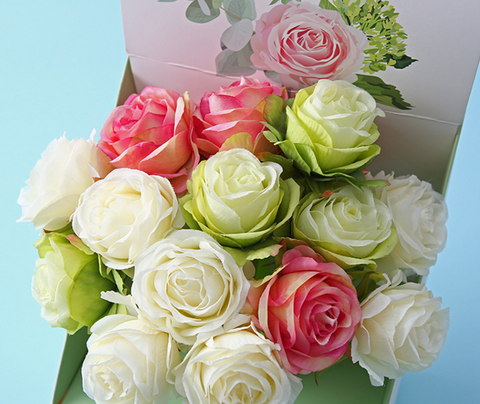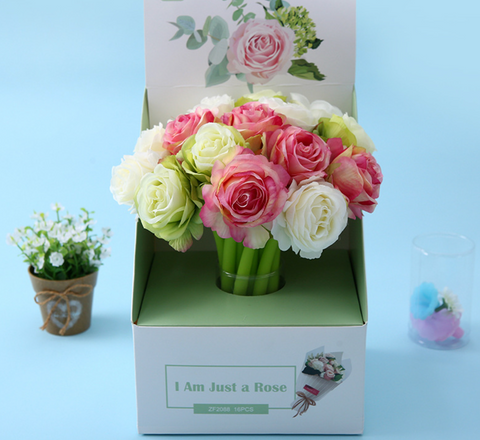 Midori Gifts
Neutral Rose Gel Ink Pen 0.5mm
Please Choose Your Preference!
Are you looking for a beautiful and practical gift for that special student in your life? Look no further than the Neutral Rose Gel Ink Pen 0.5mm! This stunning yet practical pen can make any scholar smile without putting a dent in your wallet. It features stunning floral fabric atop a soft silicon exterior, with an elegant neutral rose color design. This pen not only looks great but also writes smoothly with 0.5mm tip gel ink. And with its three gorgeous colors of white, green, and pink - this is an ideal choice for any student's stationery lines! So whether it's for someone special or just because - give them the perfect graduation/birthday/any-occasion gift they will be sure to remember!
We may not be able to guarantee your preference but we will do our best!