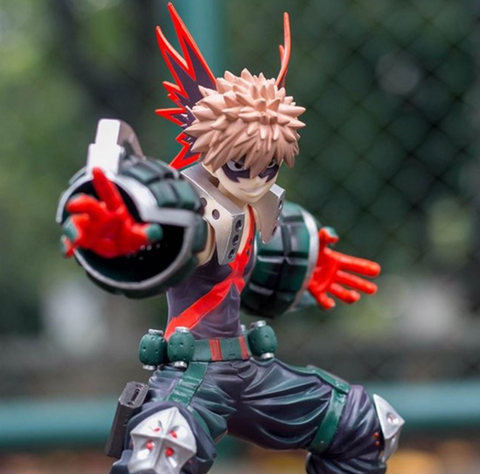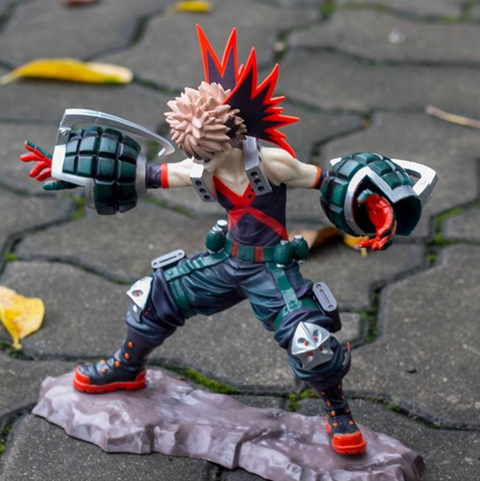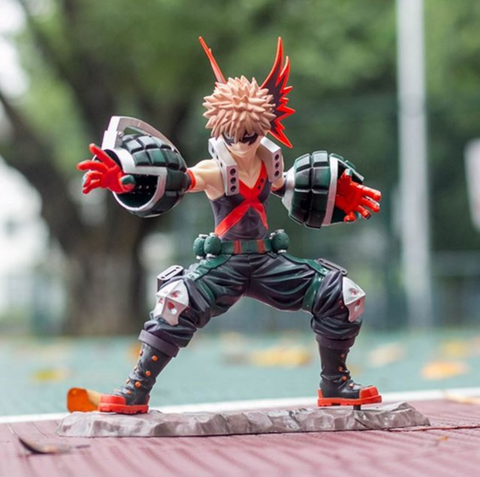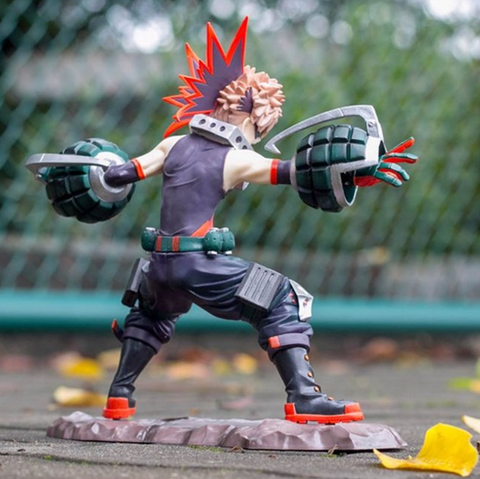 Midori Gifts
My Hero Academia Katsuki Kotobukiya Statue
Are you an ardent fan of the hit anime series, My Hero Academia? Then look no further! This is the perfect piece for you. Introducing the My Hero Academia Bakugo Katsuki Statue – a stunning and truly unique portrayal of the hot-headed Bakugo. Captured in his hero outfit, this 15 cm tall statue expresses a dynamic energy that reflects Katuski's intense nature and makes it an eye-catching addition to any collection.

Finely crafted from resin, this piece will captivate you with its intricate details and explosive design. Feel your admiration for Bakugo ignite when you add this amazing statue to your My Hero Academia collection. Perfect for fans of all ages who admire his fiery spirit and determination, there's nothing like showing your admiration for one of the series' main characters with this awesome Bakugo Katsuki Statue. Order now to get yours today!
NOTE: There may be slight discrepancies between photos and statues.
This statue is manufactured in China.