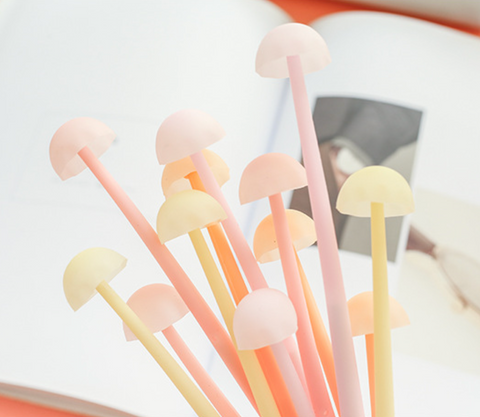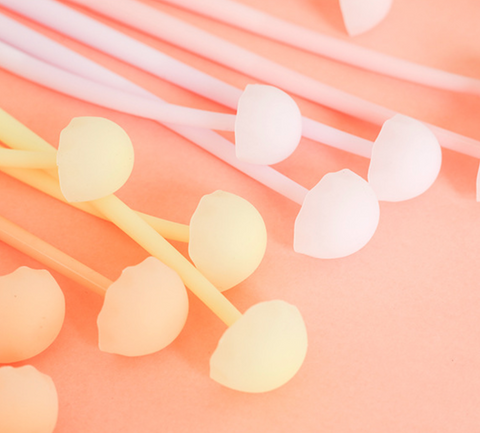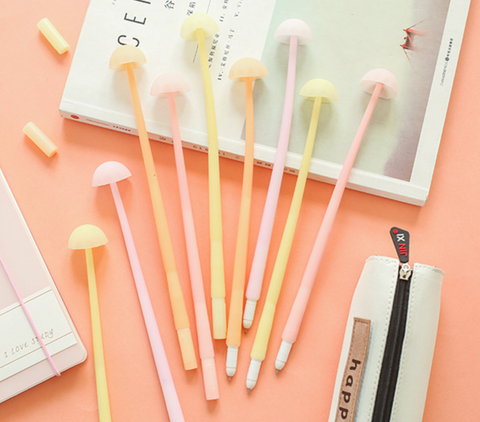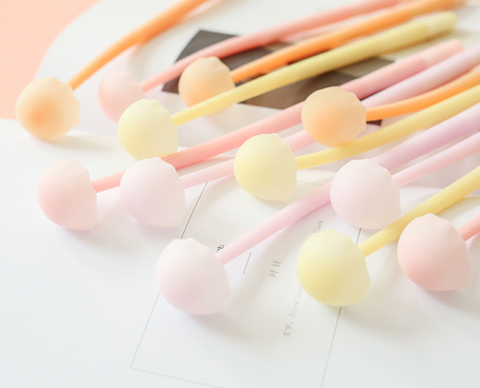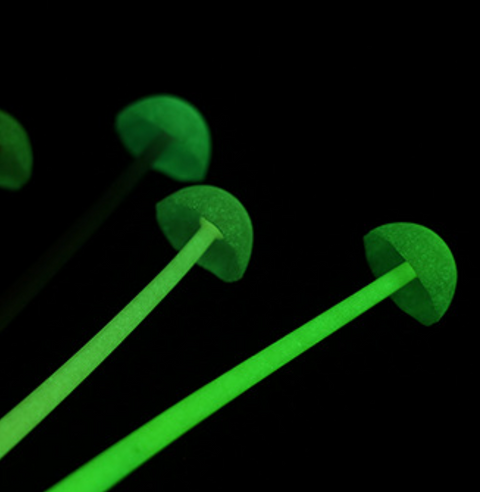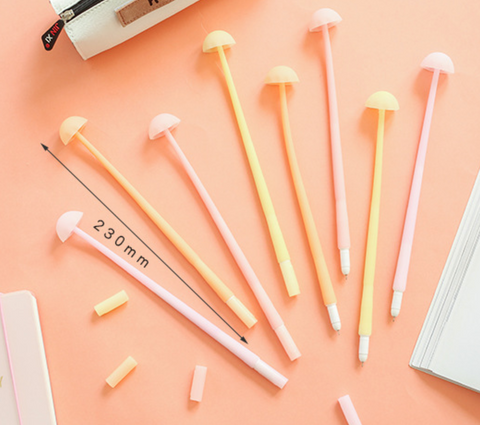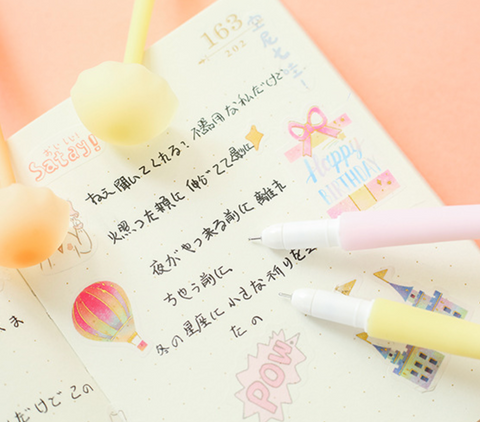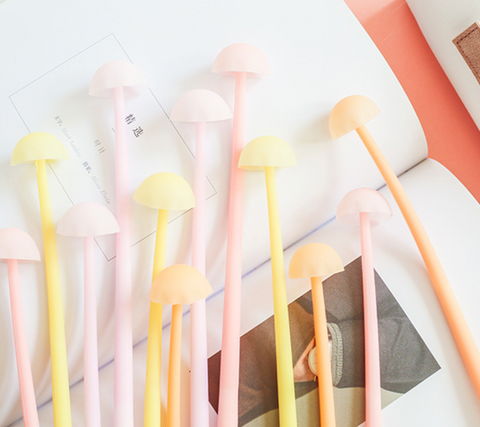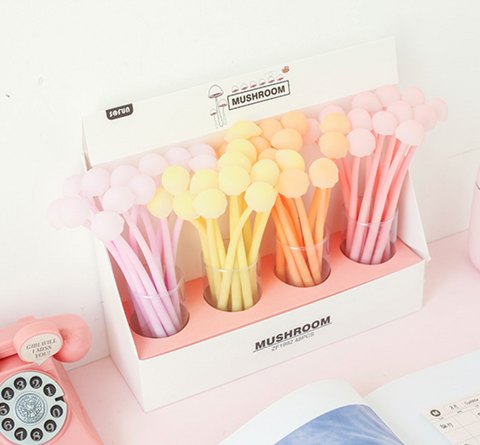 Midori Gifts
Mushroom Gel Ink Pen 0.5mm
Please Choose Your Preference!
Introducing the Mushroom Gel Ink Pen 0.5mm for students looking for something fun and unique to write with! This cute pen sports a cheerful color scheme – choose between pink, orange, or yellow – and it oozes creativity from its glowing design. You don't have to worry about make your writing project perfect as this premium gel ink pen ensures you of smooth smudging-free writing with a line width of 0.5mm in black ink. So take your notes (or doodles) to the next level with this awesome mushroom gel ink pen!
We may not be able to guarantee your preference but we will do our best!