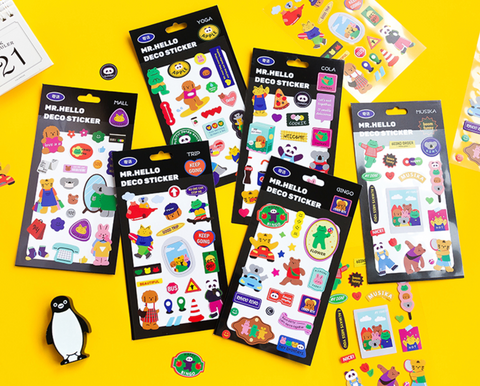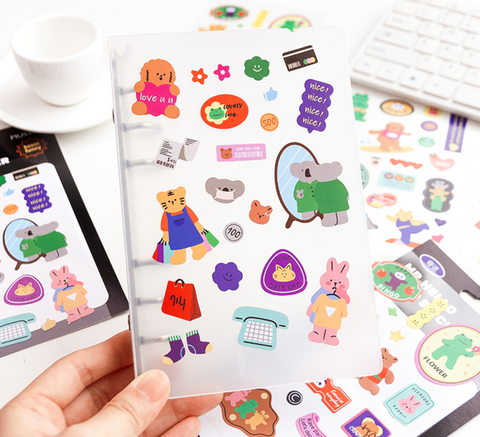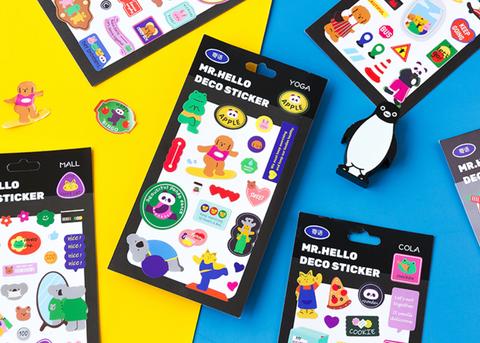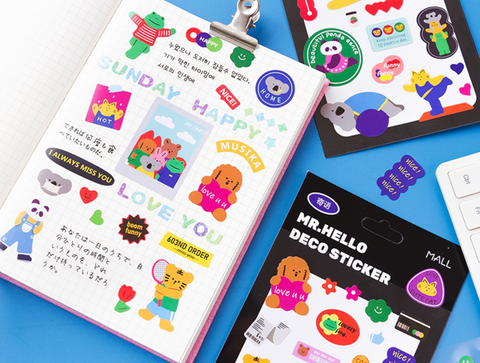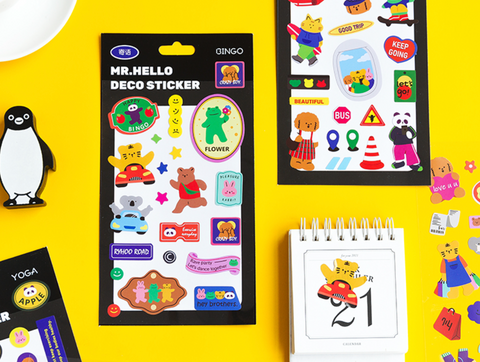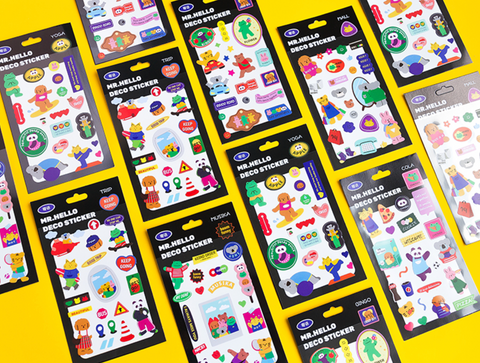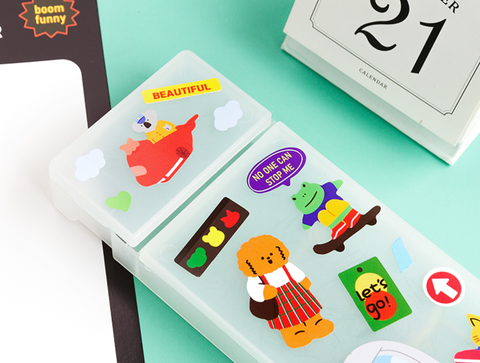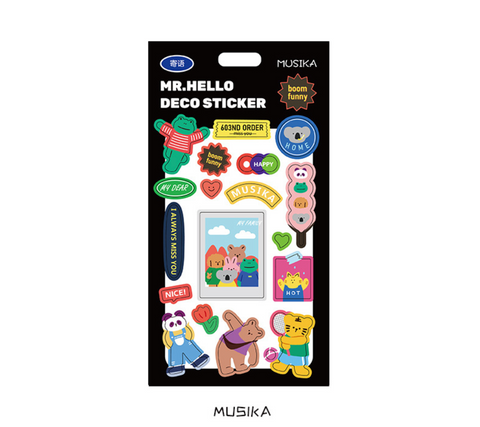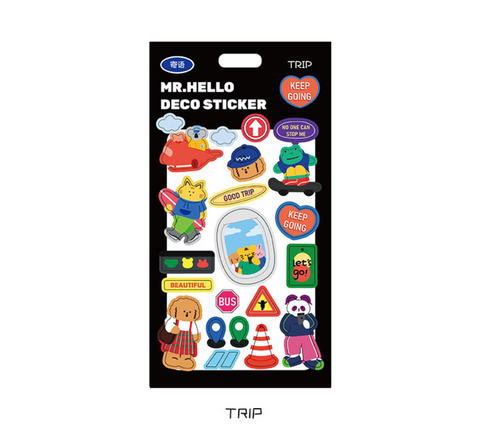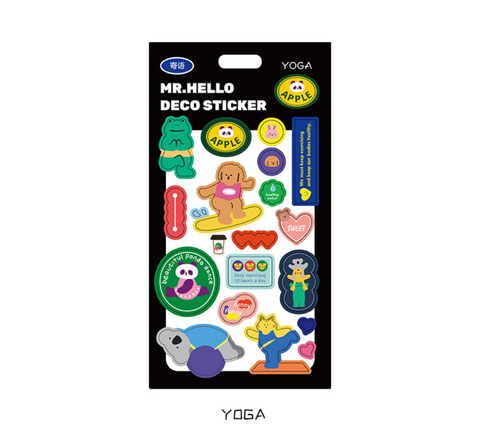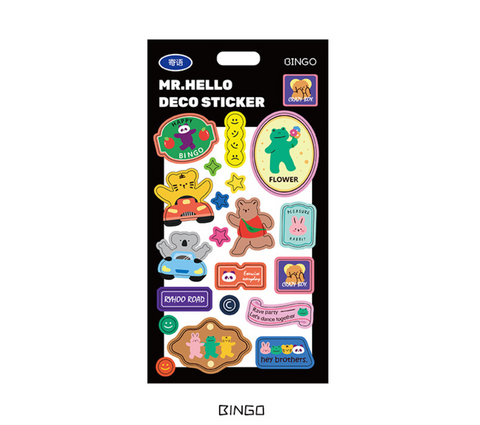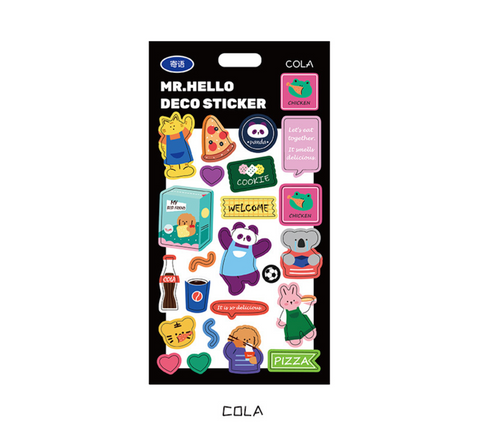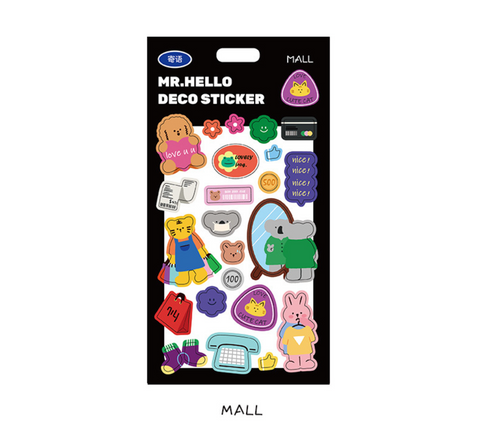 Midori Gifts
Mr. Hello Deco Stickers
Hey there! Add some personality to your life with Mr. Hello's Deco Stickers! Imagine turning your home, office, or locker into a unique piece of art with these cute and cool stickers. Each sticker pack features 20 different fun patterns that repeat twice – adding up to 40 stickers in all!

Measuring 10.5 by 20 cm, these deco stickers are made from PVC and feature a durable construction that lets you stick them on most surfaces. Whether you choose to craft a wild mural or just jazz up your belongings, these Mr. Hello stickers help you turn everyday items into something unique and inspiring.

With Mr. Hello's Deco Stickers, it's easy to get creative, express yourself, and add some hip flair to your day-to-day routine! Where will you stick yours?