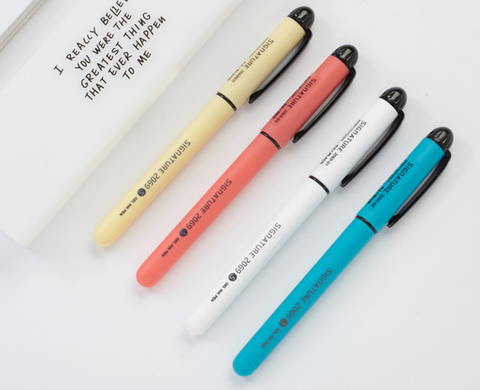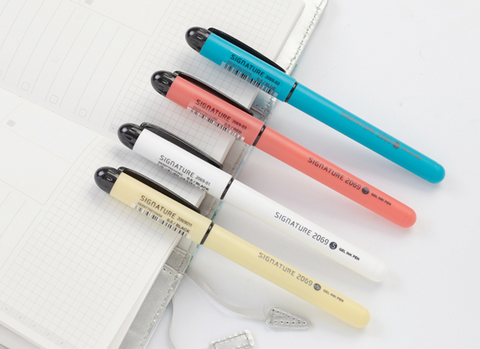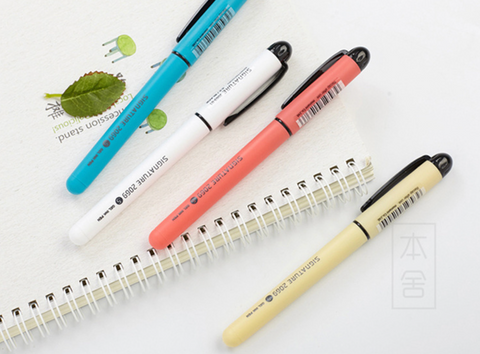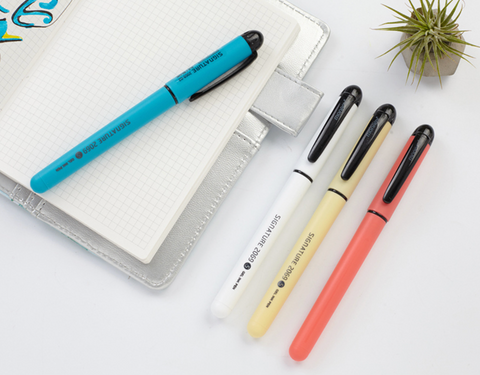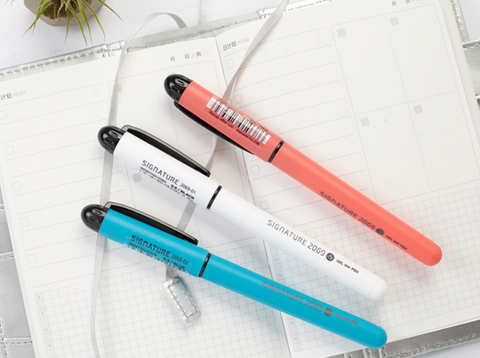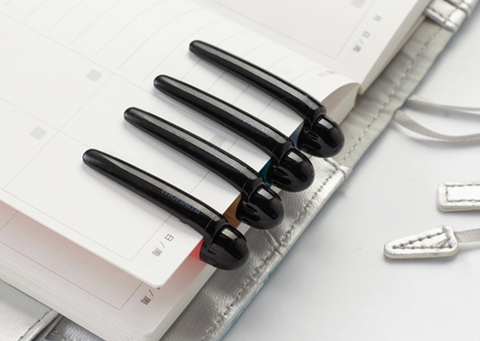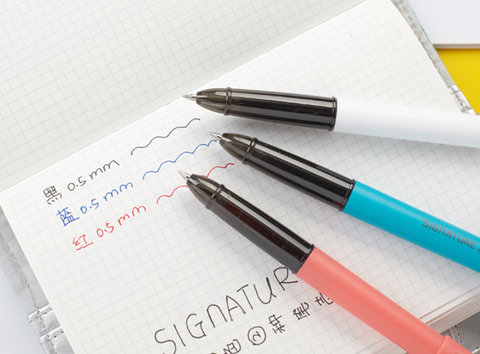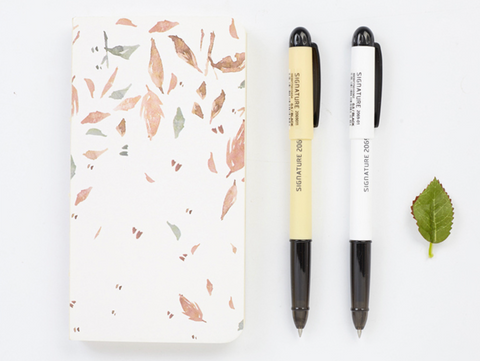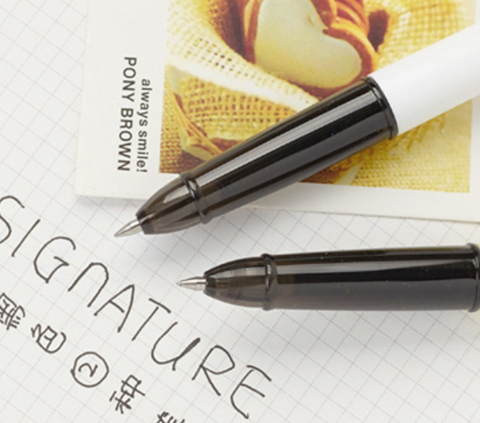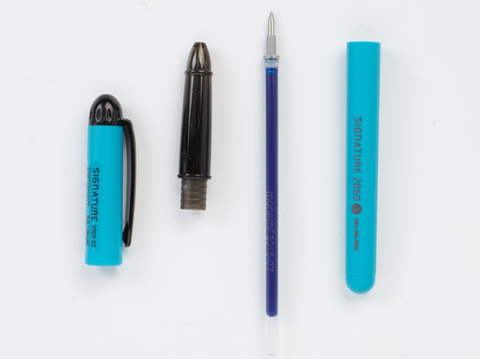 Monami
Monami Signature 2069 Gel ink Pen 0.5mm Black
Introducing Monami Signature 2069 Gel ink Pens! Get excited for the smooth writing experience of gel ink pens, now in a 0.5mm size! The pen is designed with rounded minimalism and comes in fun colors like white, yellow, blue and red. Its cute style will add a pop of color to your desk. Plus, its easy-writability makes it an ideal choice for all your notes and tasks!

The ink works wonders too - it's quick drying so you won't have to worry about smudges. And with color options like black for the ultimate classic look, you can make sure your writing looks as amazing as it feels. Plus, even if you write slowly or quickly, the pens will still make every page look professional.

Whether you're looking for a stylish piece to elevate your desk setup or just need something reliable to take notes with — the Monami Signature 2069 Pens provide it all! Get ready to treat yourself with this latest invention that gives you the best of both worlds: style and performance!