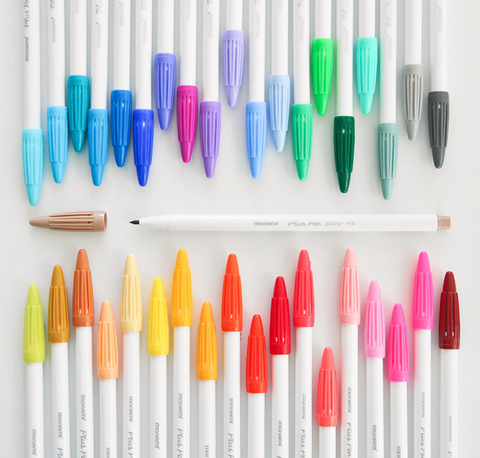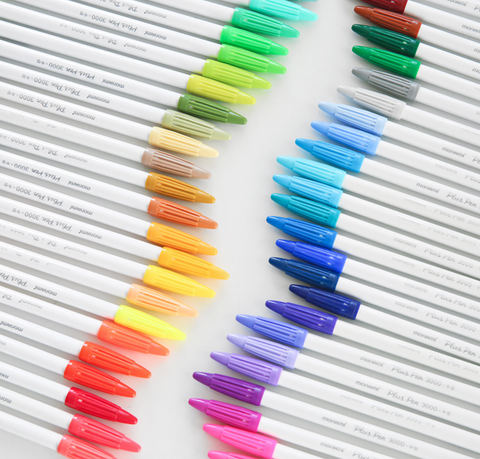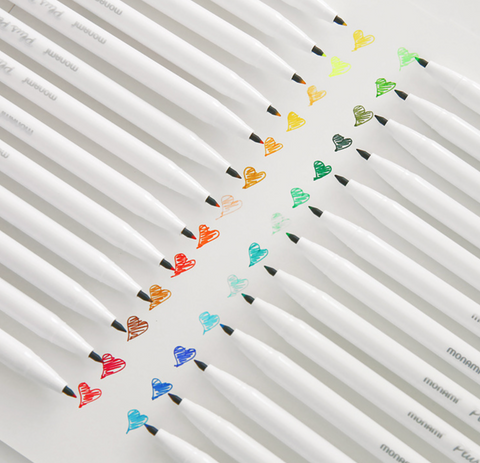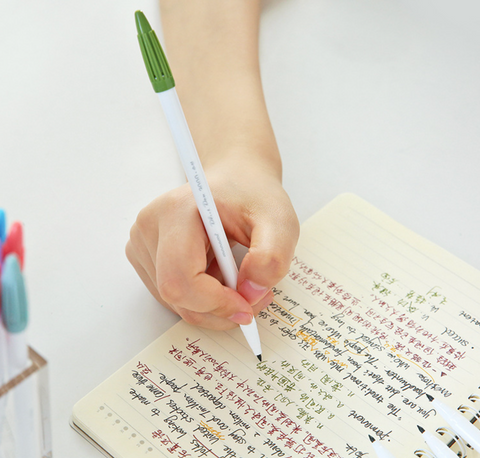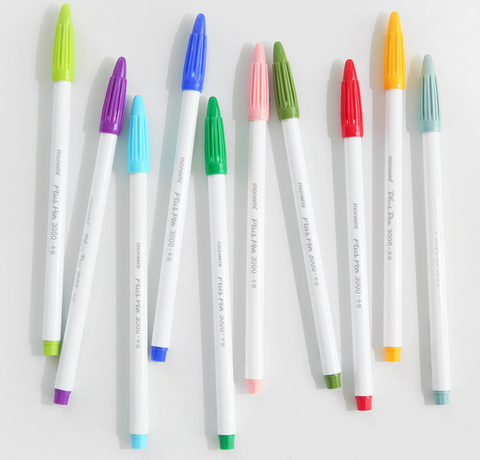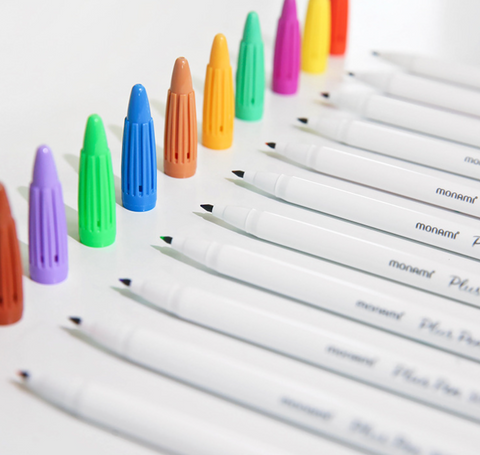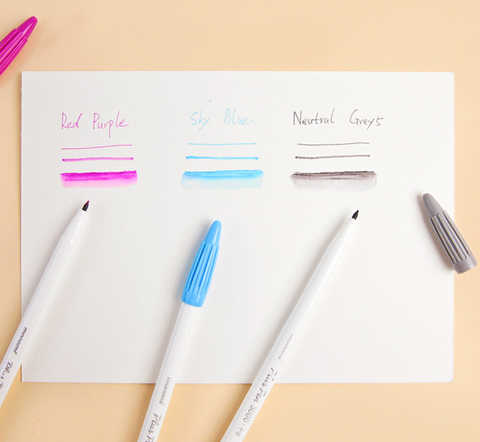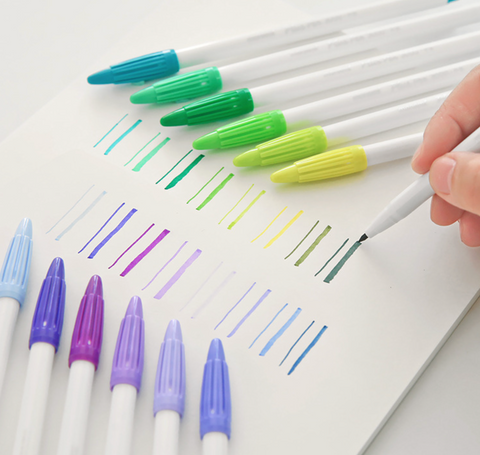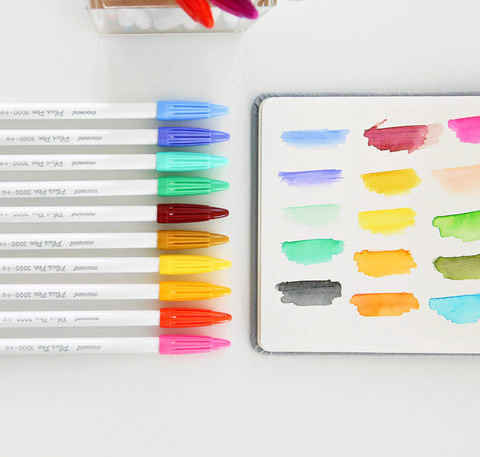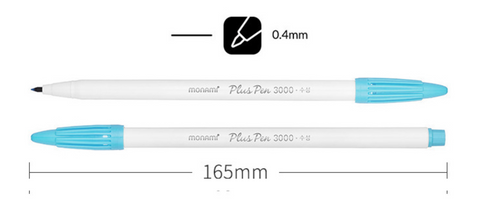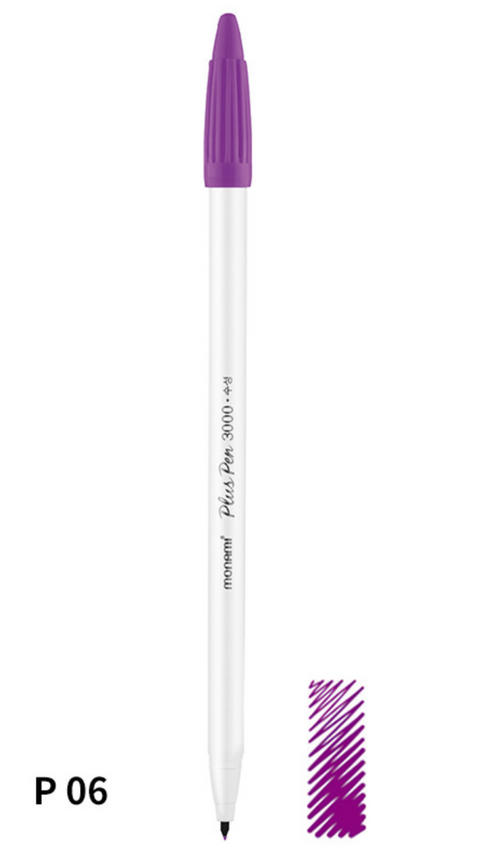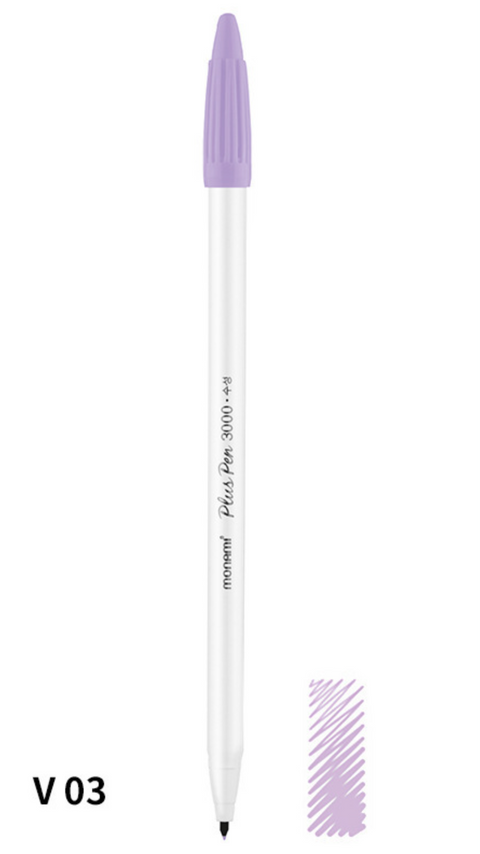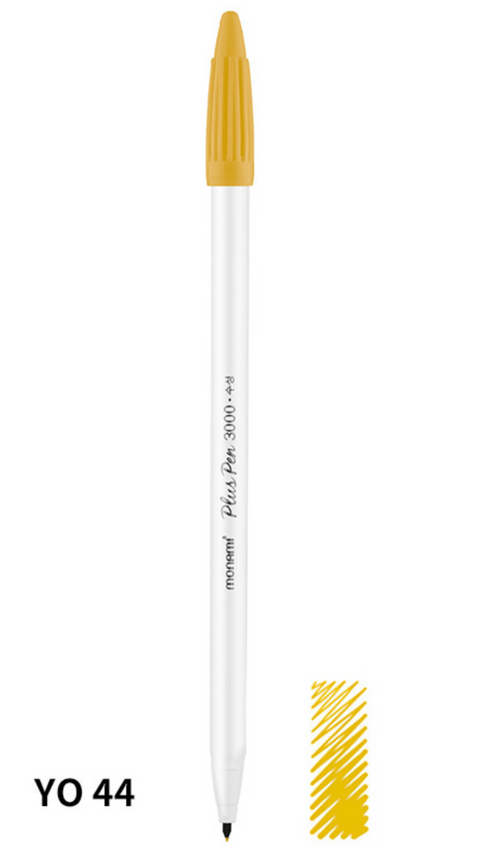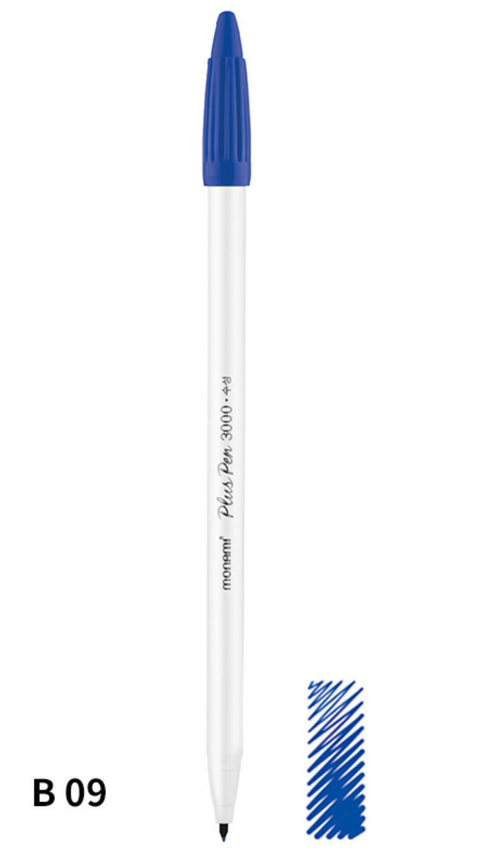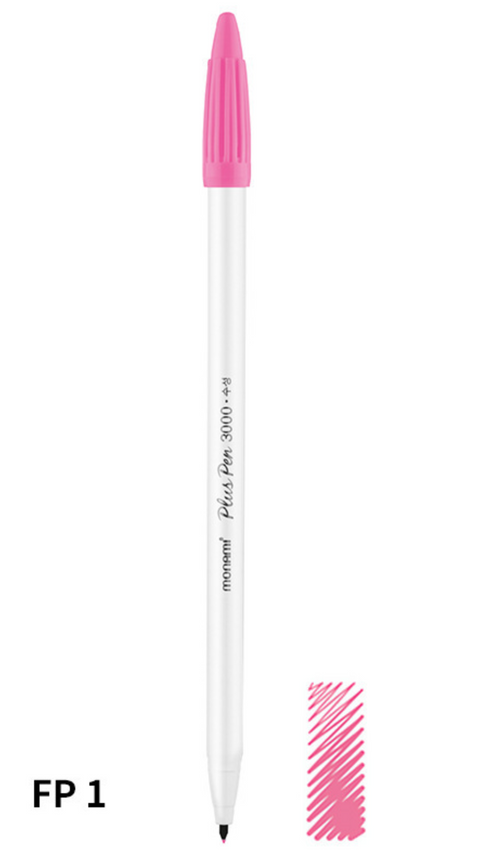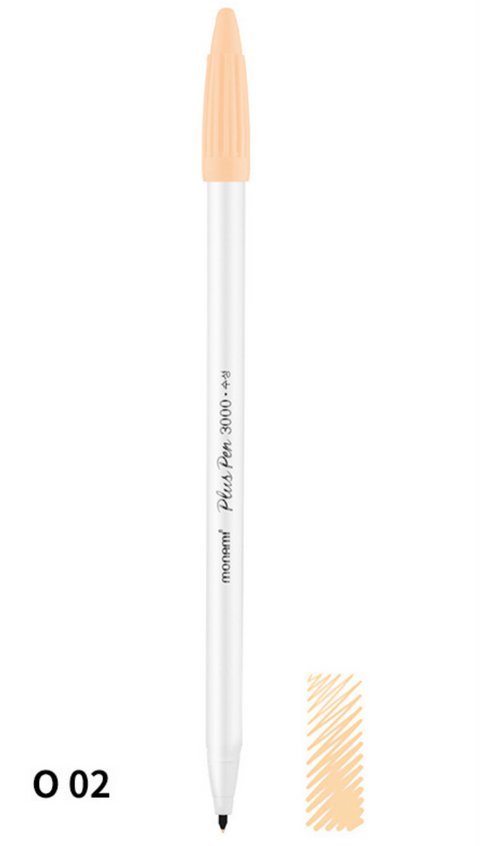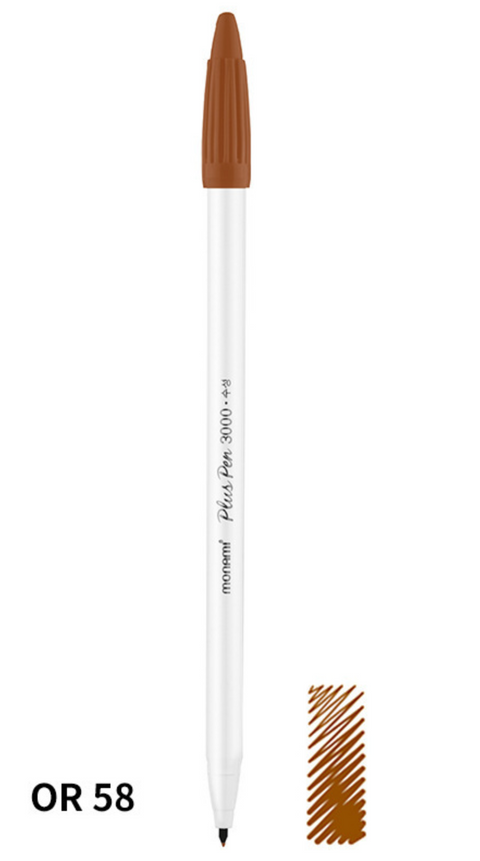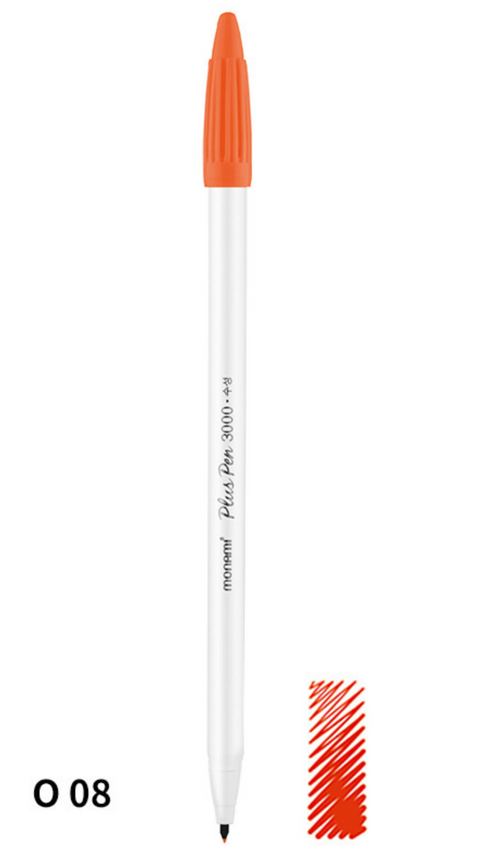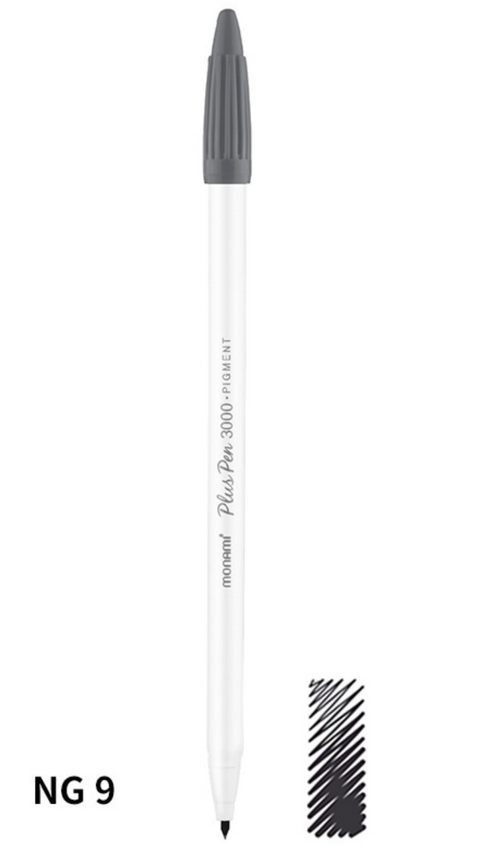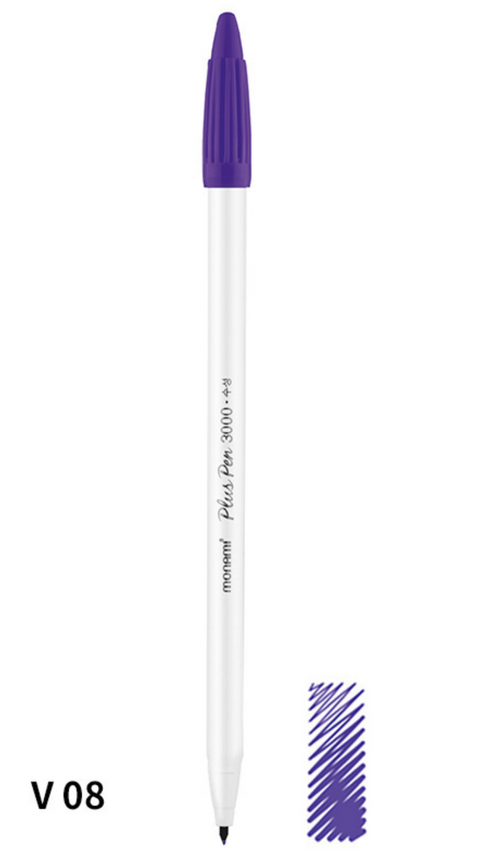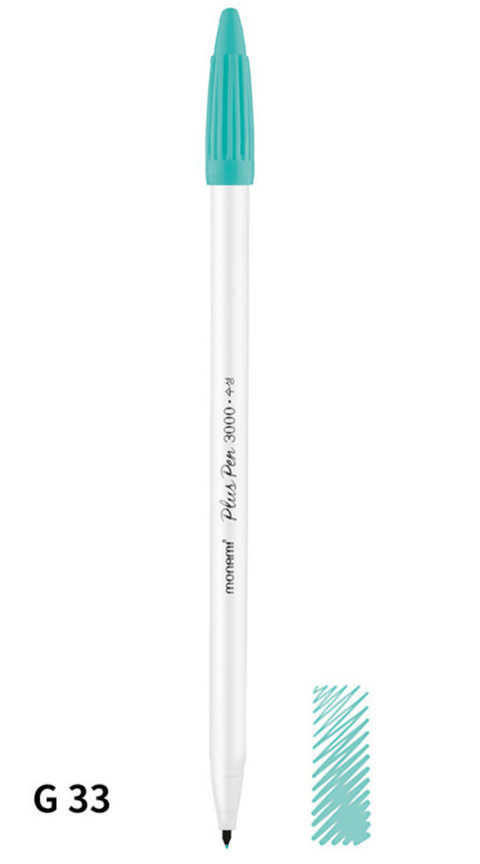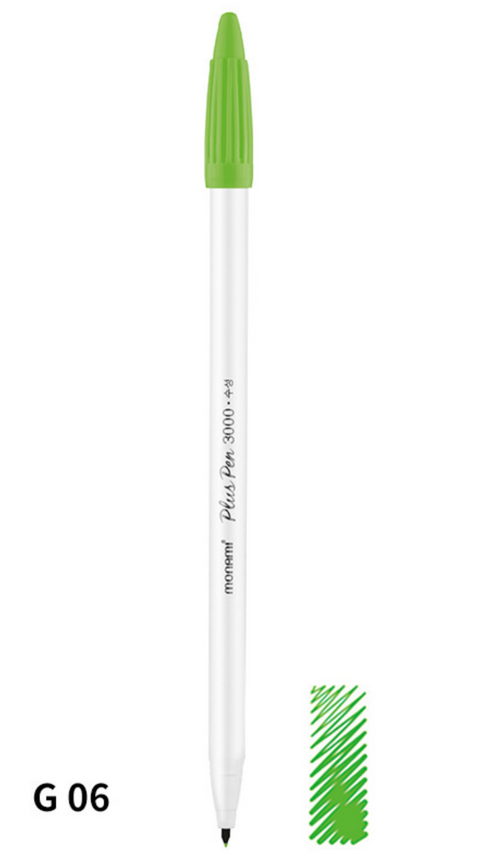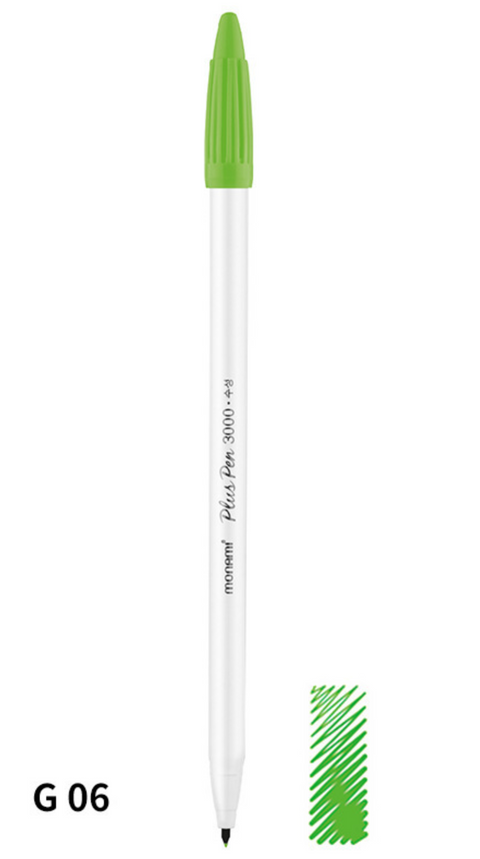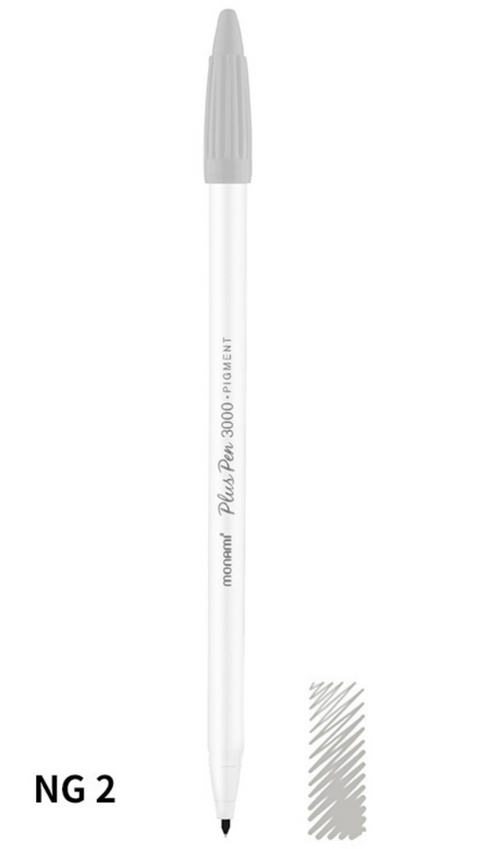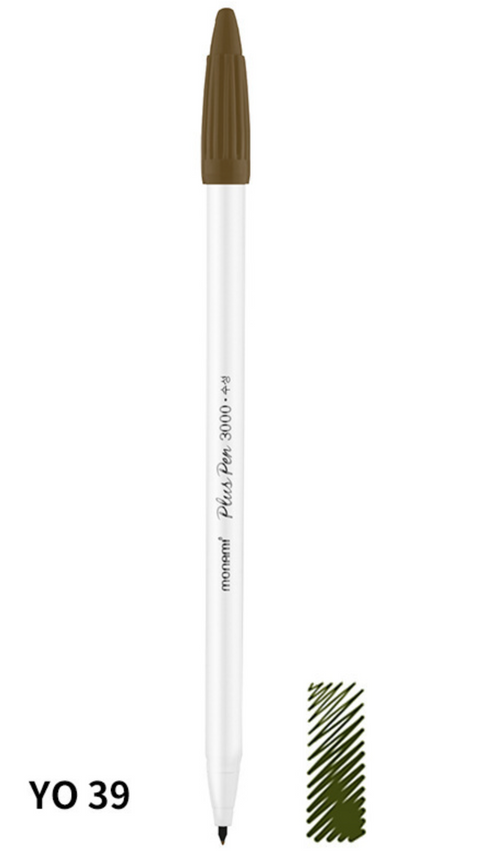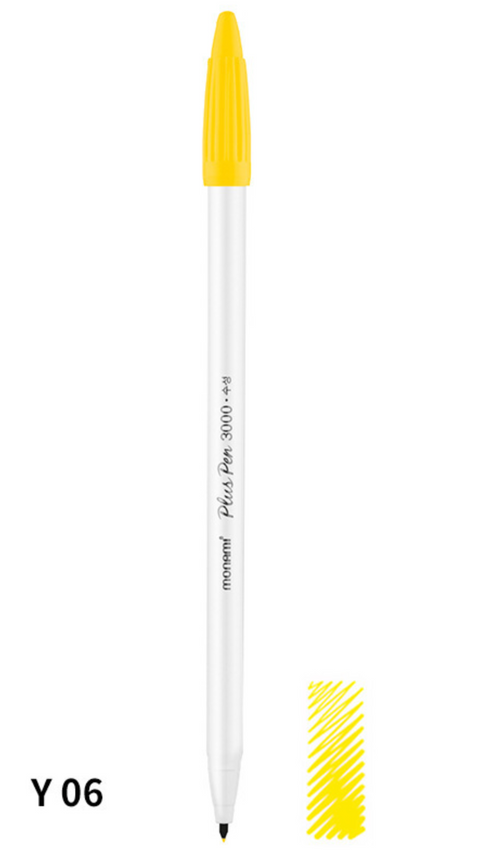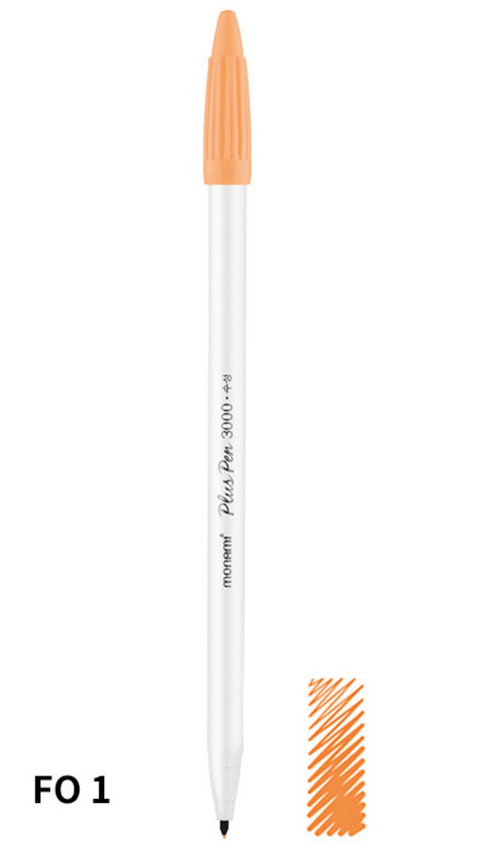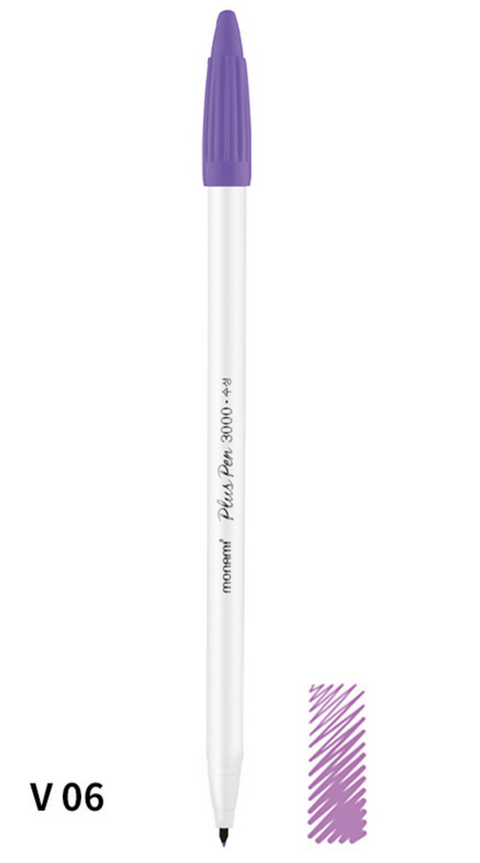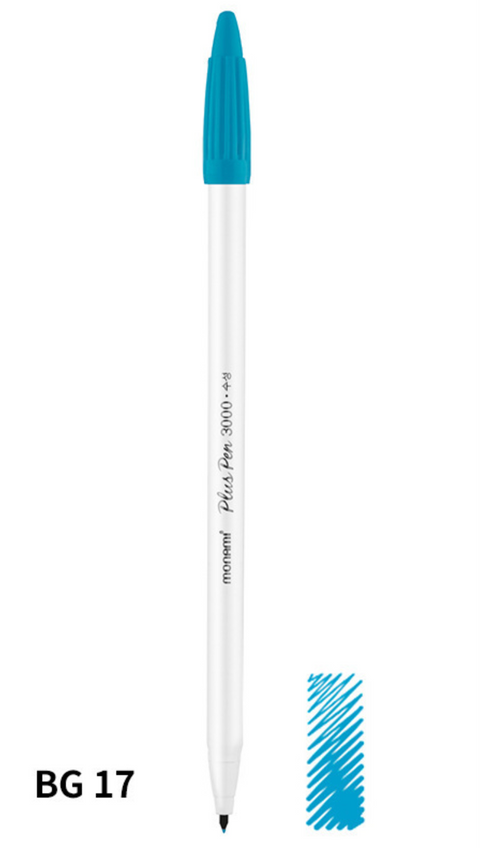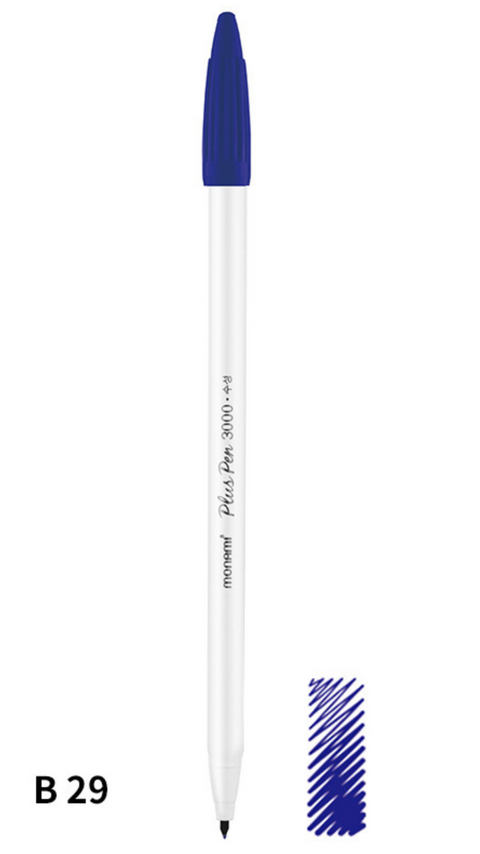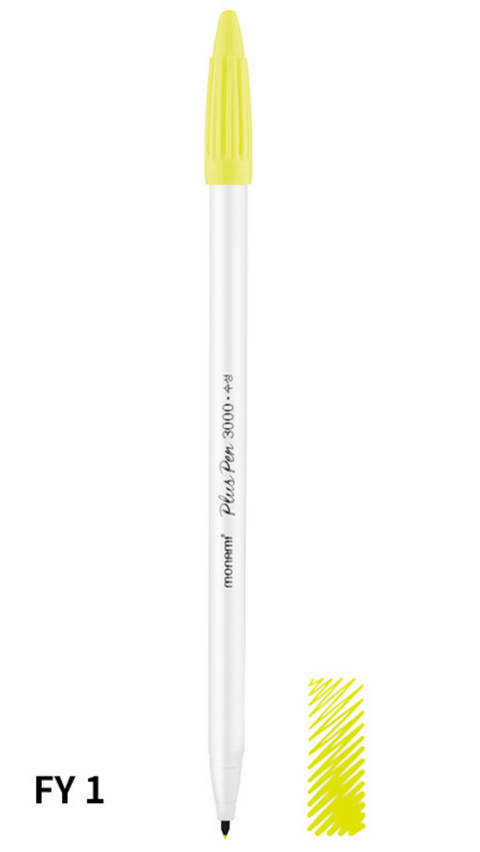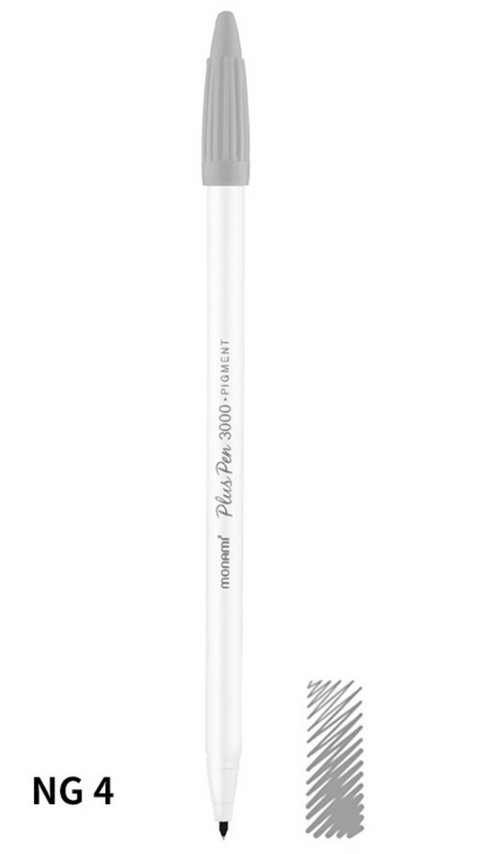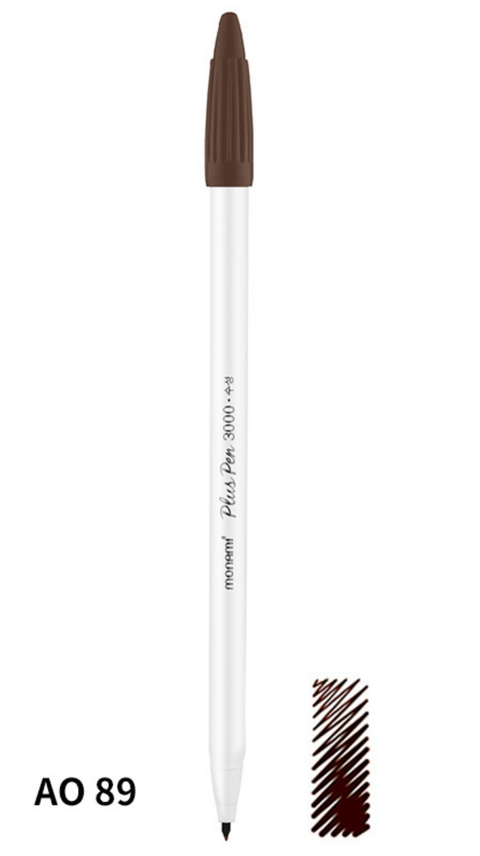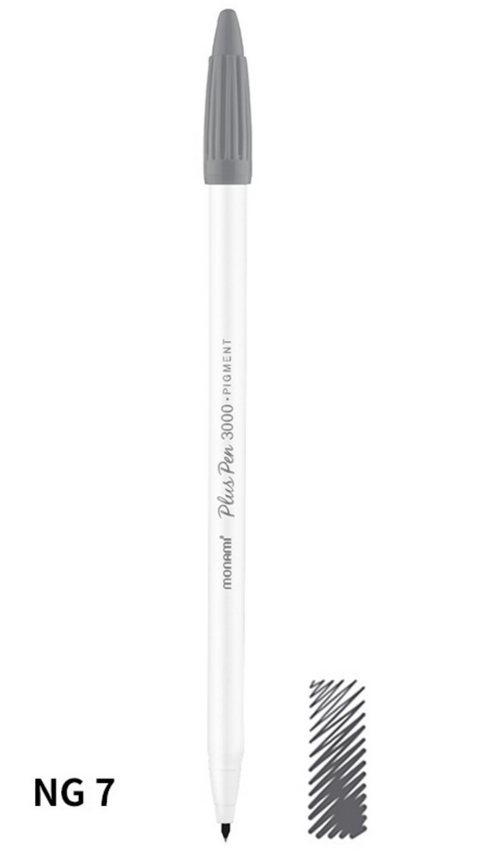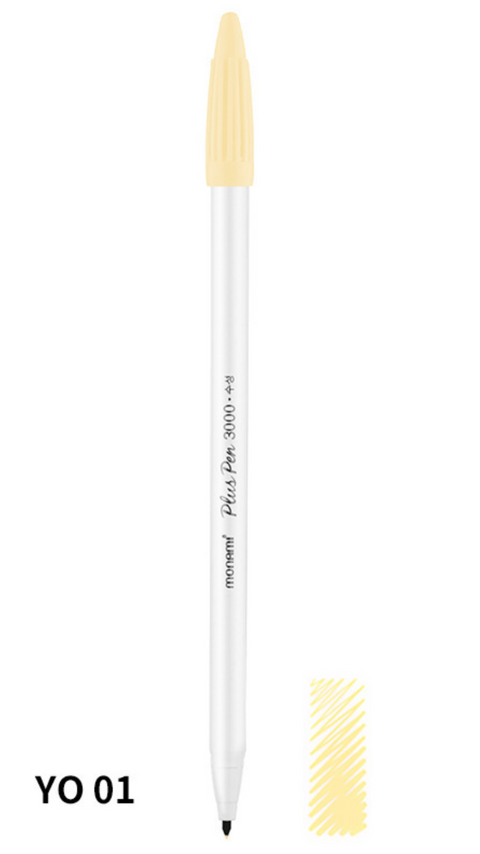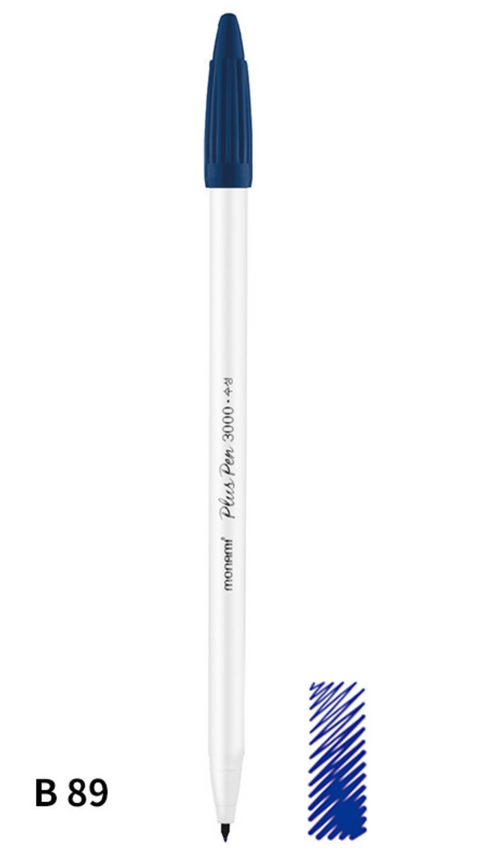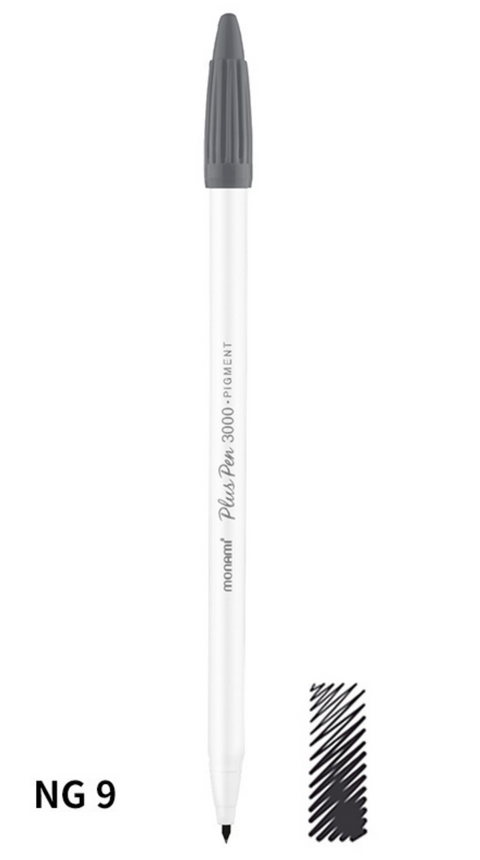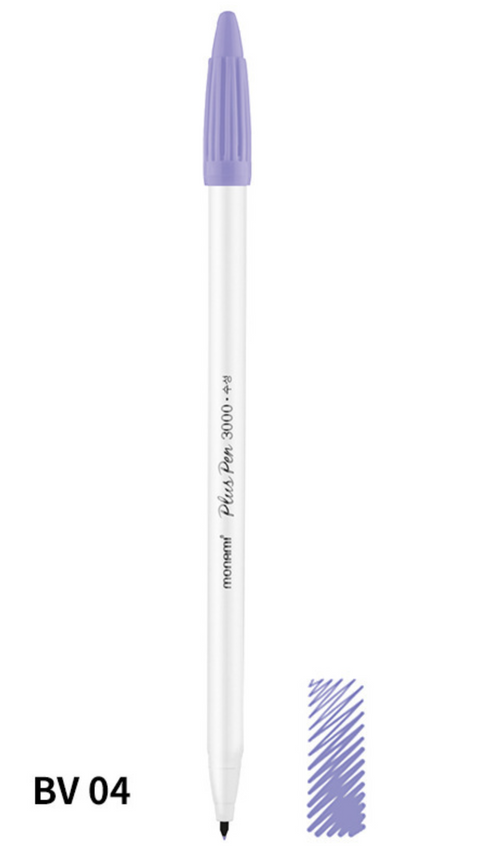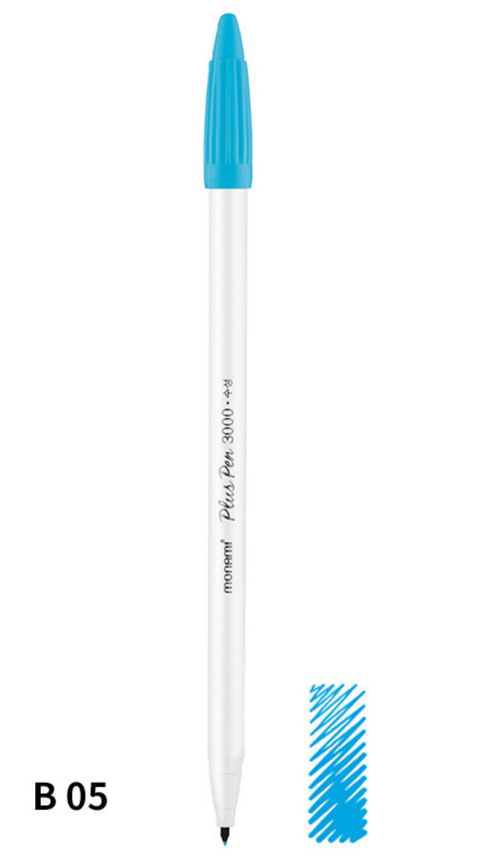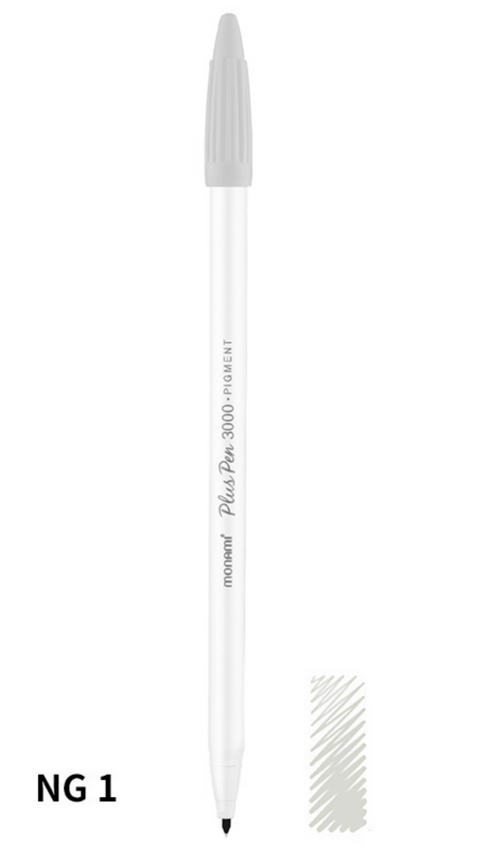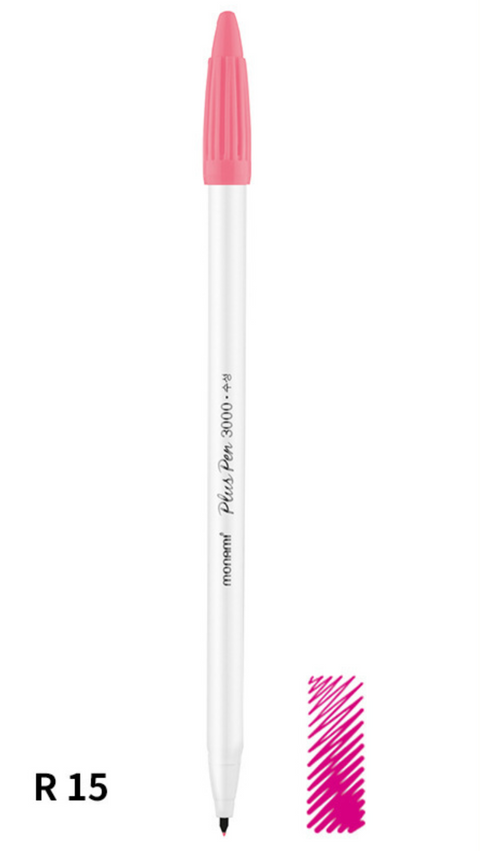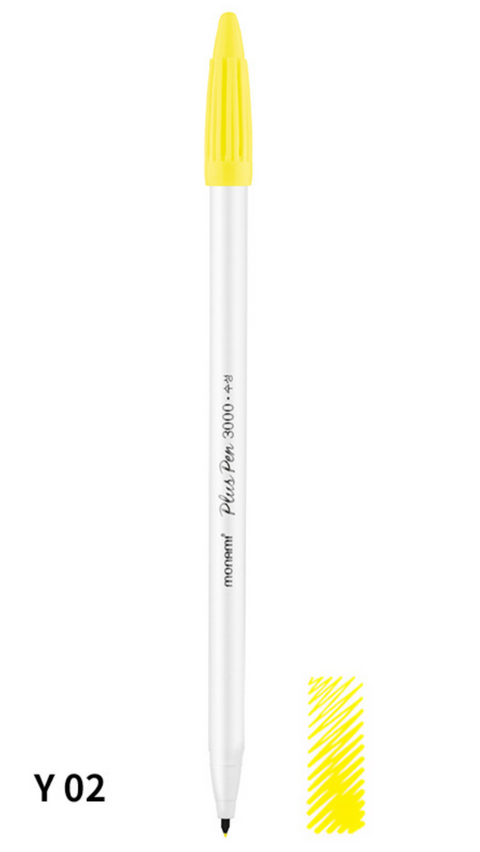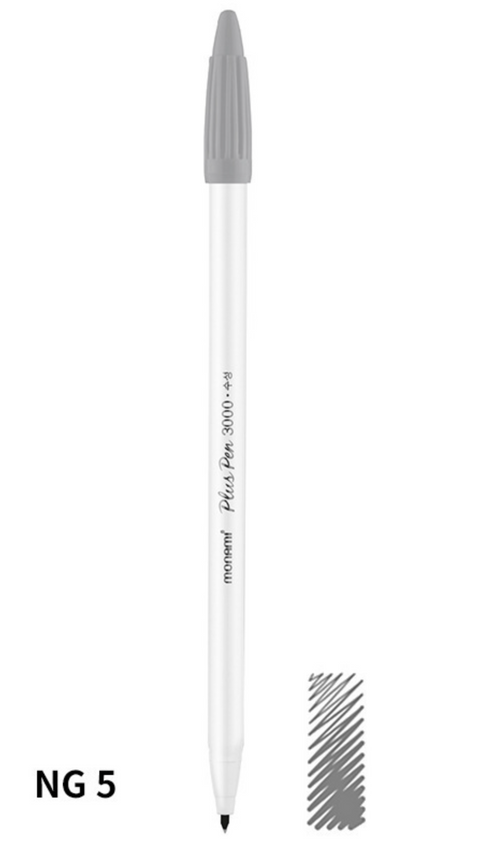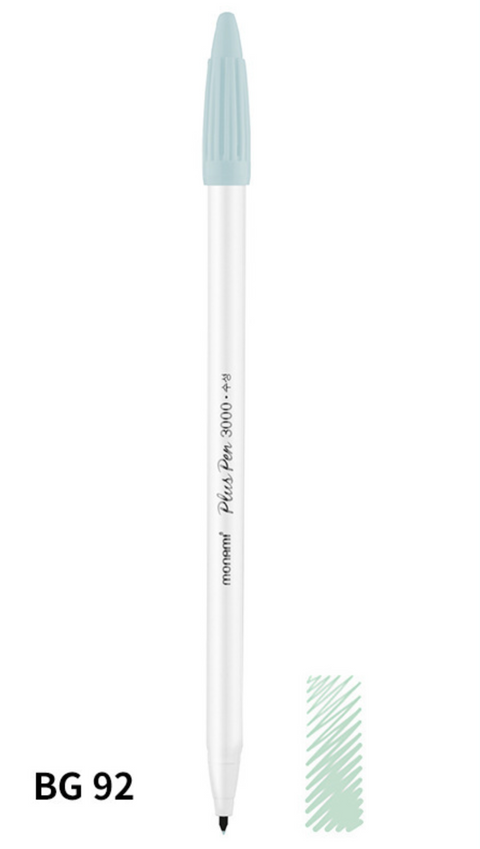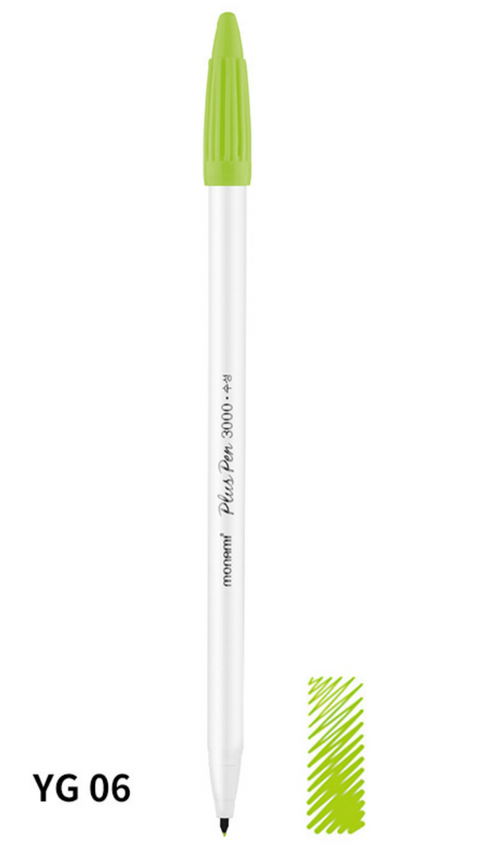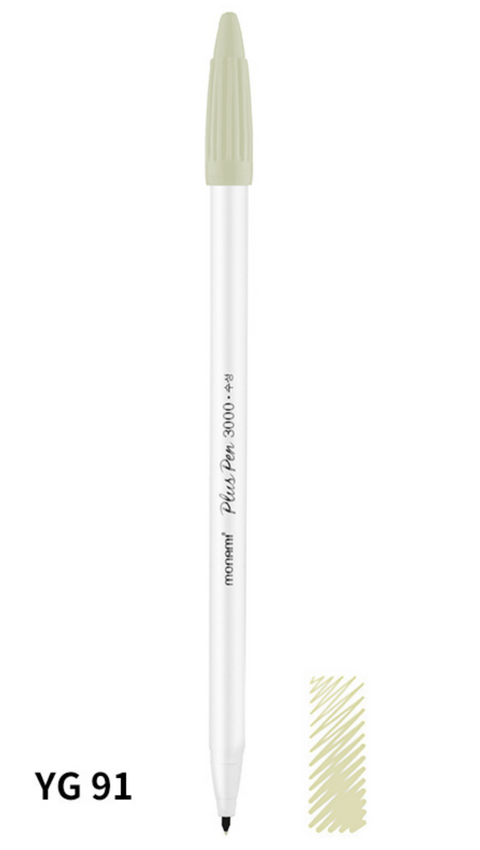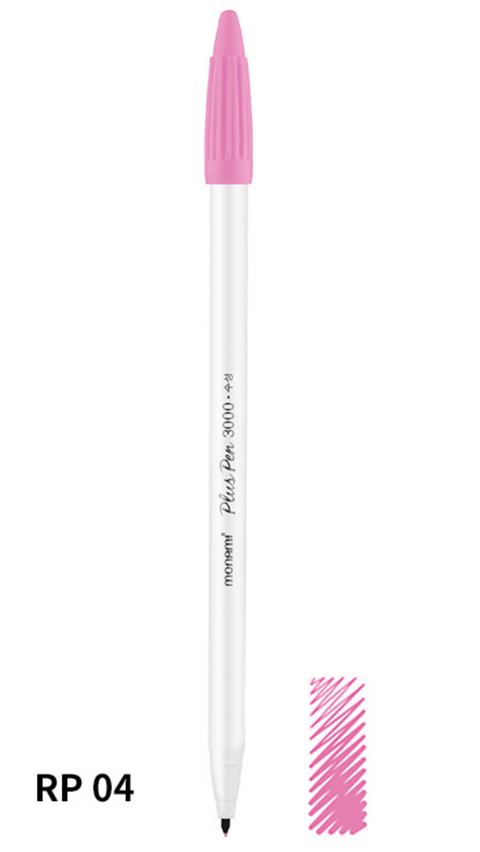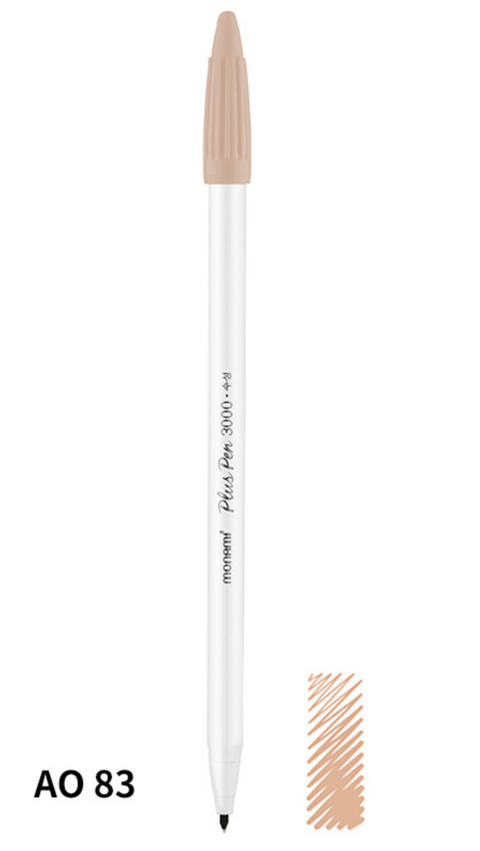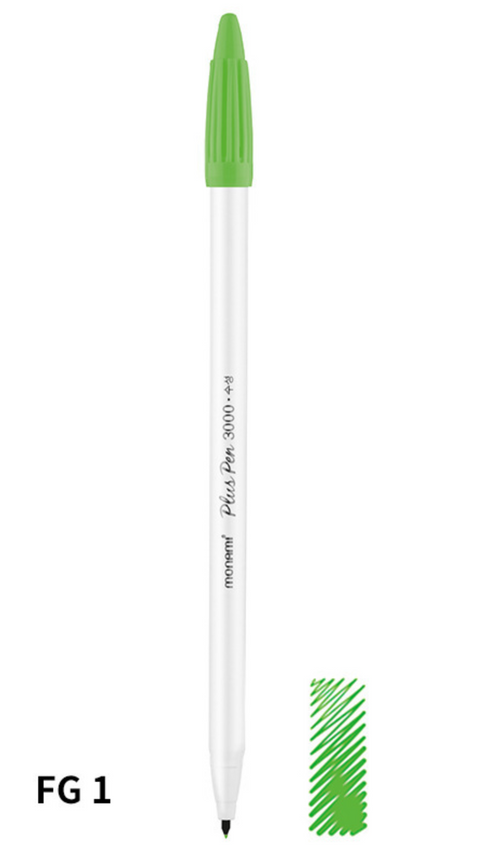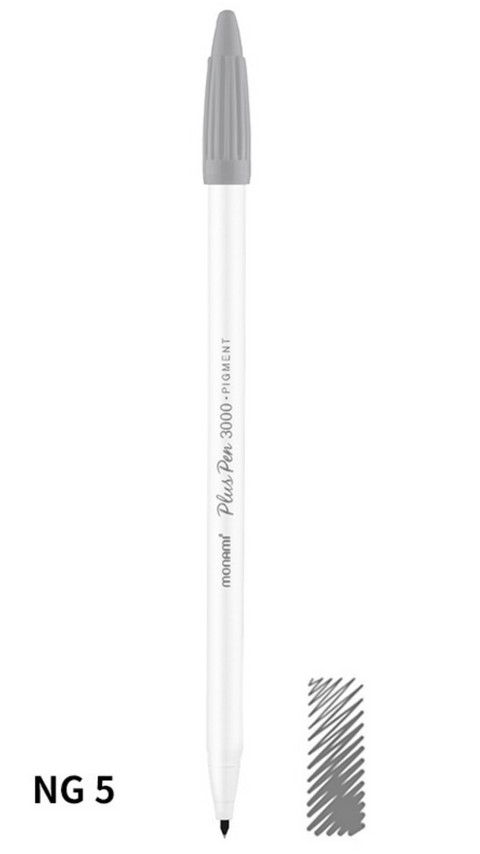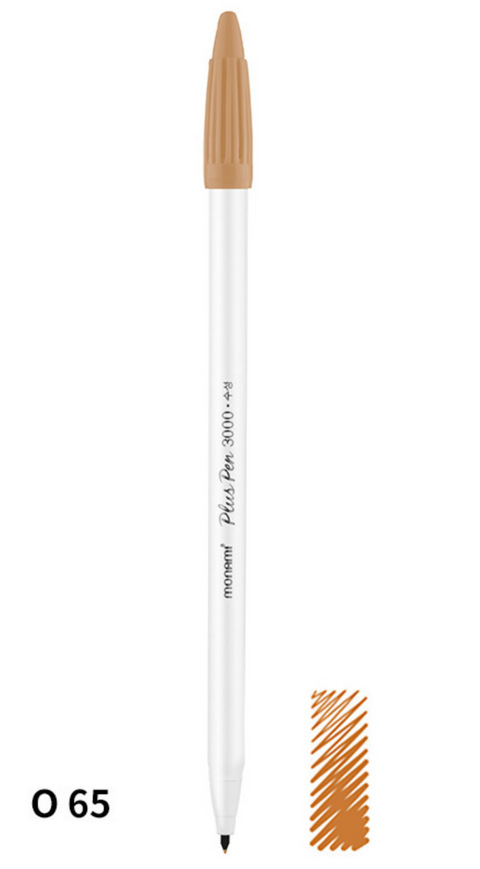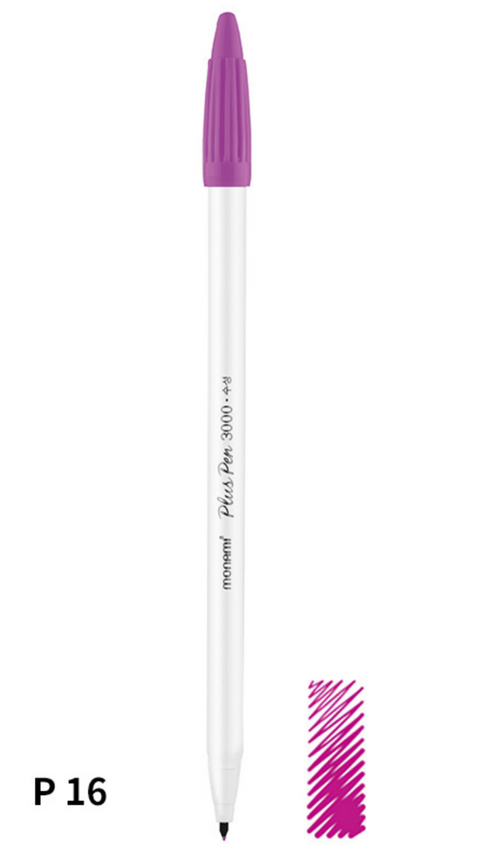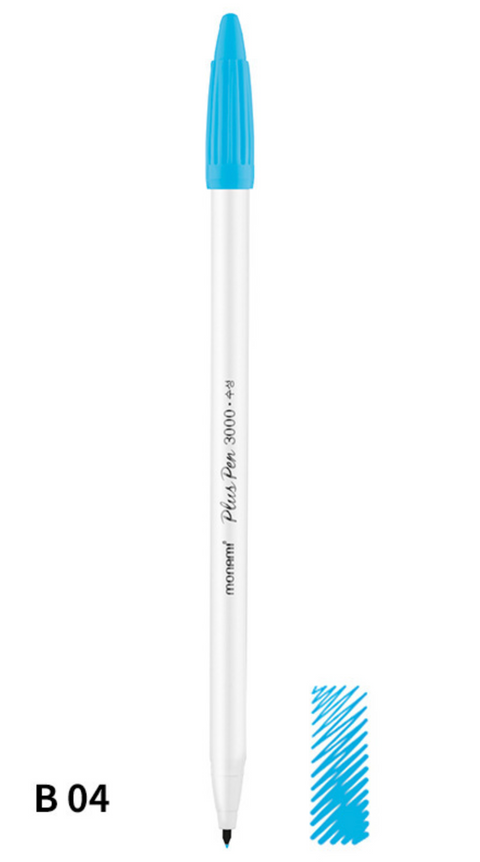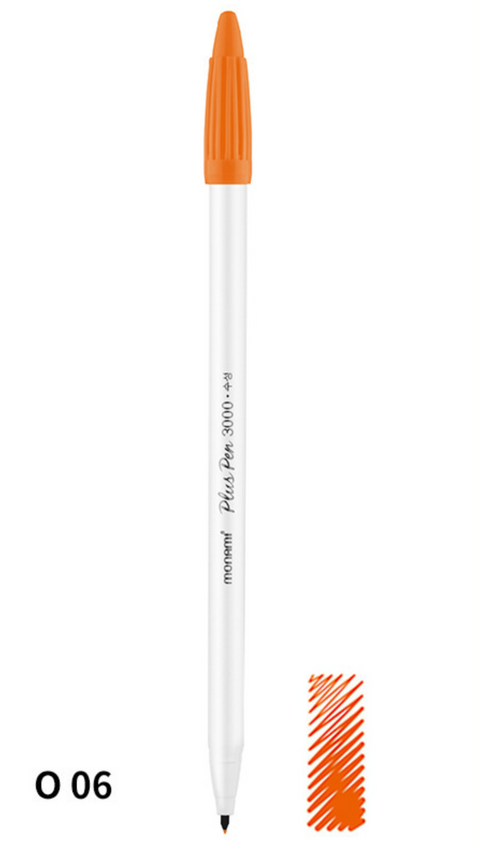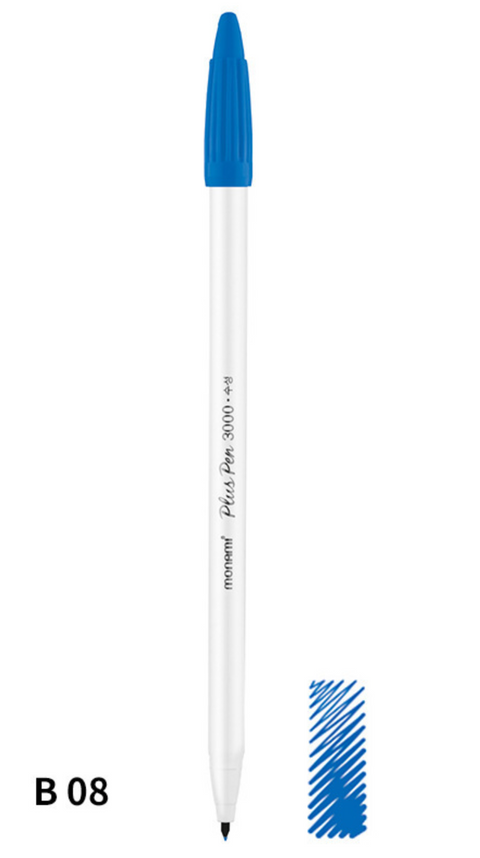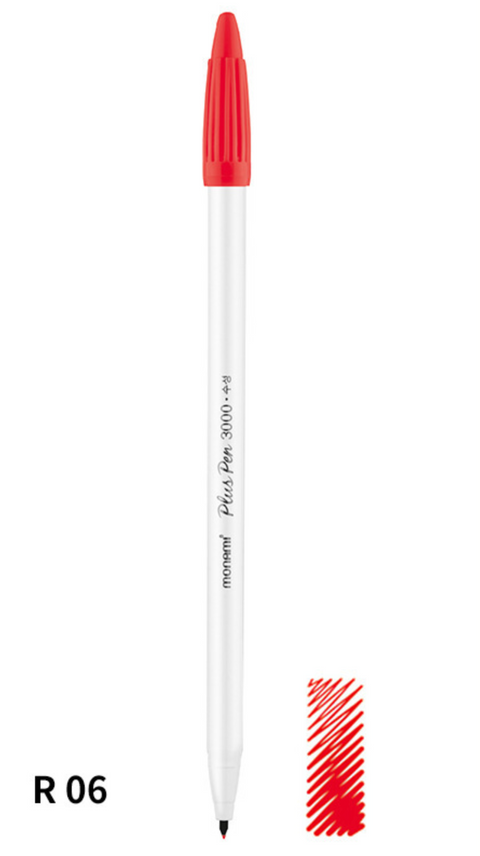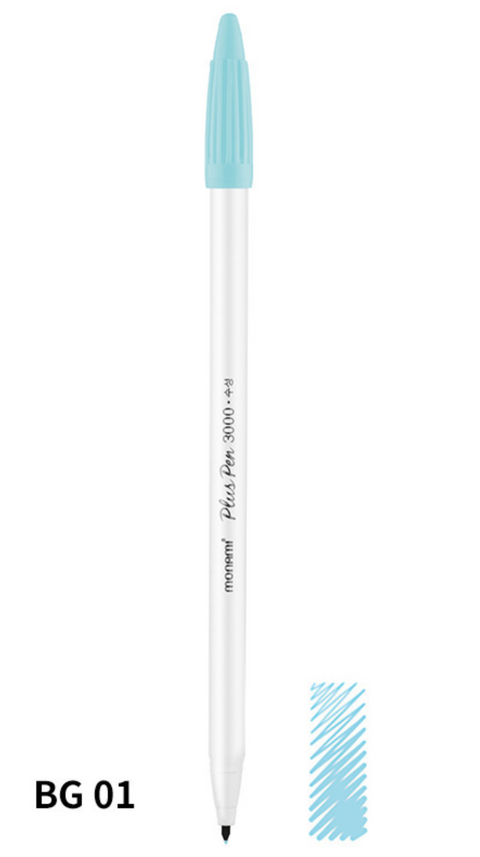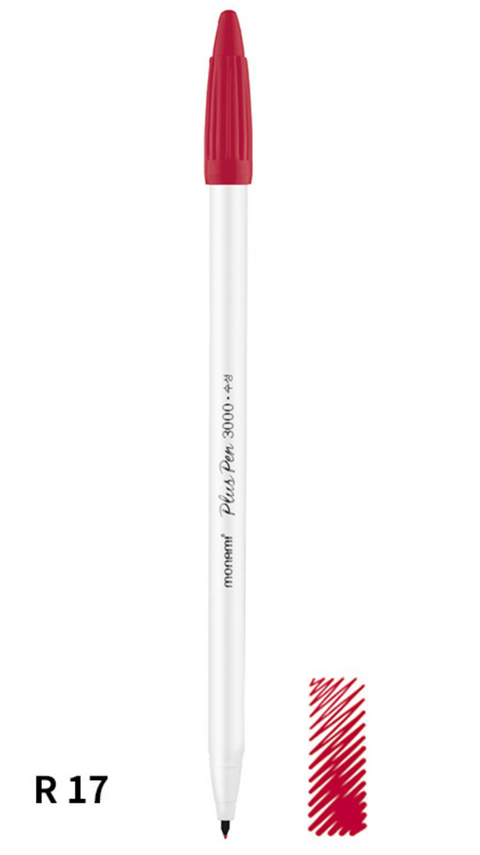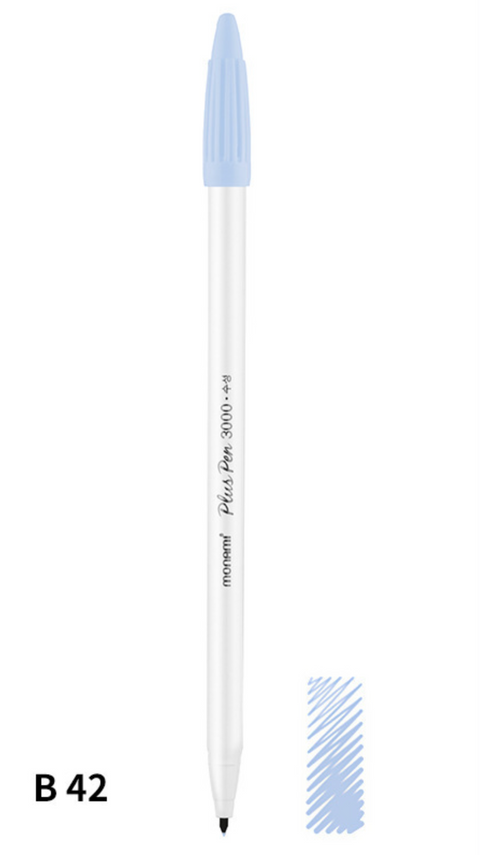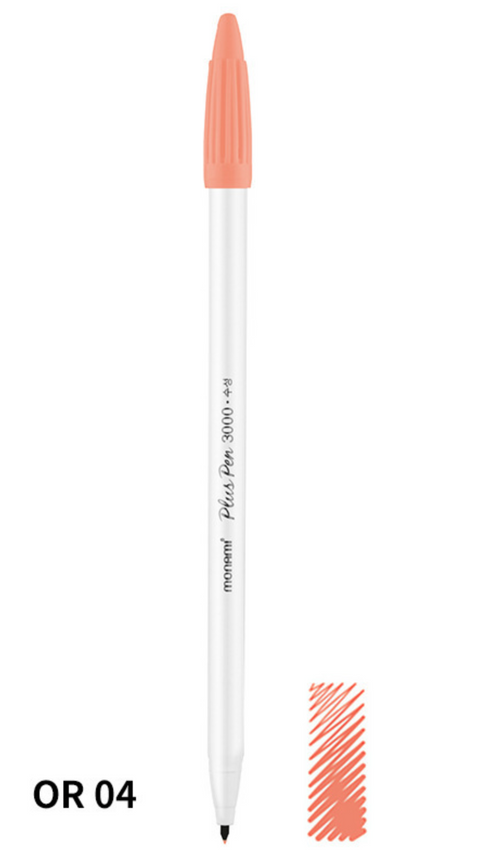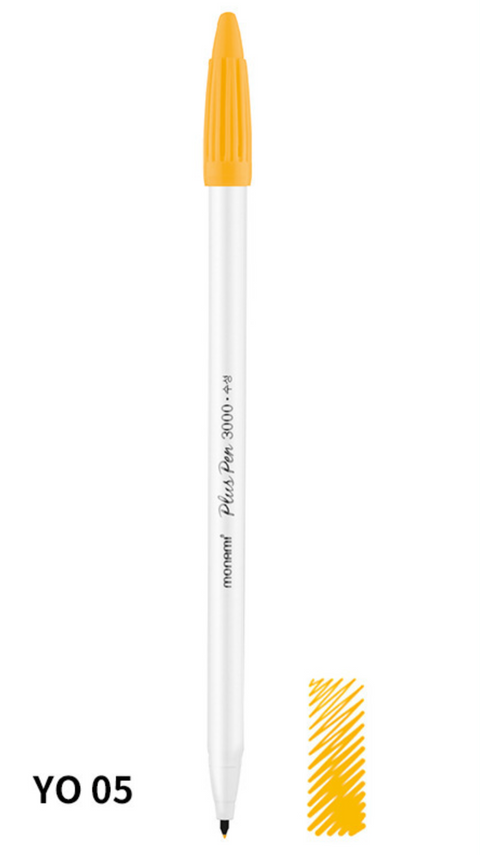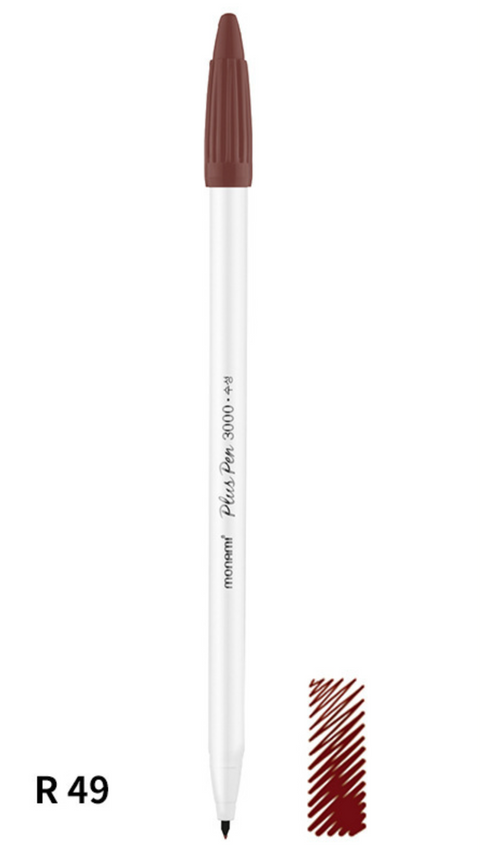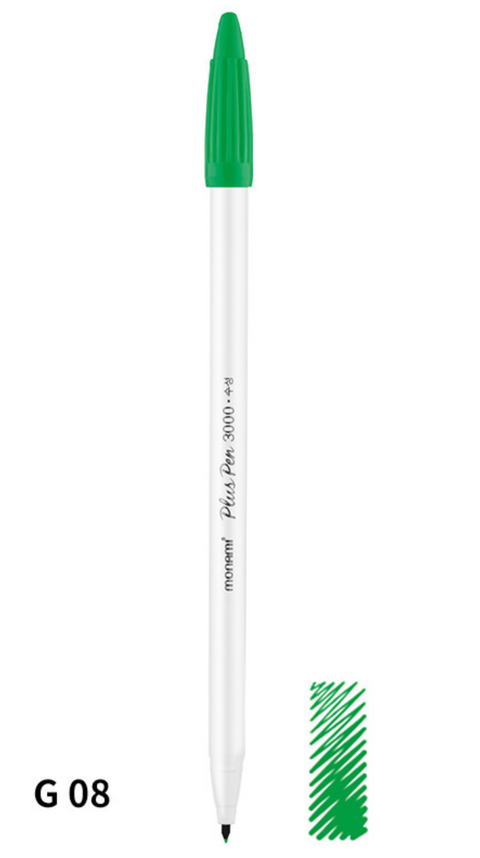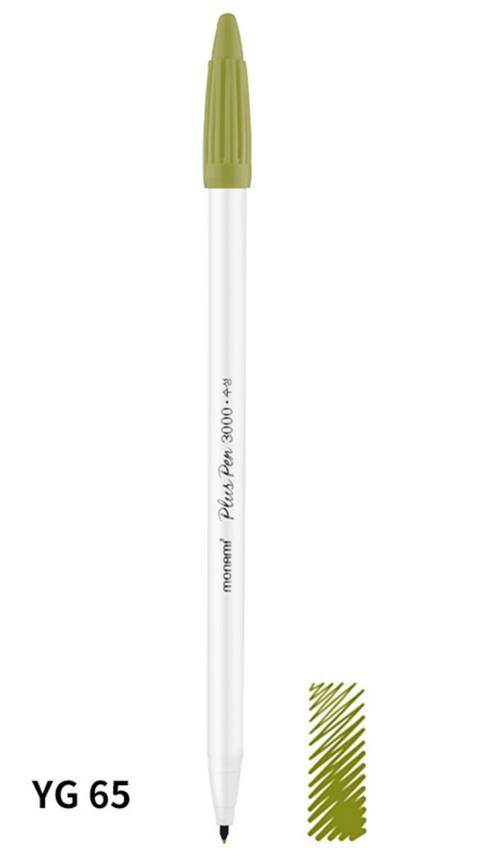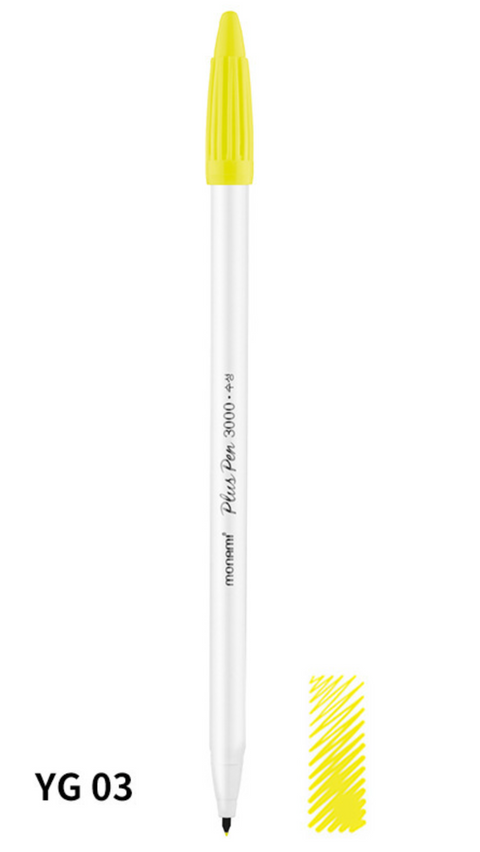 Midori Gifts
Monami Color Plus Pen 3000
Are you looking for the perfect pen to help you study or create beautiful works of art? Look no further! Introducing the Monami Color Plus Pen 3000, a revolutionary pen straight from South Korea!

This unique pen has an advanced felt tip point that provides you with special control and vibrant color. You'll get consistently steady colors with every stroke, making it ideal for studying and crafting artwork. Plus, each pen comes with 58 distinctive colors to spice up any project - your options are truly limitless!

Plus, this incredible pen can be perfectly paired with a water brush for awesome watercolor art. Remember all those times you were stuck in class dreaming about painting like a professional artist? Now's your chance! Make your creative dreams come true with the Monami Color Plus Pen 3000!

Trust us - students everywhere are raving about this breathtakingly gorgeous pens. Don't miss out on your chance to take your projects to the next level. Get your hands on the Monami Color Plus Pen 3000 now!