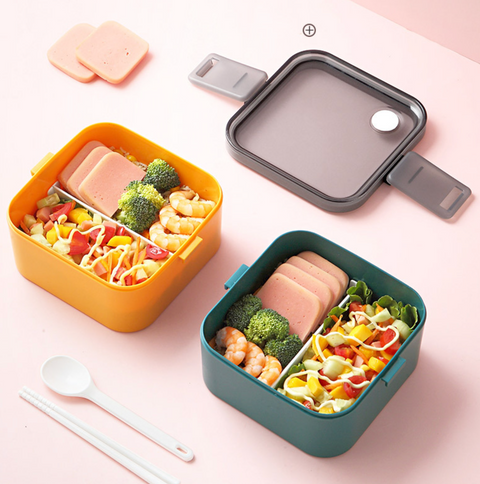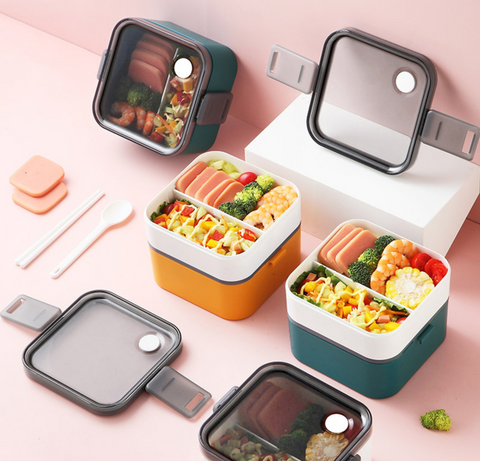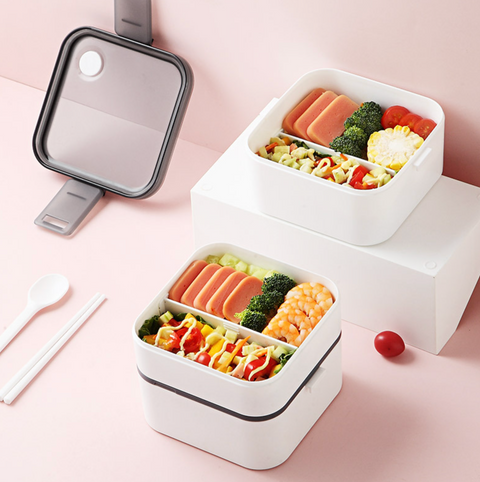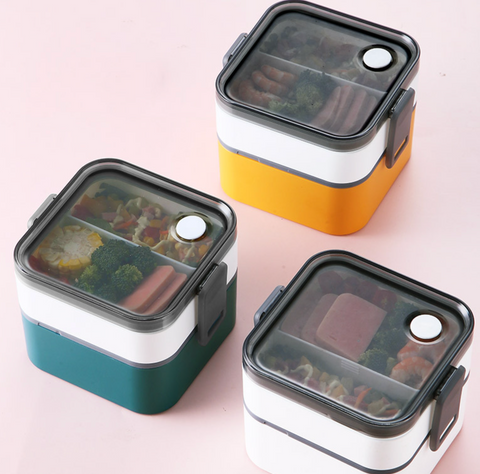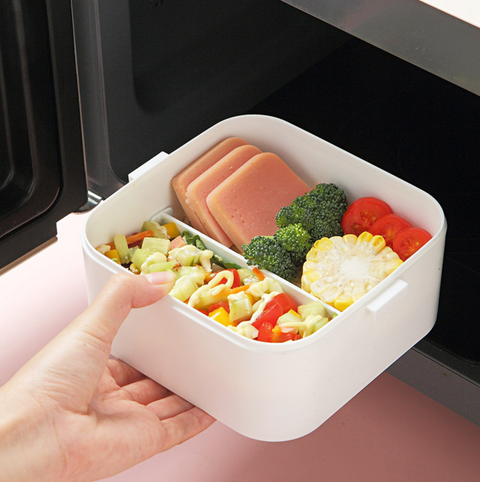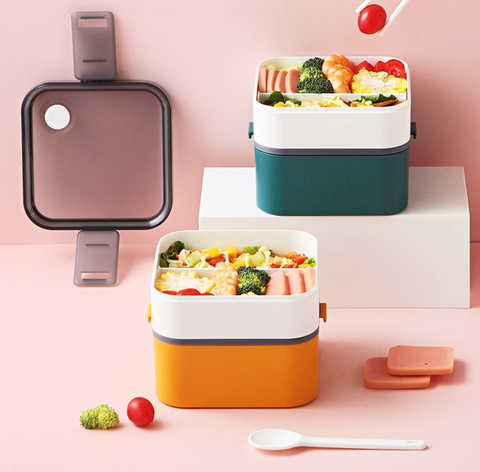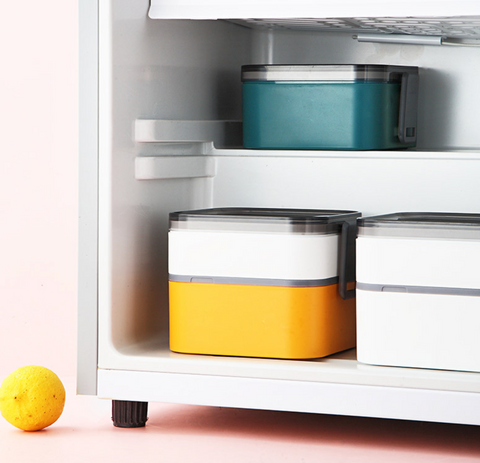 Midori Gifts
Modest Two Layer Bento 1300ml
Introducing the Modest Two Layer Bento 1300ml! This generous bento box is ideal for packing off on all your adventures, from a picnic in the park to taking your lunch with you to work. It has two layers that are easily separated so you can be sure that your food won't mix - tasty salads stay crunchy and ingredients don't get soggy. Plus, it comes with its own spoon and chopsticks so you don't have to worry about searching for utensils when lunch time rolls around.

This fabulous bento is available in three fun colors: orange, green and white - sure to put a smile on anyone's face. And if you're really pressed for time, you can microwave it for up to two minutes in order to heat your food up quickly. Best of all, this handy-dandy box is dishwasher safe in the top shelf, so after some chowing down all you need to do is pop it in the dishwasher and voila!

Are you looking for an elegant yet practical way of packing meals? Then look no further than the Modest Two Layer Bento 1300ml! Perfectly portioned with ample room for all the yummy treats you can think of, it'll make meal times the highlight of every day. Get yours today!