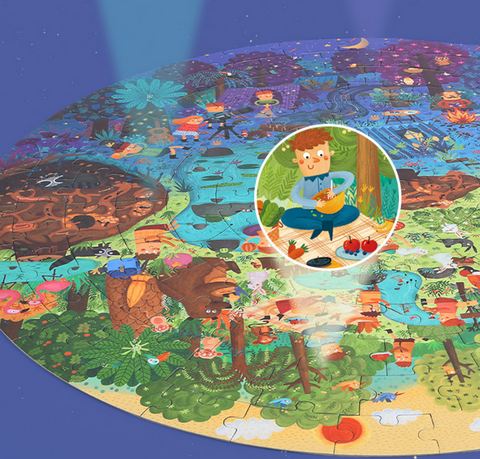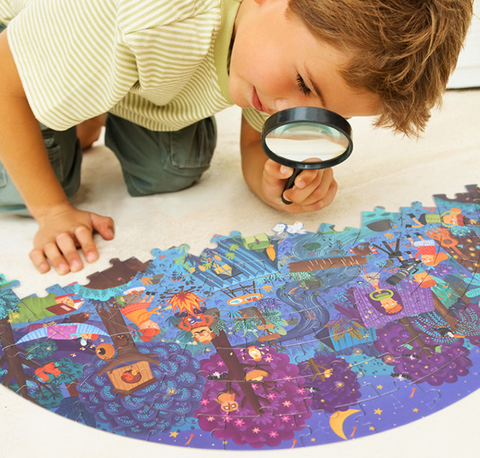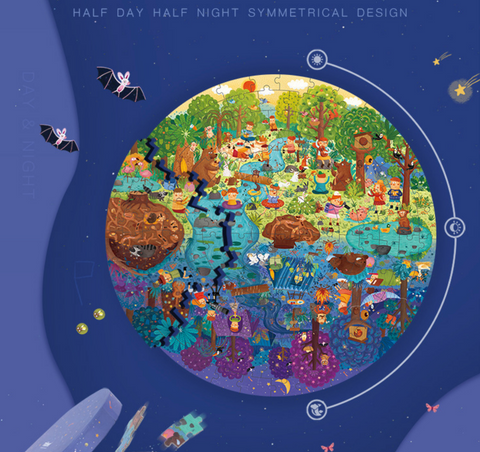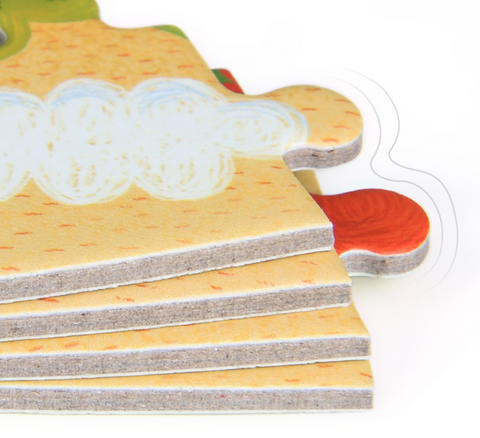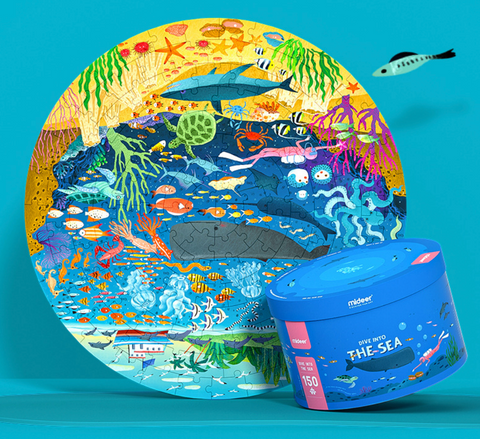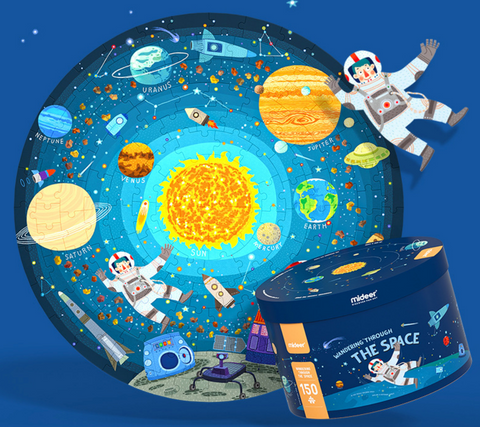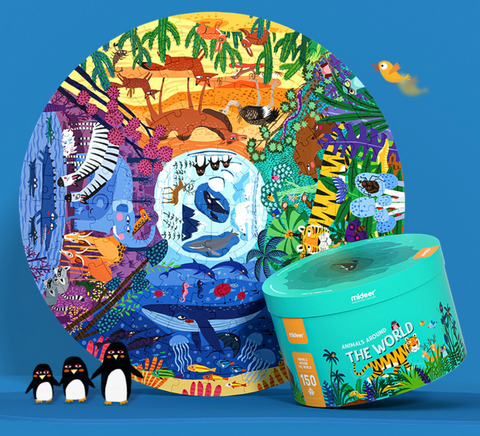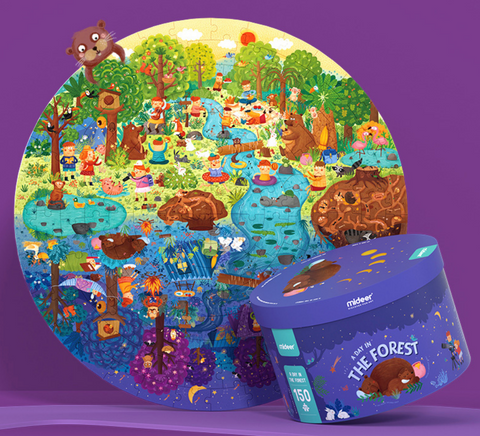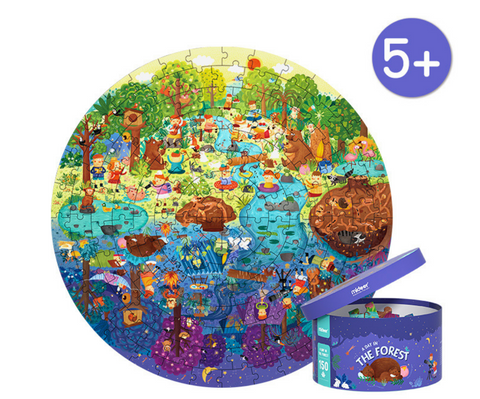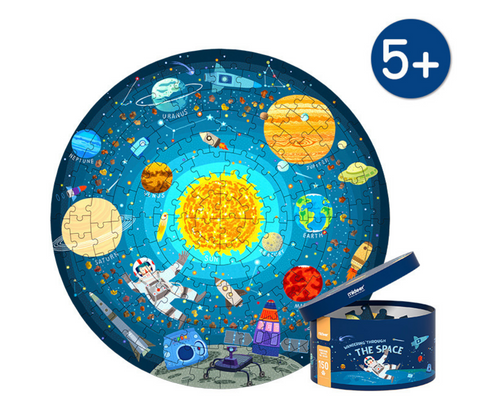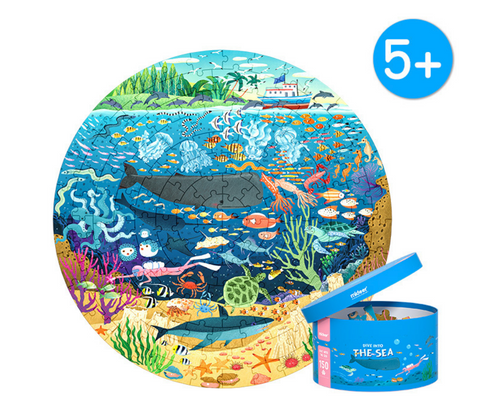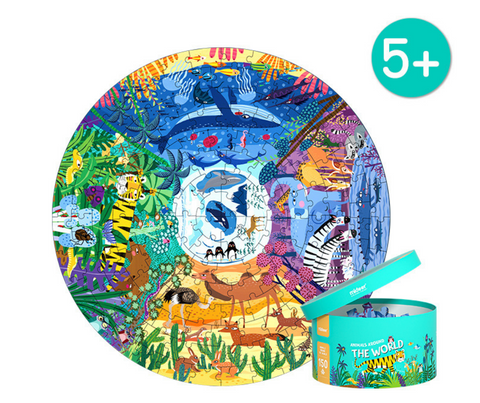 Midori Gifts
Mideer Round Puzzle
Welcome to Mideer Round Puzzle, the most unique puzzle you will ever lay your eyes on!

Our puzzles are made with high-quality materials and extremely detailed graphics that will leave you in awe. Each puzzle is round shaped and transitions between two sceneries as you complete it. The packaging is also very beautiful, making it a perfect gift for puzzle lovers of all ages.

With Mideer Round Puzzle, you'll be able to enjoy hours of fun and relaxation as you piece together these incredible puzzles. So what are you waiting for? Pick up your very own Mideer Round Puzzle today!