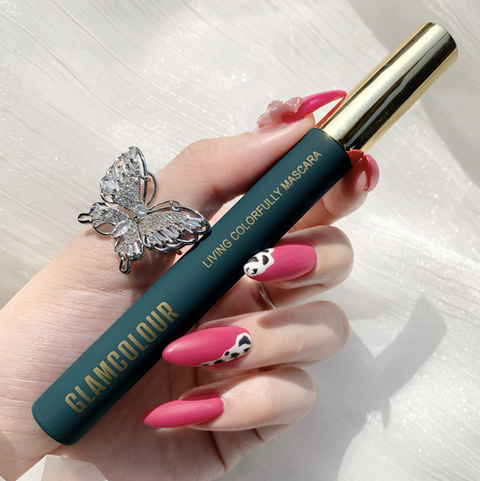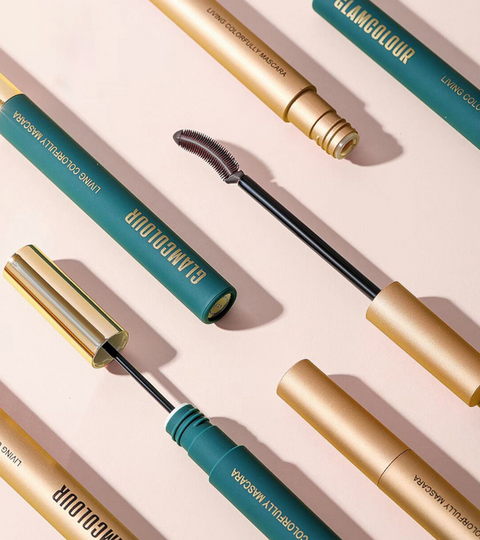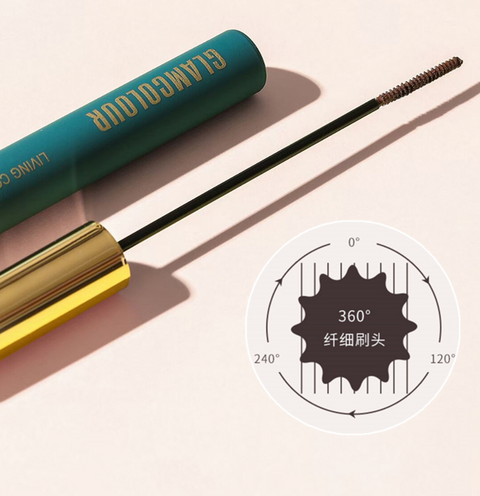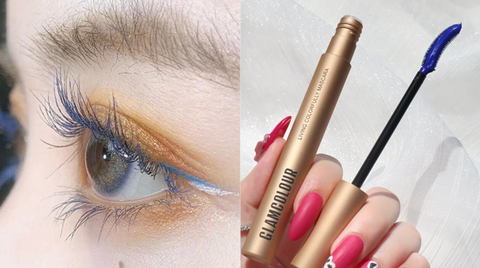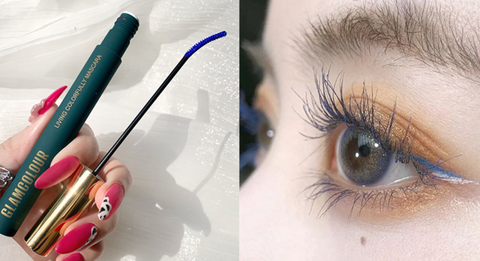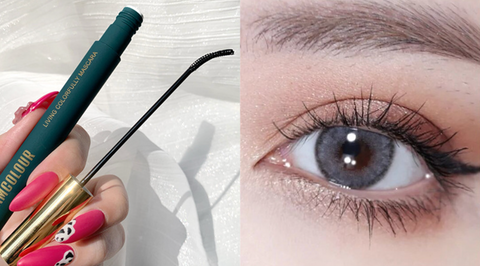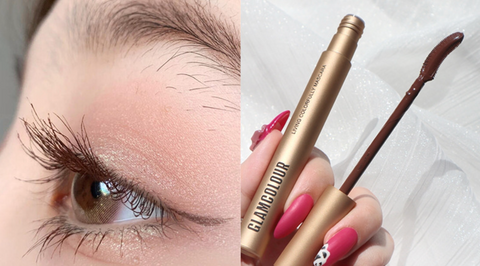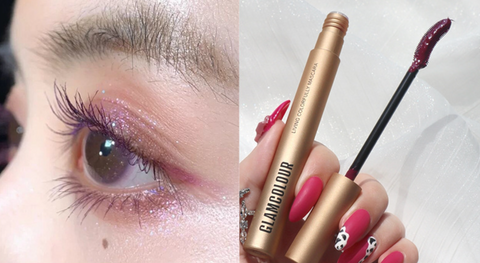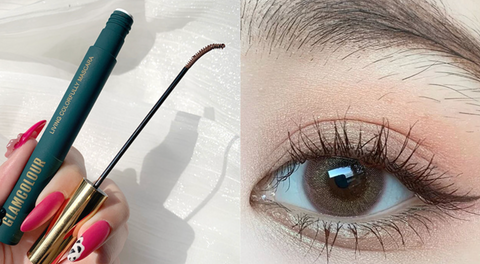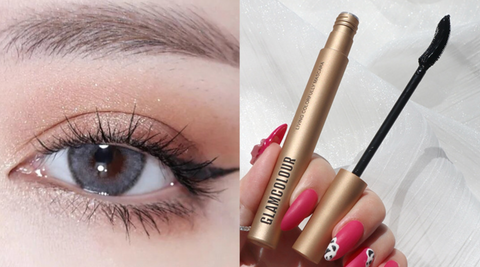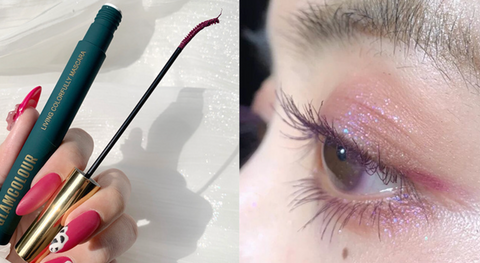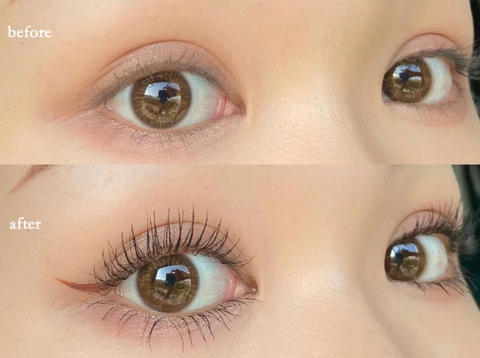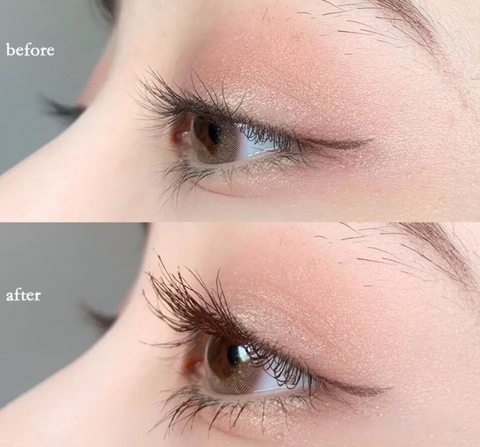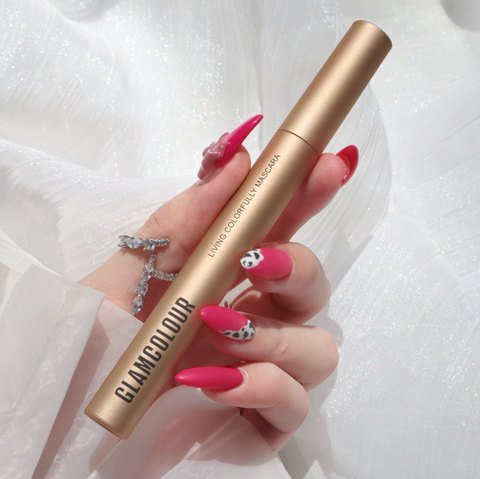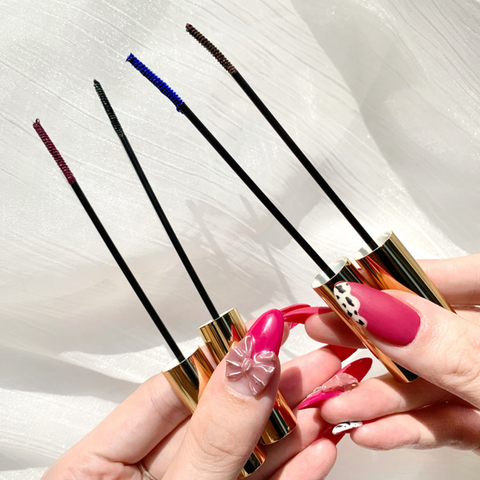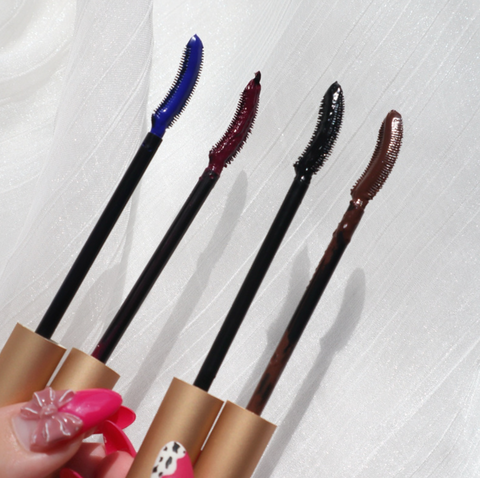 Midori Gifts
Magic Curly Mascara
Introducing Magic Curly Mascara – your brand new secret weapon for unlocking stunning lashes! Not only will this amazing mascara add intense length and color, but its curved wand allows for smooth and even coating of your eyelashes. Now you can enjoy a clump-free application that's waterproof – because looking good should always last all day long!

Take your makeup looks to the next level with Magic Curly Mascara and get ready to be wowed! Whether you're going for a subtle touch or want to make some serious impact, this mascara is up to the task. With vibrant colors designed to wow, you'll have eyes look brighter and you'll be unstoppable when it comes to taking on the world. Plus, it feels so lightweight that you won't even know it's there!

Go ahead and indulge yourself with Magic Curly Mascara. Looking gorgeous has never been easier!